USA! USA!
Travel Loans for the United States
Borrow between $2,100 and $25,000
Apply in minutes1 with same-day outcomes2
Repay your way with loan terms up to 48 months
Weekend approvals available!
The United States of America (USA) loves freedom, and so do we at Jacaranda Finance. Apply for one of our travel loans and be free to explore the United States with your funding secured.
Google Rating
2,660+ Reviews
Word of Mouth
880+ Reviews
Product Review
1,790+ Reviews
Sometimes we offer customers incentives encouraging an honest review of our services, be it negative or positive based on their unique experience. It is possible that some reviews were written by customers who received a reward regardless of their review being positive or negative. Last updated: 22/11/23
You can now check your eligibility,
with no impact on your Credit Score!
2,660+ Reviews
Google Rating
2,660+ Reviews
Word of Mouth
880+ Reviews
Product Review
1,790+ Reviews
Sometimes we offer customers incentives encouraging an honest review of our services, be it negative or positive based on their unique experience. It is possible that some reviews were written by customers who received a reward regardless of their review being positive or negative. Last updated: 22/11/23
Why travel to the United States?
After being decimated by COVID-19, international travel is roaring back for Australians. And once again, the United States of America is one of our destinations of choice. According to the latest available data from the United States National Travel and Tourism Office (NTTO), as many as 1.14 million Australians travelled to America in 2019. That's almost 5% of our population!
While it might seem like you can't avoid hearing about the USA sometimes, there are many reasons why it's worth going to at least once in your life. The US an incredibly diverse melting pot of a country, with each of the 50 states being different to the next. You could visit two different states and feel like you're in a completely different country!
From its amazing natural beauty, iconic man-made landmarks, history, food and entertainment on offer, the USA could be ideal for your next overseas holiday.
What is a travel loan?
A travel loan, or holiday loan, is simply a personal loan used to pay for travel expenses. According to our data, holidays and travel are commonly listed as one of the most popular reasons for taking out a loan, with customers using them to pay for some of the following:
Flight costs
Accommodation
Travel insurance
Transport and car hires
Tours and activities
Activities and events
By borrowing a lump sum to be repaid in manageable instalments with a travel loan, you know exactly what your trip will cost before you even leave the country with a travel loan.
About our United States travel loans
Got the itch to explore the US, but don't fancy using your hard-earned savings all at once? Jacaranda has got you covered with our travel loans for the United States. Our express holiday loans can provide up to $25,000 and loan terms as long as 48 months.
With rapid 5-12 minute applications1, same-day approvals2 and 60-second transfers3 available 100% online, you could have the money you need for your dream American holiday before you can say 'Aye, I'm walkin' here!'.
See below for more information on how our application process works or click here if you're ready to get started!
Google Rating
2,660+ Reviews
Word of Mouth
880+ Reviews
Product Review
1,790+ Reviews
United States travel loan details
| | |
| --- | --- |
| Loan Amounts: | $2,100 to $25,000 |
| Loan Terms: | 9 months to 48 months |
| Loan Type: | Secured and unsecured |
| Rate type: | Fixed |
| Repayment Options: | Weekly, fortnightly or monthly |
| No Early Payout or Exit Fees: | Customers who pay their loan out early do not incur any additional fees or charges for doing so. Fixed fees that have already been incurred are due and payable. |
This is not an offer for credit. The amount you can borrow as well as the offer you receive may vary once you complete an application and all relevant details are captured and verified. Fees, credit criteria and terms and conditions apply. Example tables and calculators are illustrative only and are not intended to be your sole source of information when making a financial decision. Consider whether to get advice from a licensed financial adviser.
THE LOAN PROCESS
How does the application process work?
1. Submit your application
This is done 100% online and it's fast and simple. If you're fast with your fingers it could take as little as 5-12 minutes1 to complete, but it could take longer depending on a number of factors such as how fast you are at typing or if you have all the required information on hand.
Alternatively, if you like to take things slow, fill in the application at your own pace from anywhere in Australia on any device as long as you have the internet.
2. We'll do a credit assessment
For most customers, we verify the information you provide us and get back to you with an outcome on your application on the same day2 during normal business hours. If you pass the credit assessment and we can assist you, we'll send a loan offer for you to review.
We do not guarantee same-day outcomes for all customers: customers that apply outside of business hours or customers that are required to provide additional information may experience a longer timeframe.
3. Review your loan offer
Once you have been approved and have accepted our offer by signing your digital contract, we automatically attempt to release the money to your bank account. Most customers have a New Payments Platform (NPP) bank account and receive the money in their bank account within 60 seconds.3
You must have an NPP-enabled bank account. For customers without an NPP-enabled bank account (or the instant payment fails), the money will be available overnight on weekdays and overnight the following business day if approved on a weekend or public holiday.
How much does it cost to travel to the United States from Australia?
A holiday in the US can get quite expensive, and we're not just talking about flights and accommodation. The cost of food, drink, transport, entertainment and of course, tipping, can quickly add up, although the cost of your trip will depend on a range of different factors.
Based on data from NTTO, the average Australian spends about 18.8 nights in the US, with an average spend of $4,068 USD per trip. As of February 2023, that's just shy of $6,000 Australian dollars!
Budget Your Trip meanwhile recommends budgeting around $318 for each day you spend in the US (per person). For your flights, a quick glance at various flight comparison websites shows you can expect to pay around $800 - $1,000 at a minimum for a budget economy return trip. During peak travel times you can easily fork out several thousand.
According to Skyscanner, the cheapest flight found to the US from Australia is just $455 (February 2023), and October is the cheapest month to fly.
The average cost of travel to the United States
| | One week (AUD) | Two weeks (AUD) | One month (AUD) |
| --- | --- | --- | --- |
| For one person | $2,224 | $4,450 | $9,535 |
| For a couple | $4,450 | $8,899 | $19,070 |
Source: budgetyourtrip.com, accurate as at 20 February 2023. Dollar amounts are based on 'mid-range' travellers.
What to do/see in the United States
The United States is the third-most popular tourist destination in the world, sitting just behind France and Mexico according to the World Tourism Organisation. It's pretty easy to see why: with 50 states, there's an overwhelming amount of things to do.
While it's impossible to fit everything into the one trip (unless you've got years on your hands), we've compiled a list of some of the top things to do and see in the good old US of A.
Explore New York City
One of the most famous cities in the world, New York could occupy your whole trip by itself, and you still might not get through everything! Some of the most popular tourist spots include:
Times Square
Central Park
The Empire State Building
The Statue of Liberty
The 9/11 Memorial
And more.
See the Grand Canyon
Located in Arizona, Nevada, Utah and Colorado and stretching for 447 kilometres, the Grand Canyon is one of the natural wonders of the world for good reason. The Grand Canyon is also as wide as 29 kilometres and as deep as nearly two kilometres, so it offers some truly stunning views.
Visitors can take in the stunning views on hiking trails, from helicopter rides, or from viewpoints along the rim.
Tour the National Mall in Washington, D.C.
Home to many of the nation's most famous landmarks including the Lincoln Memorial, the Washington Monument and the White House, the National Mall is a must-visit for history and culture lovers.
Experience the magic of Disney World
*disclaimer: not sponsored by Disney
Disney World is a favourite destination for families around the world, so why not stop by if you're in Florida? Disney World is so massive you can easily spend several nights in nearby accommodations while you enjoy the rides and entertainment during the day.
Visit Hawaii
With its stunning beaches, lush greenery and unique culture, Hawaii is a popular destination for relaxation and outdoor adventure. There's plenty on offer for history buffs too, such as the Pearl Harbor National Memorial.
Drive down Route 66
The historic Route 66 spans over 2,400 miles across the United States and passes through multiple iconic destinations, including Chicago, Grand Canyon, and Santa Monica. So why not rent an oversized pickup truck and burn rubber down one of the world's most famous roads?
Las Vegas baby!
Las Vegas is arguably the best place in the world to go if you're keen to indulge in the type of behaviour you can't get away with at work. Home to some of the world's most famous hotels, casinos and restaurants, you're guaranteed a fun time in Sin City. Vegas also has a constant rotation of some A-list shows and performances if you're looking to be entertained.
Honourable mentions
It could literally take hours to list down everything memorable you could do across the United States, but here's a small shortlist we've managed to narrow them down to:
San Francisco (Alcatraz, the Golden Gate Bridge etc.)
See a show on Broadway
The museums of Chicago (Mainly the Art Institute of Chicago, the Field Museum, and the Museum of Science and Industry)
San Diego Zoo
The National WWII Museum (New Orleans)
Yellowstone National Park
The Museum of the American Revolution (Philadelphia)
Health and safety concerns when travelling to the United States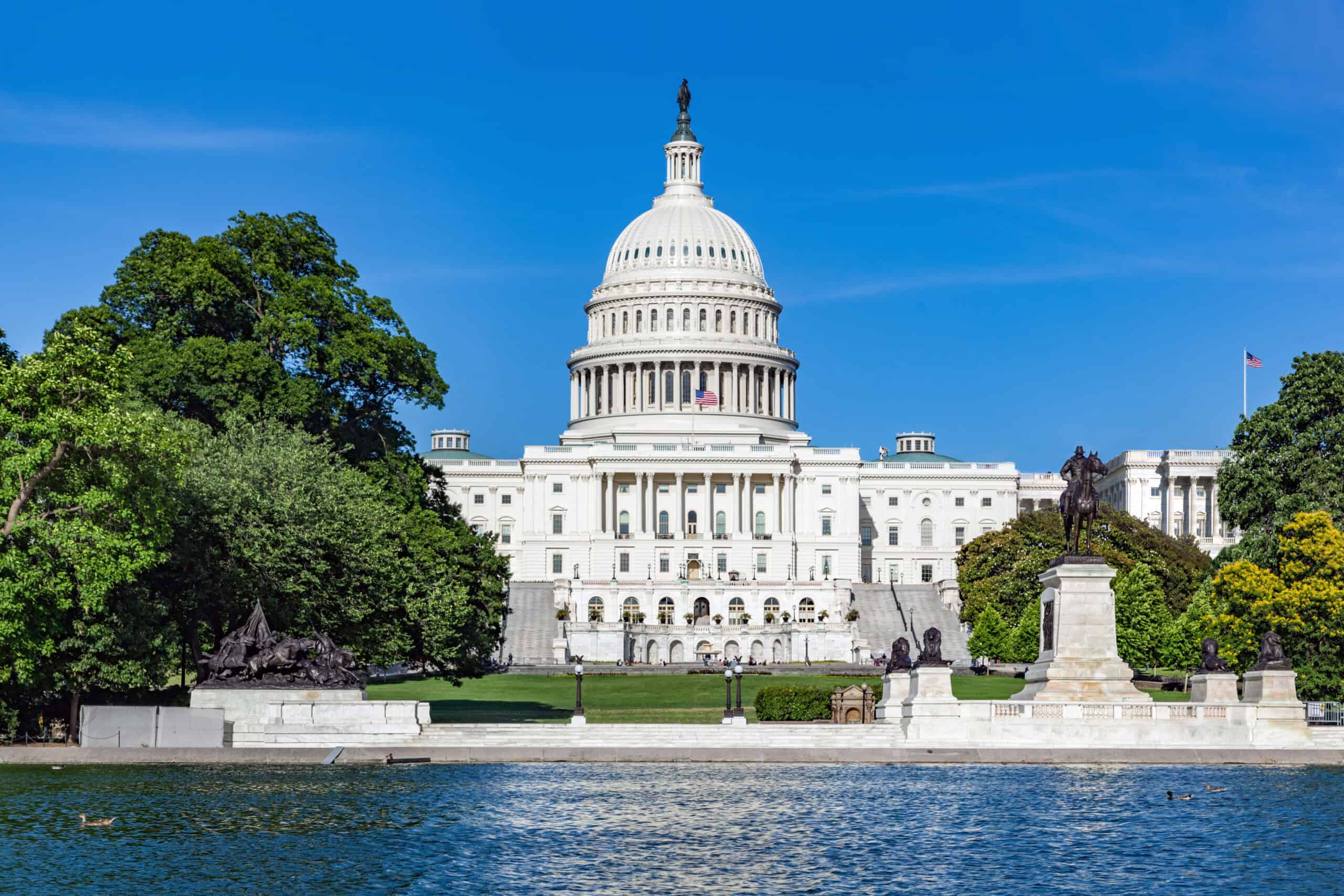 Despite being the world's most advanced economy, the USA isn't a perfect place by any means. While the government's Smartraveler website recommends taking 'normal safety precautions', there are some very real dangers to be aware of as a tourist in America.
Some of the more likely things to be mindful of when travelling to the US include:
Crime: America has higher rates of violent crime than Australia. As a large country, some areas have higher rates of crime than others. Visitors should take precautions and do their research on the place they're visiting.
Gun violence and terrorism: According to Smartraveller, Mass shootings and active shooter events can and do occur. There is a heightened threat of terrorist attacks and mass casualty violence in the US. Taking time to learn active shooter drills might not be a bad idea when visiting the US.
Traffic safety: Traffic accidents are a leading cause of injury and death in the United States. Be aware of local driving laws, wear seat belts, and avoid driving while under the influence of drugs or alcohol.
Natural disasters: The United States is prone to natural disasters such as hurricanes, tornadoes, earthquakes, and wildfires. Be aware of local weather conditions and listen to local authorities.
Healthcare costs: Healthcare costs in the United States can be extremely high, and Australia does not have a reciprocal healthcare agreement with the US. That means Medicare won't cover you for anything like it would in, say, New Zealand. Visitors should ensure that they have appropriate travel insurance to cover any medical expenses they may incur.
Civil unrest: Although unlikely to be dangerous, avoid areas where demonstrations and protests are occurring.
COVID-19: Coronavirus is still an ongoing concern in the US, and transmission occurs regularly.
Always check local sources before travelling to check the safety/weather conditions so you can be prepared. You should also make sure you know the local emergency services number (911) and the numbers of the Australian consulate/embassy.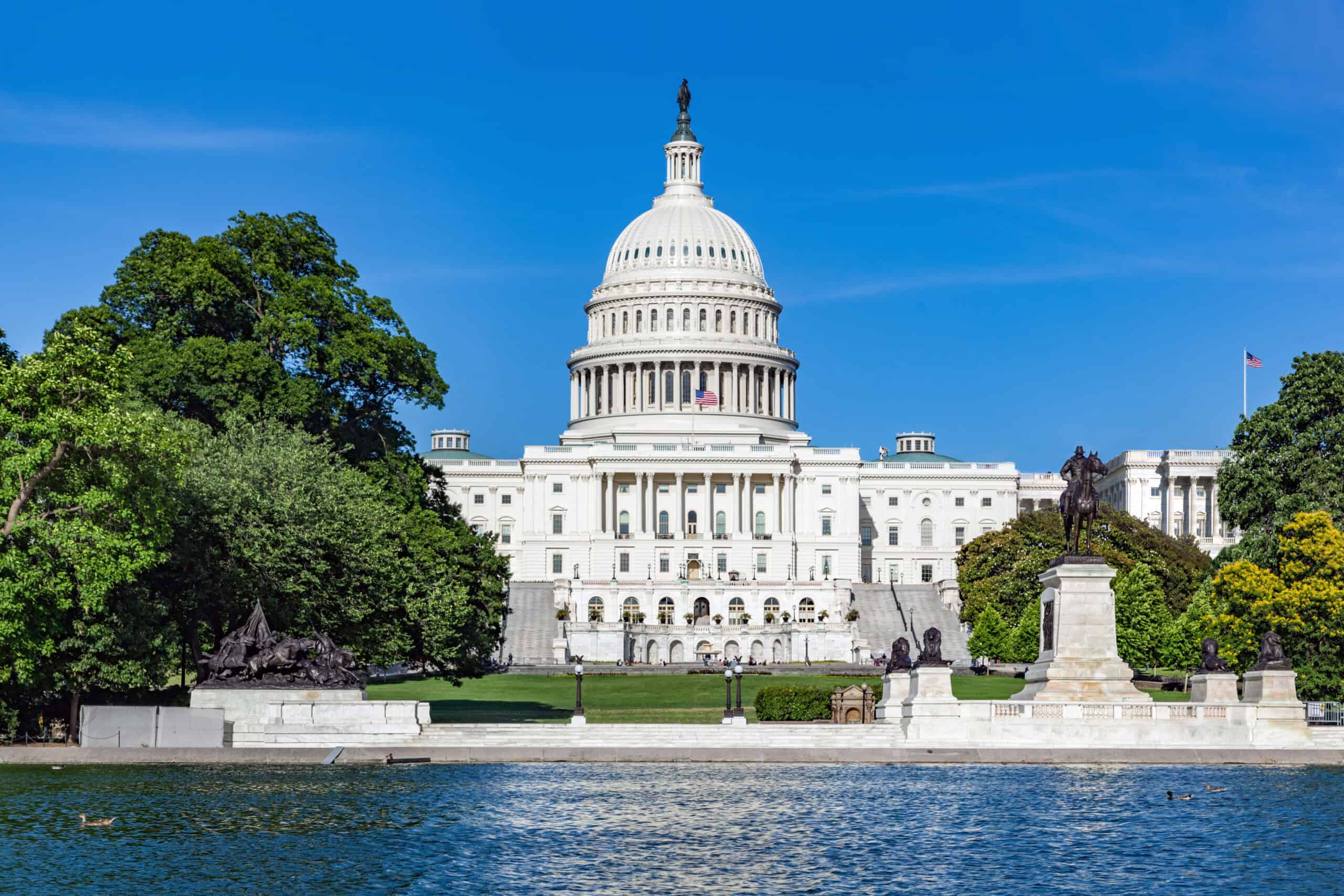 Thinking of going somewhere else?
There are plenty of other places you can go besides the USA! Check out our pages on some of the top tourist destinations for Aussies by clicking the links provided to read some detailed information on each one:
Not flying overseas?
We also offer loans for domestic airfares and cruises!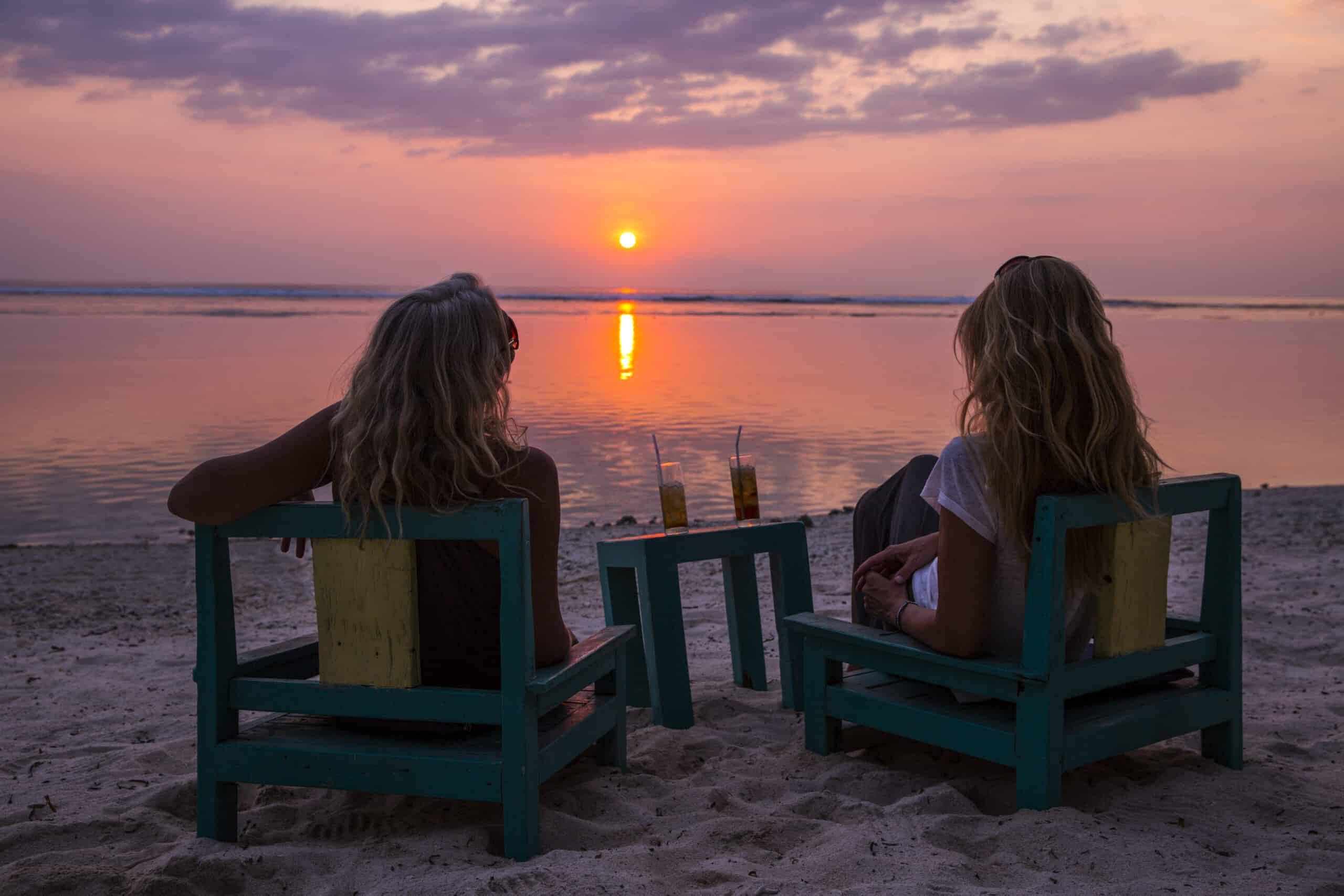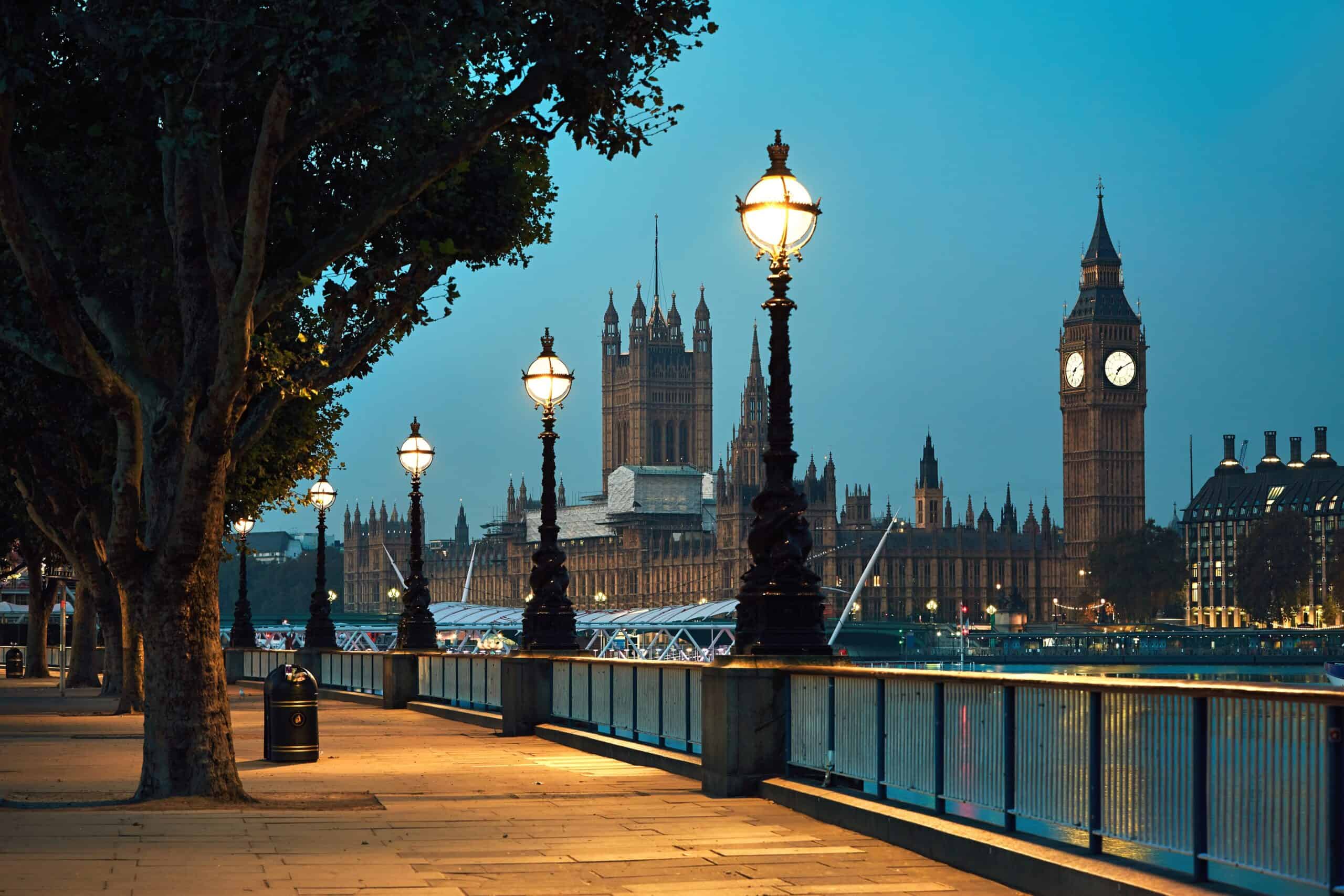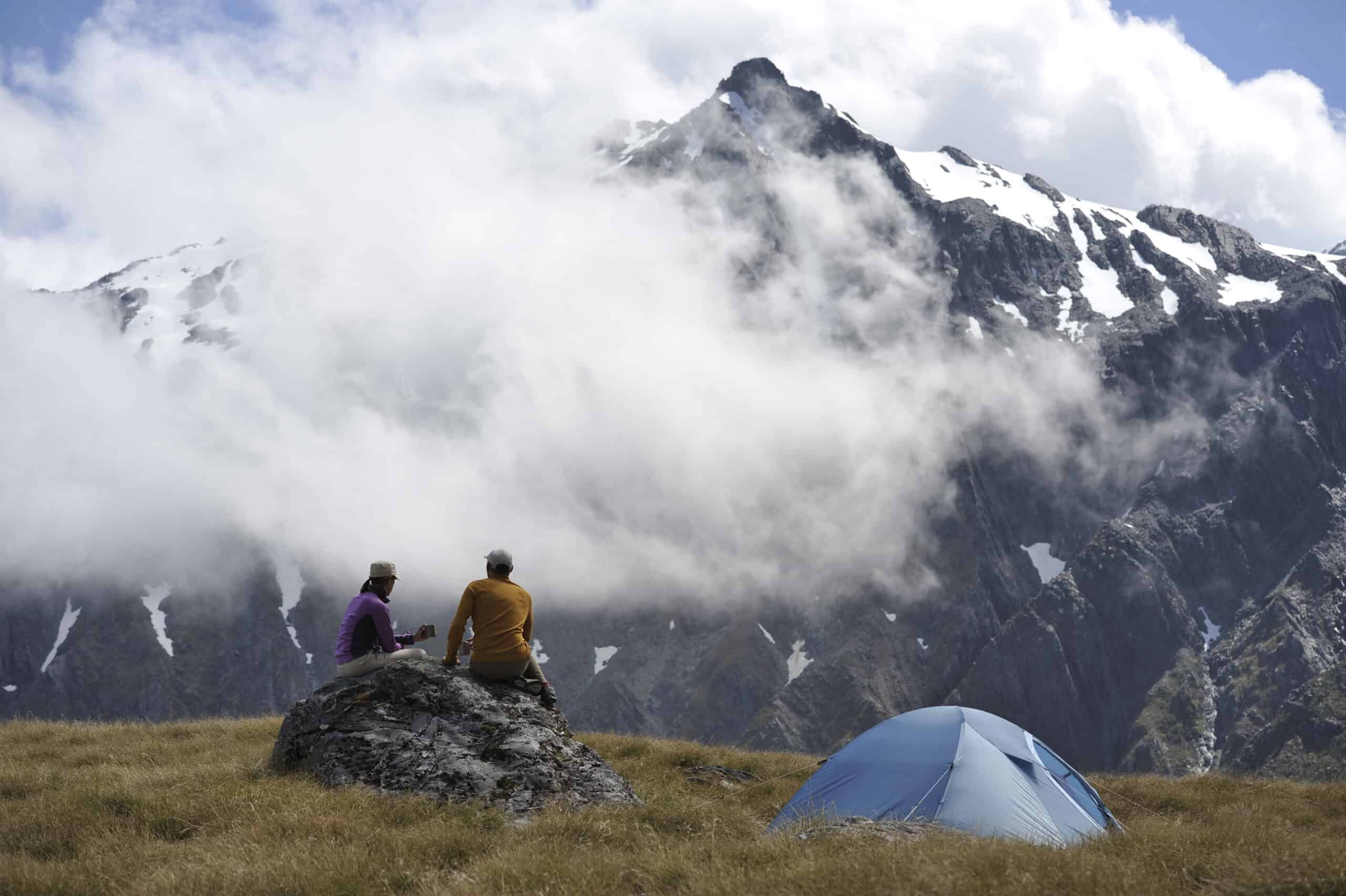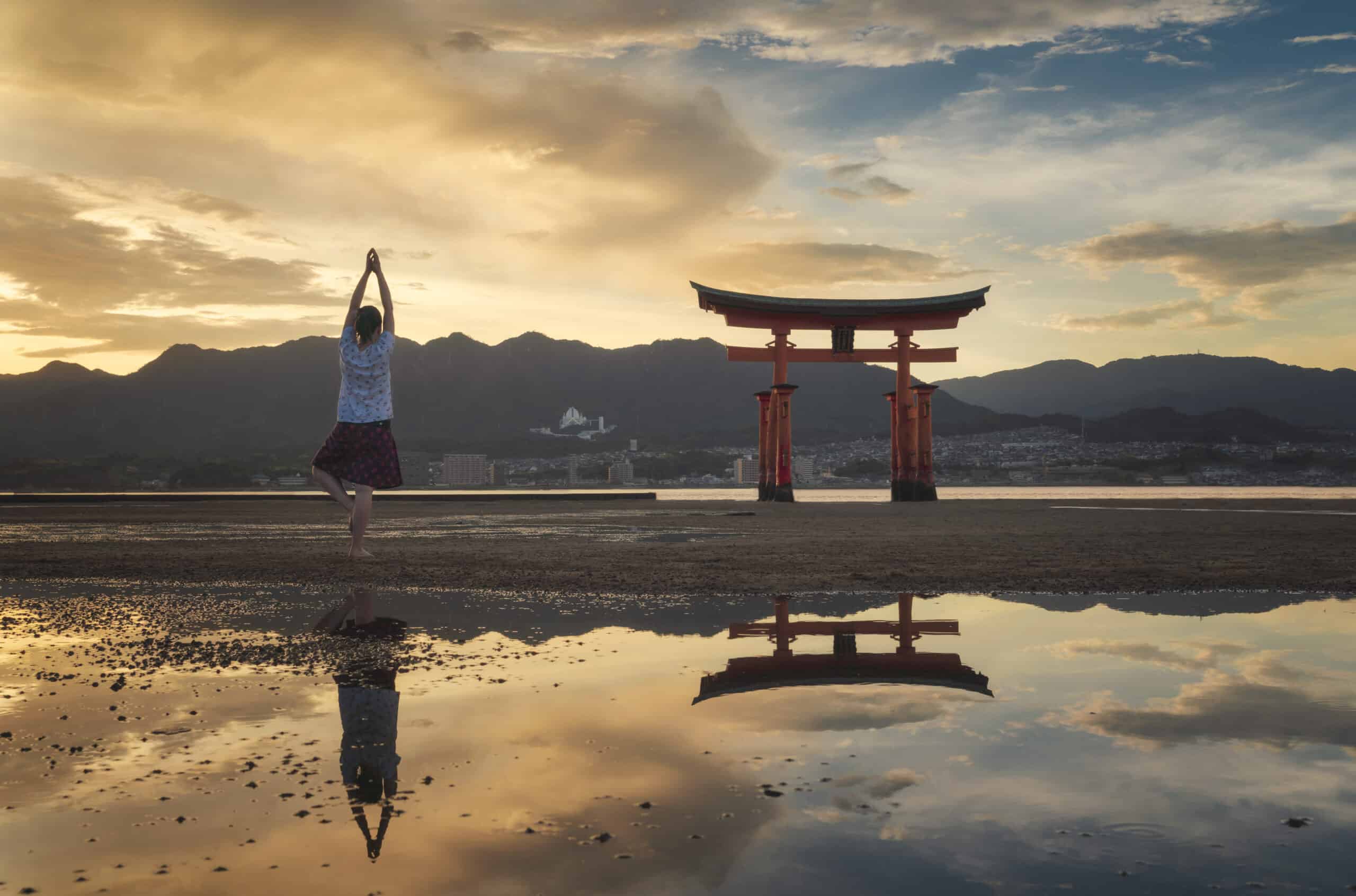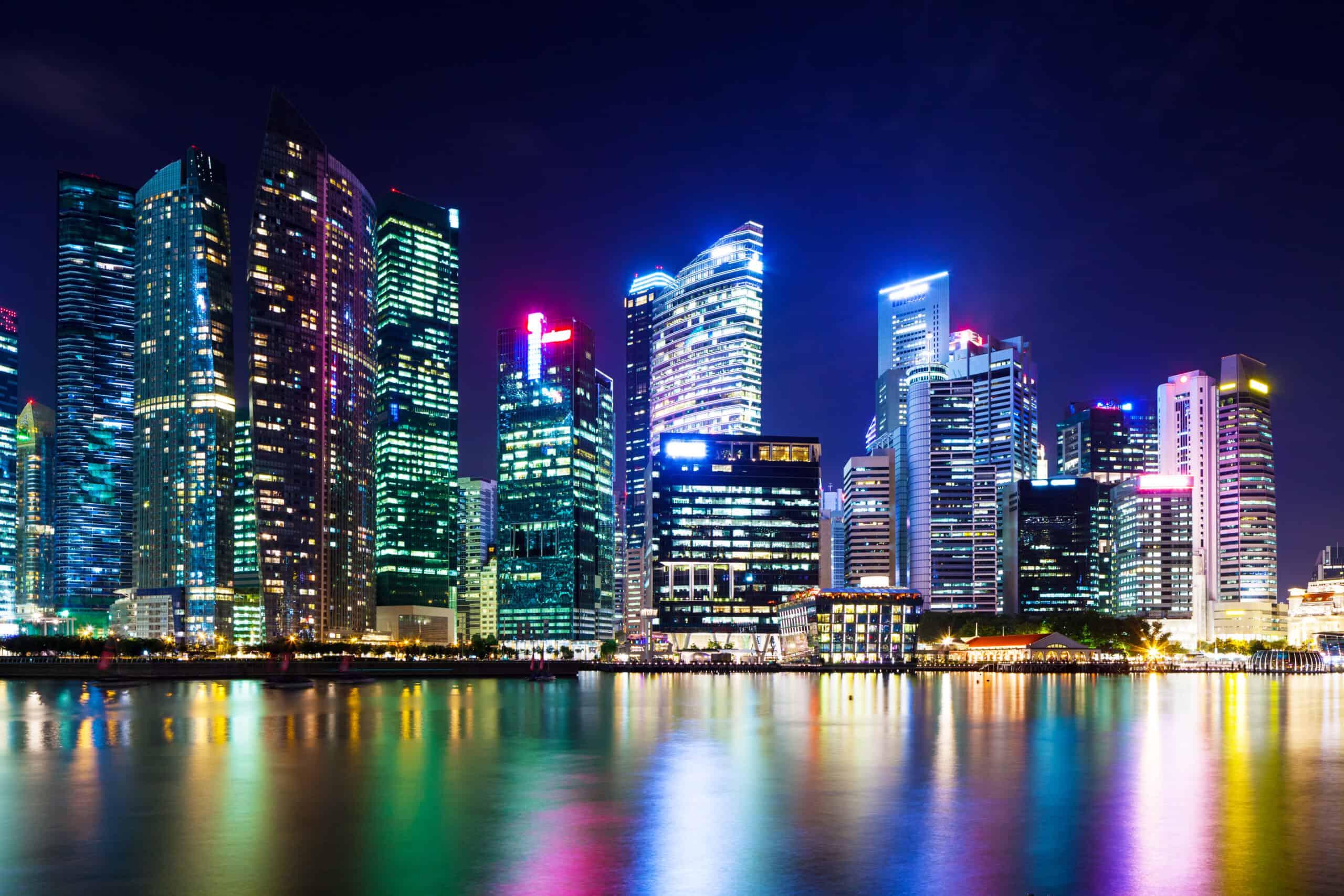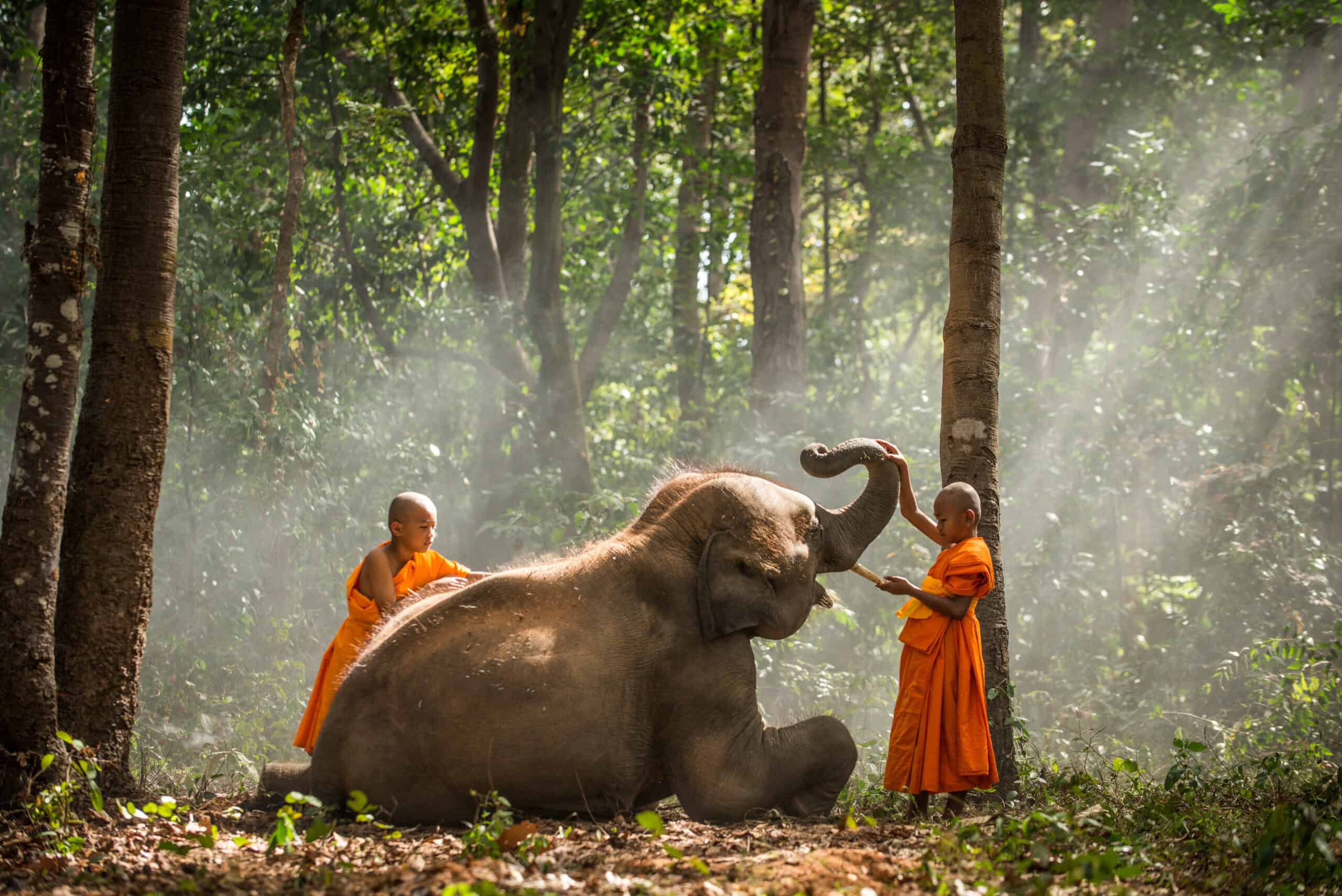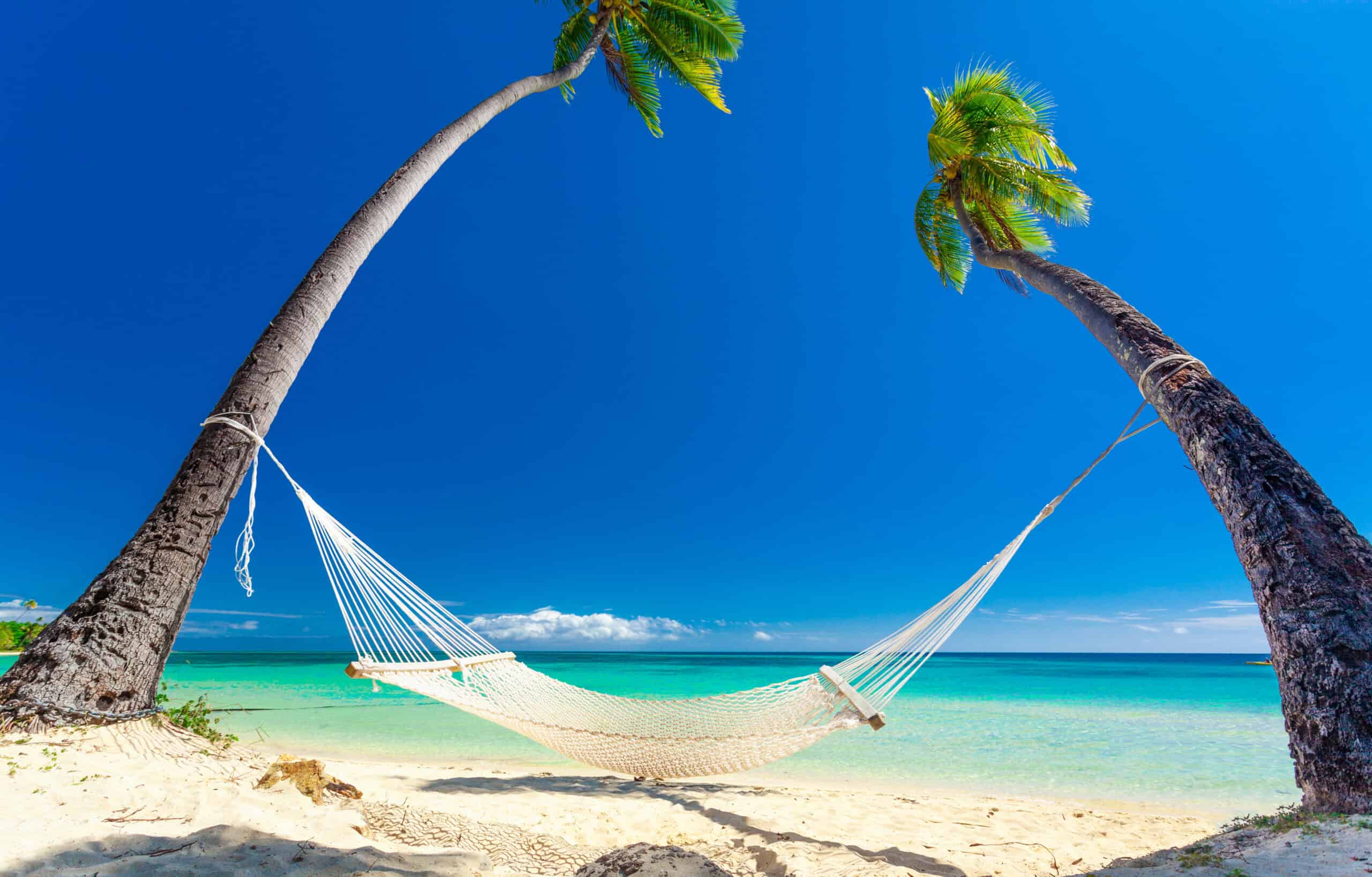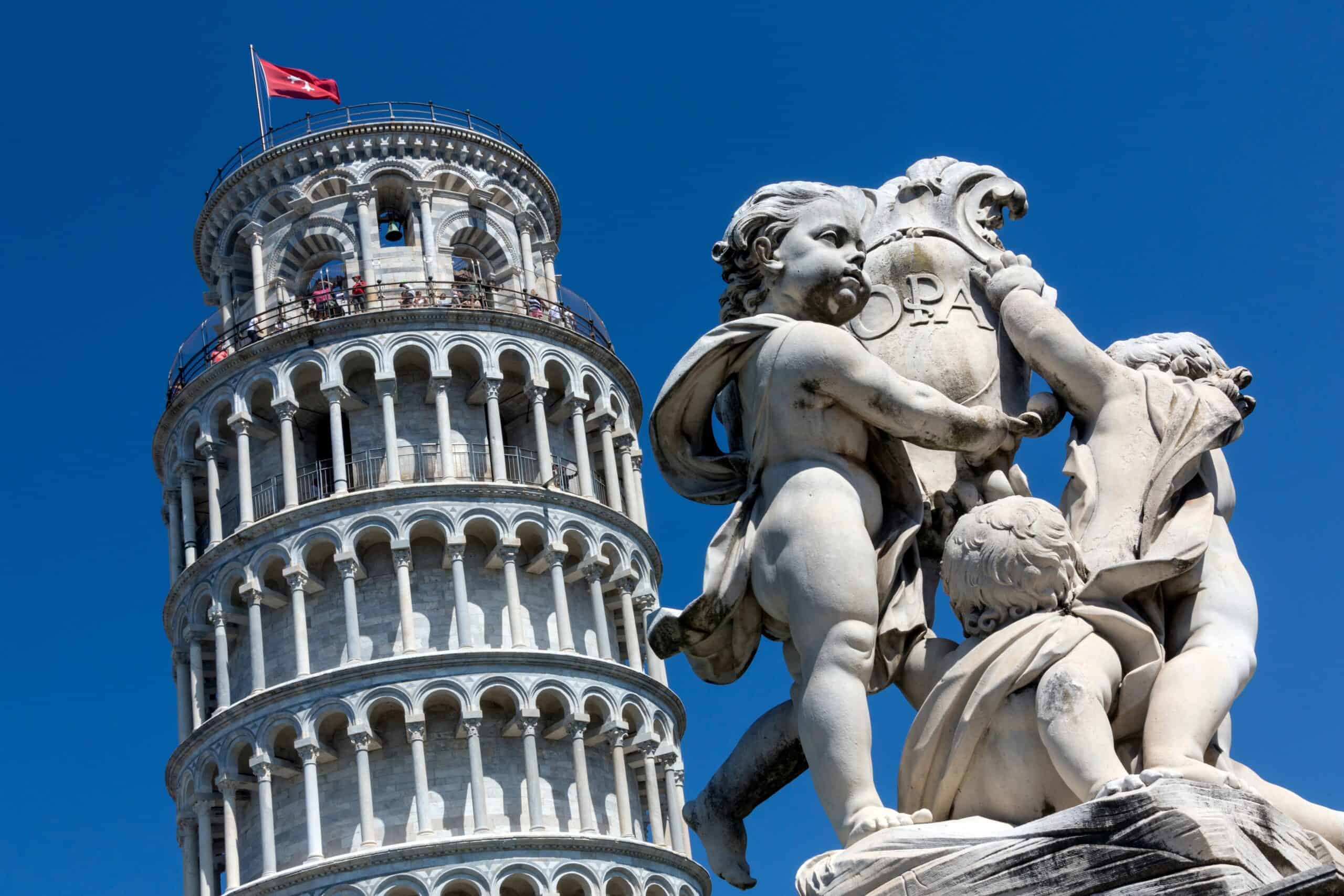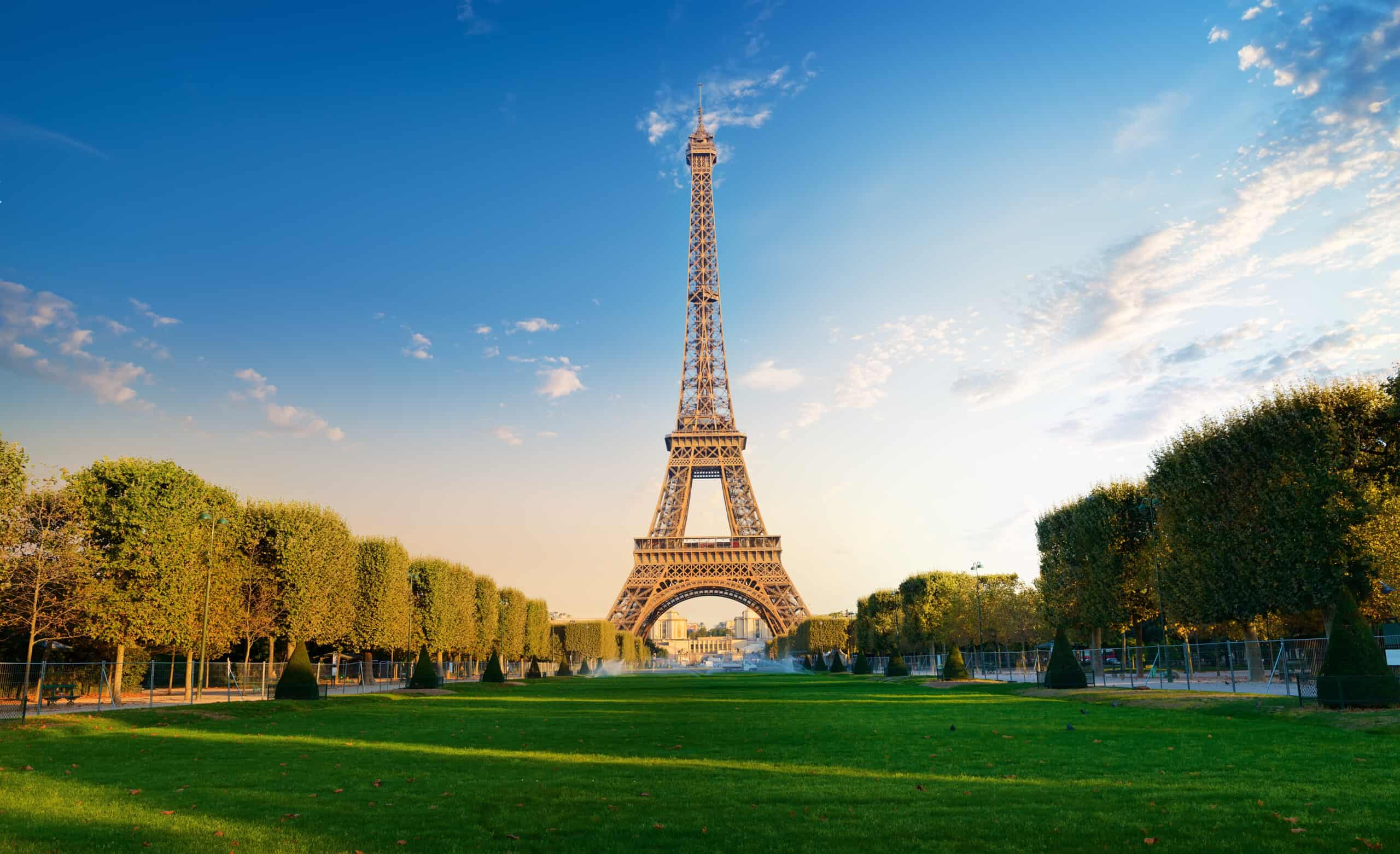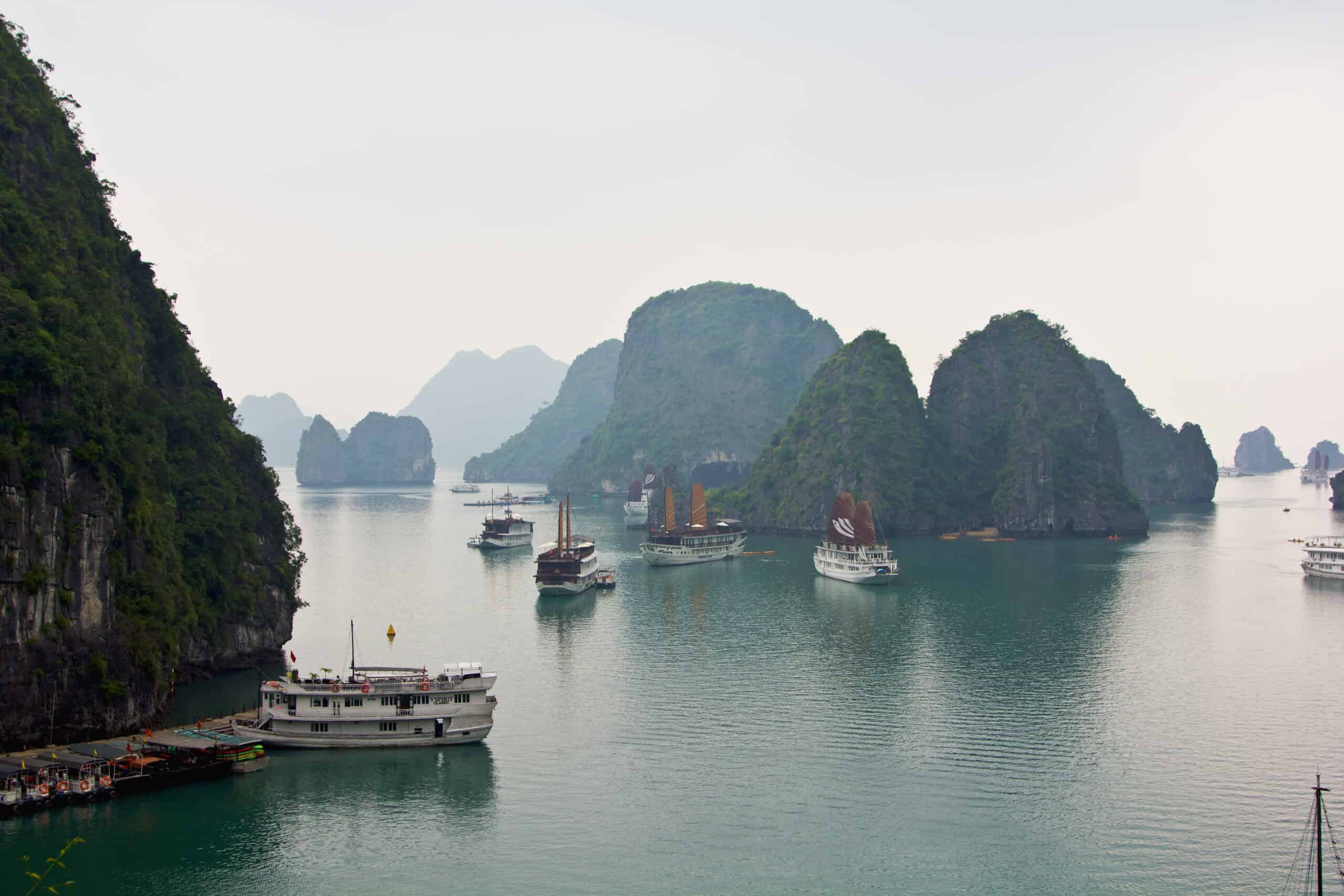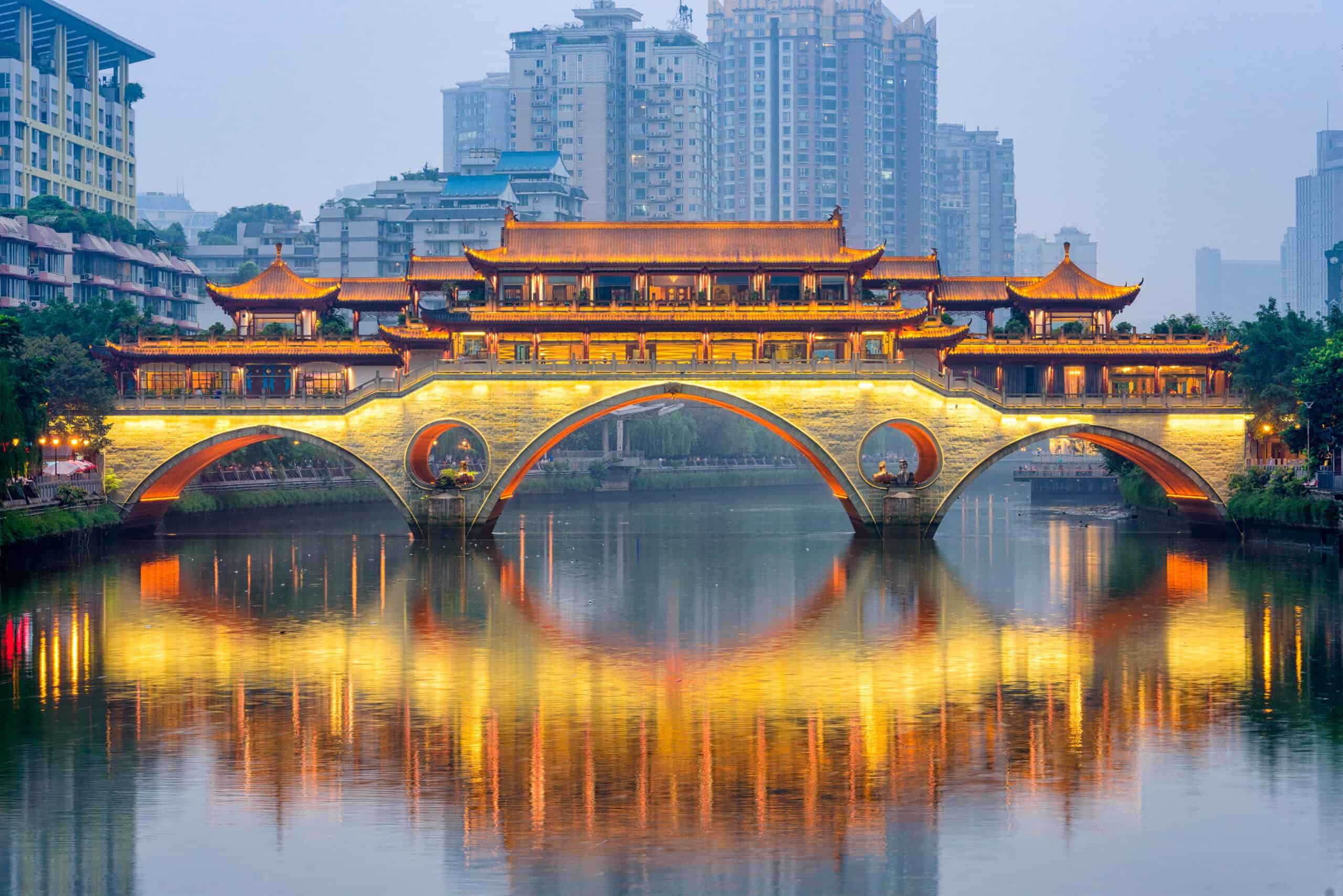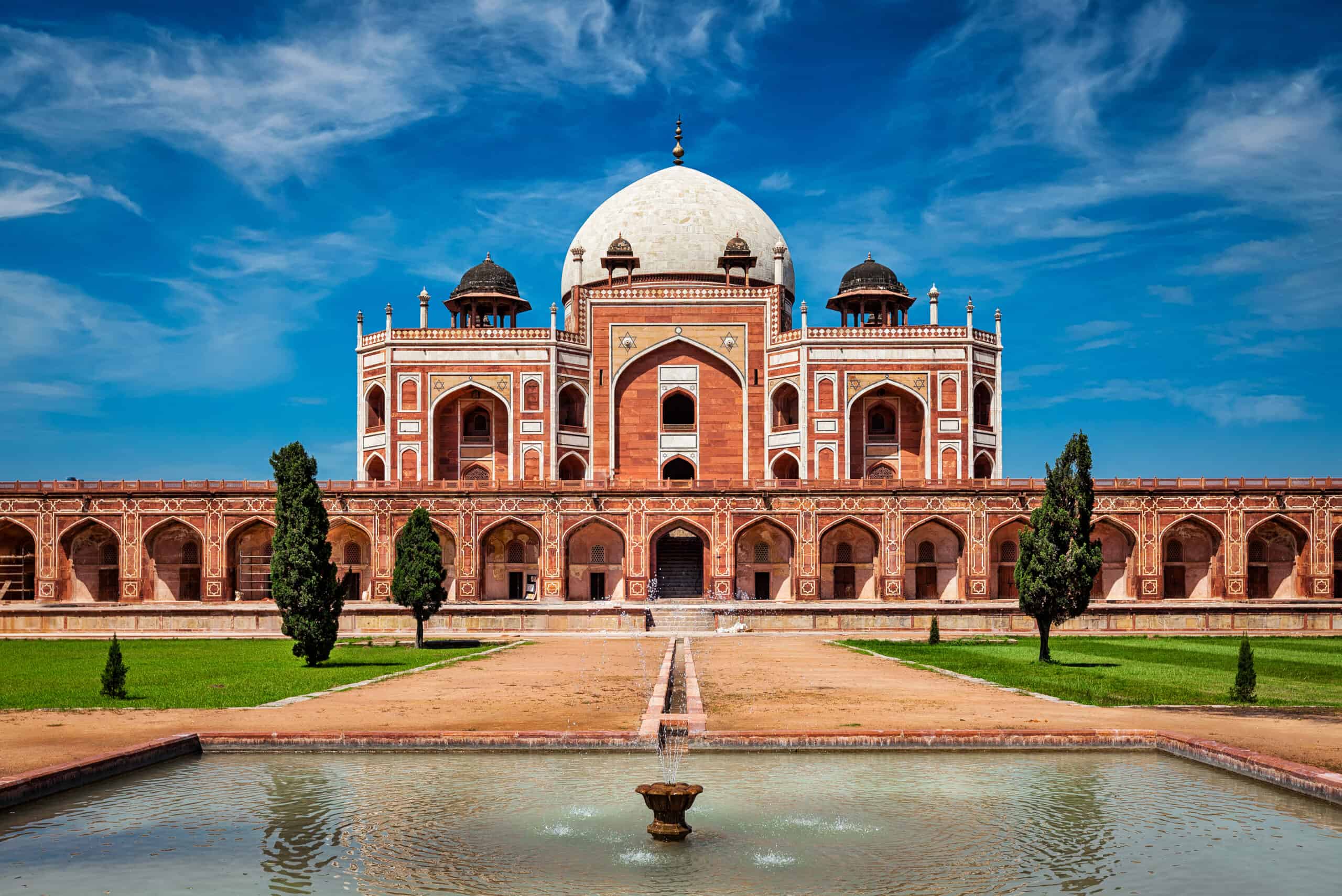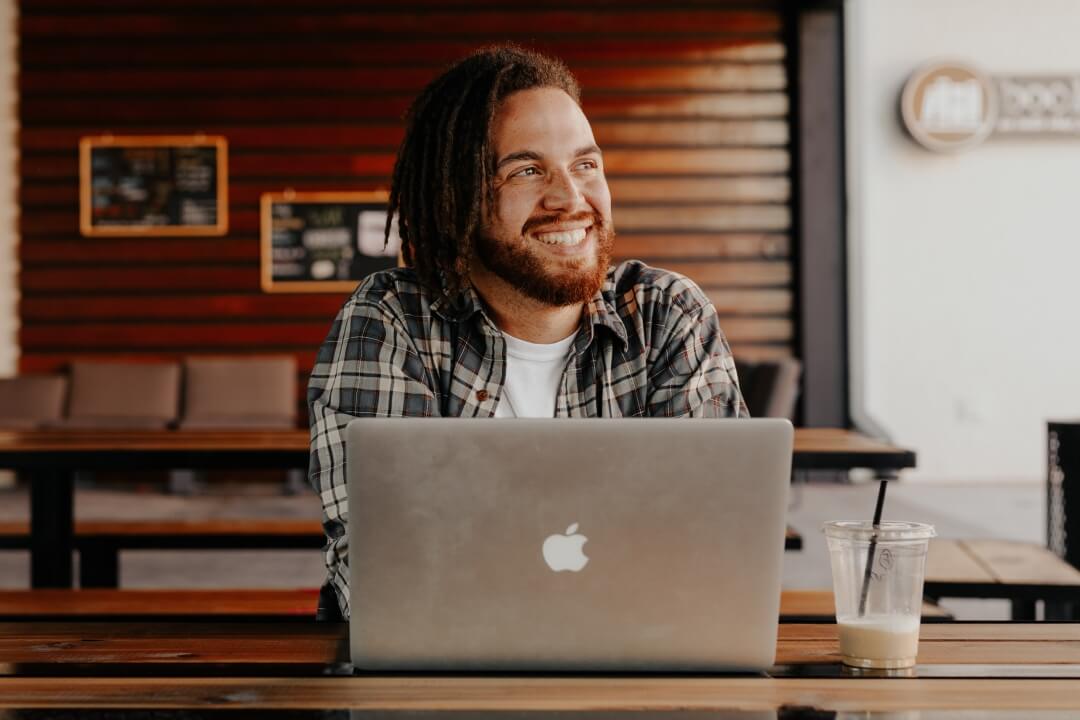 Am I eligible for a Jacaranda loan?
The basic eligibility criteria you must meet before submitting an application:
Be at least 19 years of age.
Be employed on a permanent or casual basis.
Have a consistent income going into your own bank account for the last 90 days.
Be in control of your finances and be handling existing financial commitments comfortably.
Be an Australian citizen or permanent resident with a fixed address.
Have an active email address, phone number, and online banking account in your name that belongs to you.
We accept a wider range of credit history than a bank or a prime lender, but we do not recommend submitting an application if:
You are currently or recently bankrupt (you must be three years discharged and in control of your finances)
You are not comfortably repaying your existing financial obligations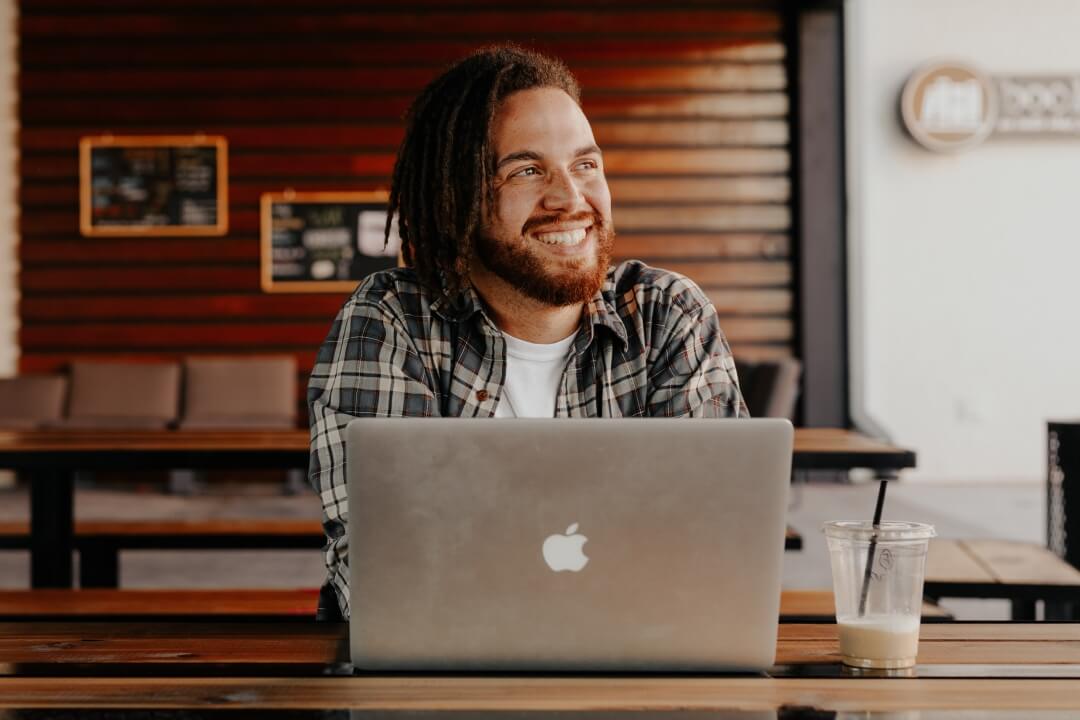 See all FAQs
United States travel loan FAQs
Need to know more about how or loans work before you head to the US? Check out some of our most frequently asked questions below.
we're here to help
Need a hand?
Our customer service team are here to help.
If you have any questions, whether you're a new customer or an existing one - our friendly customer service team will be happy to help you. Our customer service team is 100% Australian-based in Brisbane: at Jacaranda, you speak to a real human being every time.