Jet off with Jacaranda
Loans for International Flights
Borrow between $2,100 and $25,000
Apply in minutes1 with same-day outcomes2
Repay your way with loan terms up to 48 months
Whether you're planning a holiday, visiting family overseas, or travelling for business, Jacaranda Finance can help you make it happen. Apply now for a loan for your international flights!
Google Rating
2,660+ Reviews
Word of Mouth
880+ Reviews
Product Review
1,790+ Reviews
Sometimes we offer customers incentives encouraging an honest review of our services, be it negative or positive based on their unique experience. It is possible that some reviews were written by customers who received a reward regardless of their review being positive or negative. Last updated: 22/11/23
You can now check your eligibility,
with no impact on your Credit Score!
2,660+ Reviews
Google Rating
2,660+ Reviews
Word of Mouth
880+ Reviews
Product Review
1,790+ Reviews
Sometimes we offer customers incentives encouraging an honest review of our services, be it negative or positive based on their unique experience. It is possible that some reviews were written by customers who received a reward regardless of their review being positive or negative. Last updated: 22/11/23
Need help to buy tickets for an international flight?
As an isolated island nation, Australians love to get out and explore the world. Australian Bureau of Statistics (ABS) data from before COVID-19 shows as many as 2.24 million Australians left the country for overseas pastures in December 2019 alone! More recently in December 2022, the value of loans taken out Australia-wide for travel and holidays grew by nearly 12%, as borders both international and domestic re-opened.
Our own data meanwhile shows that 'holiday expenses' was the second most common reason our customers took out a loan in 2022! With competitive interest rates and flexible repayment options, we make it easy to get the funds you need to book your dream trip.
How much do international flights cost?
Aussies love to spend big on international holidays - or rather, they have no choice. Flights to other countries from Australia can be pretty expensive given our location compared to the rest of the world. The cost of international flights will also be determined by the destination, season, airline, class of travel, number of travellers and the booking period, which can make it hard to provide an exact cost.
As an example though, Aviation analytics firm Cirium reported that return airfares to Europe in 2022 cost $2,109 on average, while a report by Expedia found the average international return ticket price was approximately $1,761 (economy class).
Overall, it's safe to expect that buying tickets to fly overseas will cost at least a few hundred to a few thousand dollars.
See also: Top 5 Overseas Holidays under $15,000 in 2023.
About our international flight loans
If you'd rather not dip into your hard-earned savings for your next overseas junket, our flexible loans could be the solution you're looking for.
At Jacaranda, we're a 100% online lender. That means there's no hefty paperwork or long lines with us. Instead, we utilise state-of-the-art technology that allows you to:
Complete your application in just 5-12 minutes1 depending on your circumstances;
Receive a same-day outcome on your application2 if you apply during normal business hours; and
Have the funds transferred to your account in under 60-seconds3 if approved (if you have an NPP-enabled bank account).
See below for more information on how our application process works or click here if you're ready to get started!
International flight loan details
| | |
| --- | --- |
| Loan Amounts: | $2,100 to $25,000 |
| Loan Terms: | 9 months to 48 months |
| Loan Type: | Secured and unsecured |
| Rate type: | Fixed |
| Repayment Options: | Weekly, fortnightly or monthly |
| No Early Payout or Exit Fees: | Customers who pay their loan out early do not incur any additional fees or charges for doing so. Fixed fees that have already been incurred are due and payable. |
This is not an offer for credit. The amount you can borrow as well as the offer you receive may vary once you complete an application and all relevant details are captured and verified. Fees, credit criteria and terms and conditions apply. Example tables and calculators are illustrative only and are not intended to be your sole source of information when making a financial decision. Consider whether to get advice from a licensed financial adviser.
THE LOAN PROCESS
How does the application process work?
1. Submit your application
This is done 100% online and it's fast and simple. If you're fast with your fingers it could take as little as 5-12 minutes1 to complete, but it could take longer depending on a number of factors such as how fast you are at typing or if you have all the required information on hand.
Alternatively, if you like to take things slow, fill in the application at your own pace from anywhere in Australia on any device as long as you have the internet.
2. We'll do a credit assessment
For most customers, we verify the information you provide us and get back to you with an outcome on your application on the same day2 during normal business hours. If you pass the credit assessment and we can assist you, we'll send a loan offer for you to review.
We do not guarantee same-day outcomes for all customers: customers that apply outside of business hours or customers that are required to provide additional information may experience a longer timeframe.
3. Review your loan offer
Once you have been approved and have accepted our offer by signing your digital contract, we automatically attempt to release the money to your bank account. Most customers have a New Payments Platform (NPP) bank account and receive the money in their bank account within 60 seconds.3
You must have an NPP-enabled bank account. For customers without an NPP-enabled bank account (or the instant payment fails), the money will be available overnight on weekdays and overnight the following business day if approved on a weekend or public holiday.
The top overseas destinations to visit
The top international destinations for Australians, based on accommodation demand on Expedia.com.au as of January 2023, are:
Bali, Indonesia
Tokyo, Japan
Singapore
London, UK
Fiji
Phuket, Thailand
Queenstown, New Zealand
Los Angeles, United States
Rome, Italy
Bangkok, Thailand
If you're after a loan to travel to one of these destinations (and of course, Australia!), check out our pages on each of them by clicking the links provided.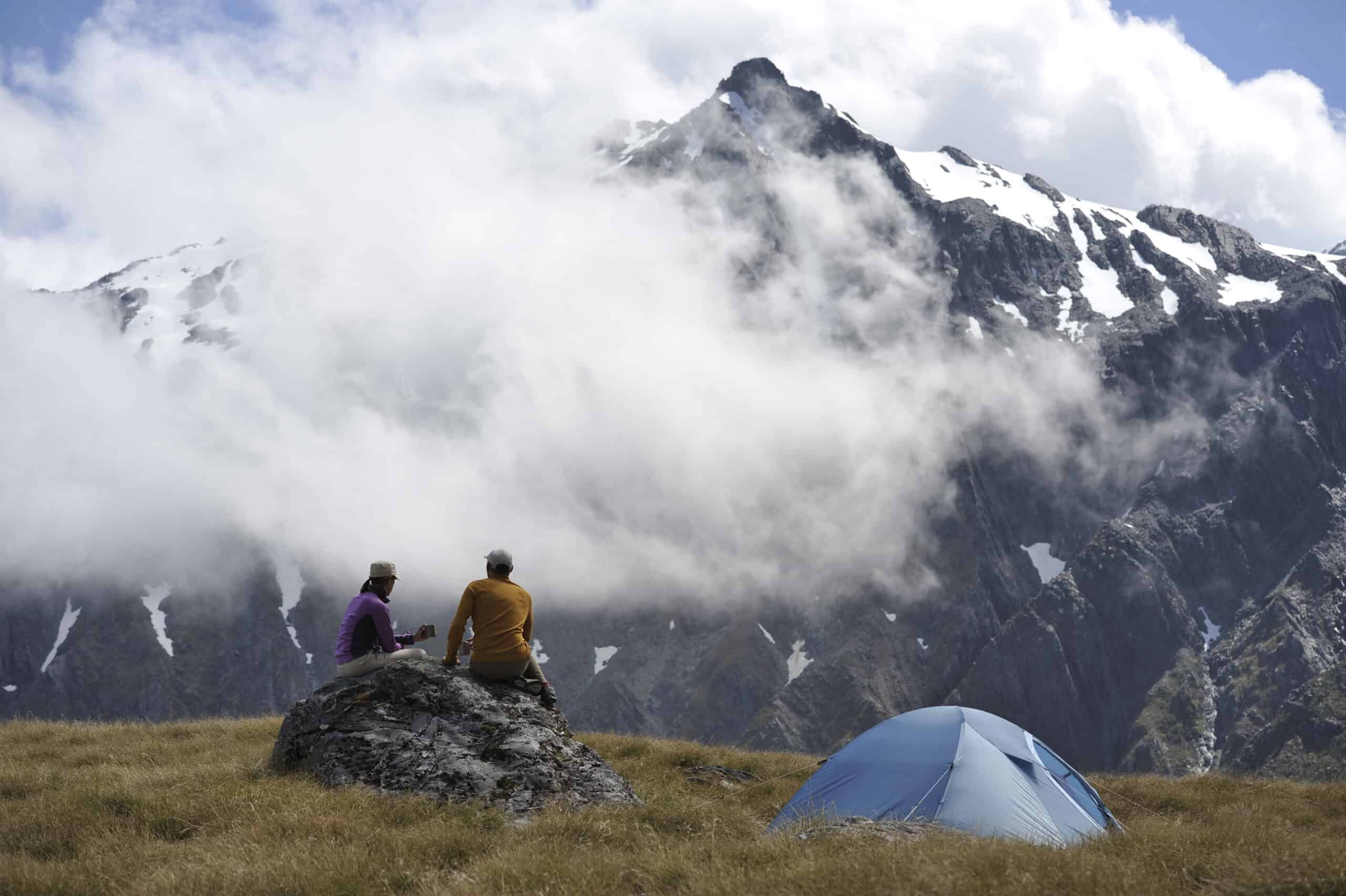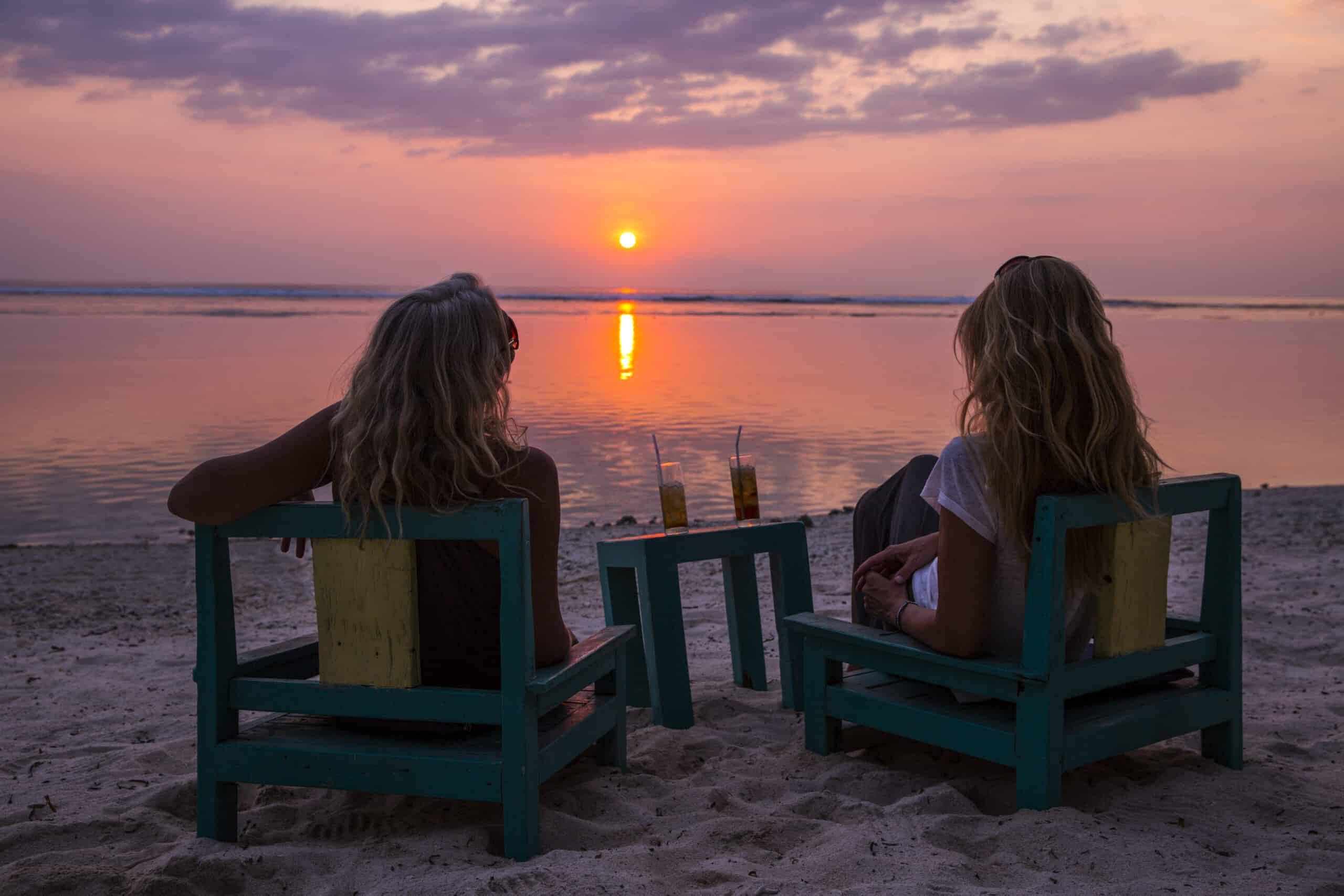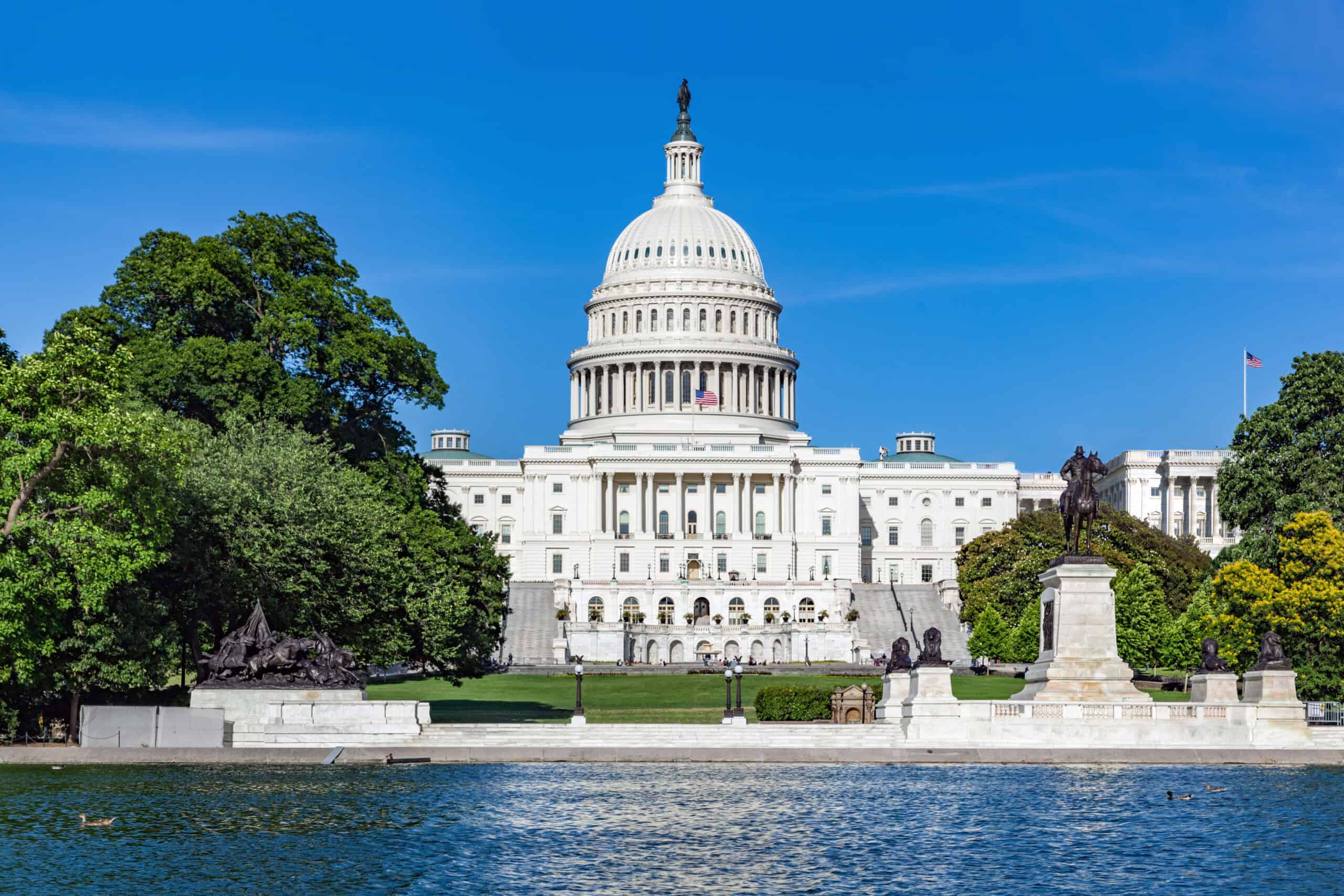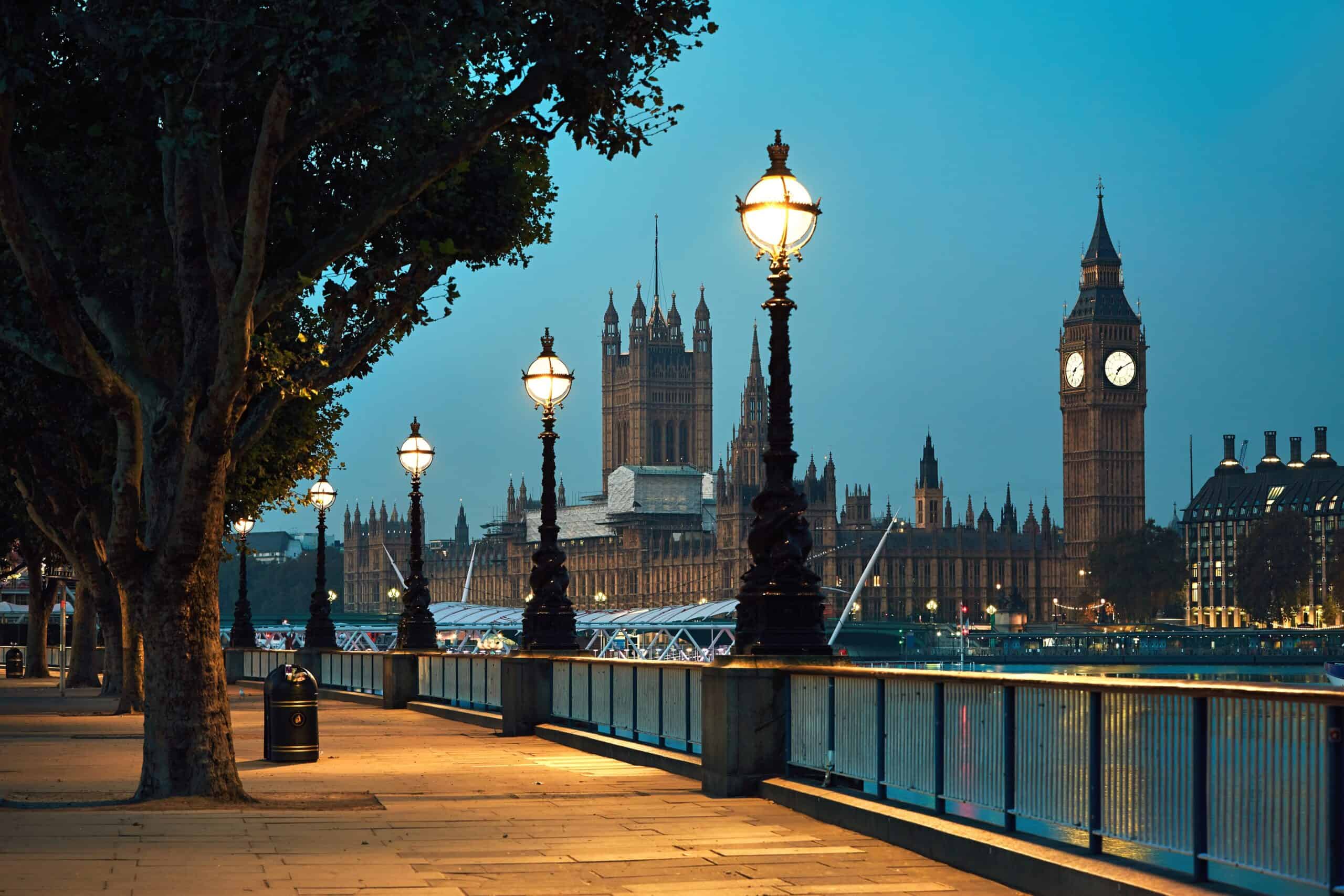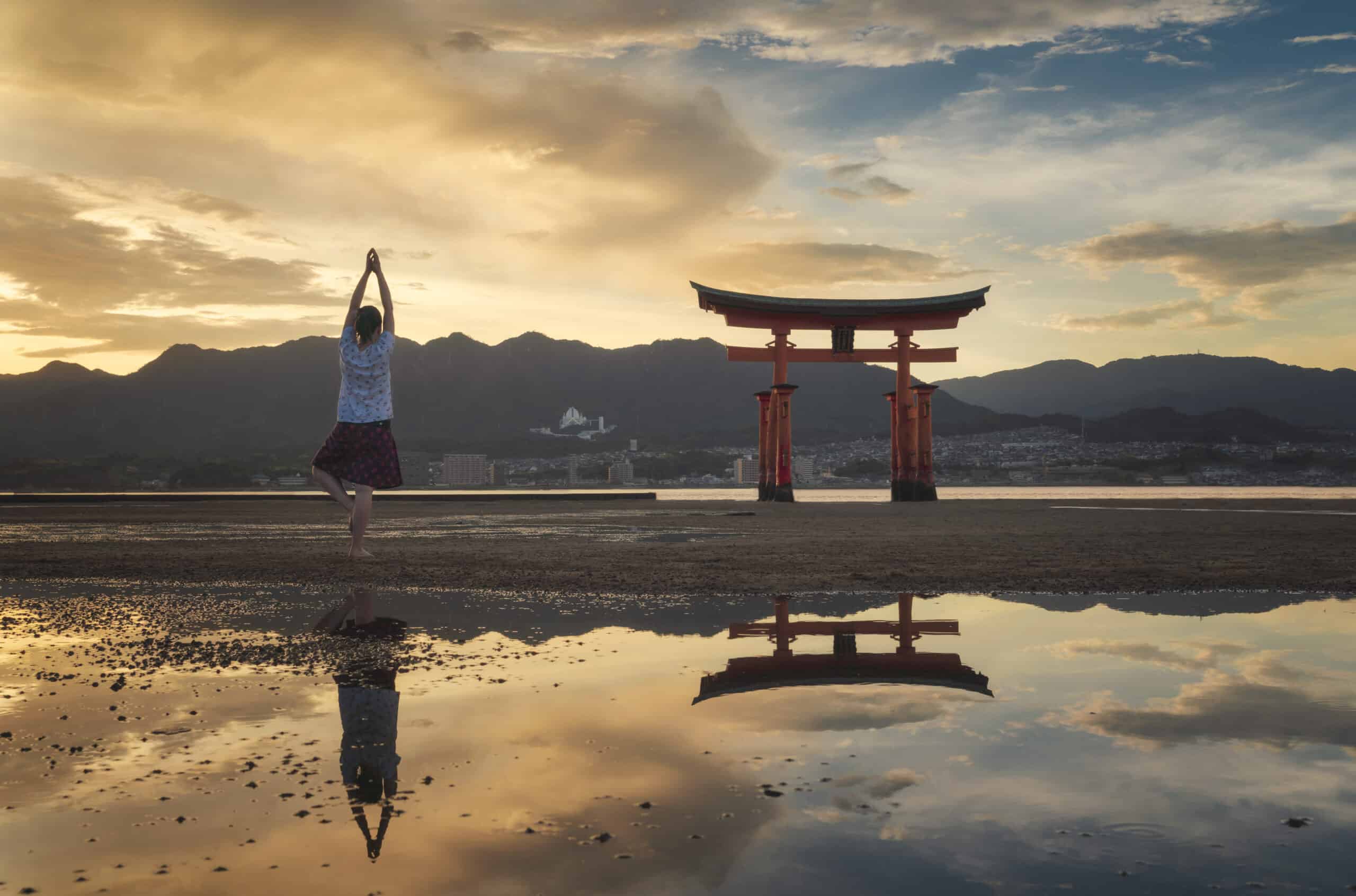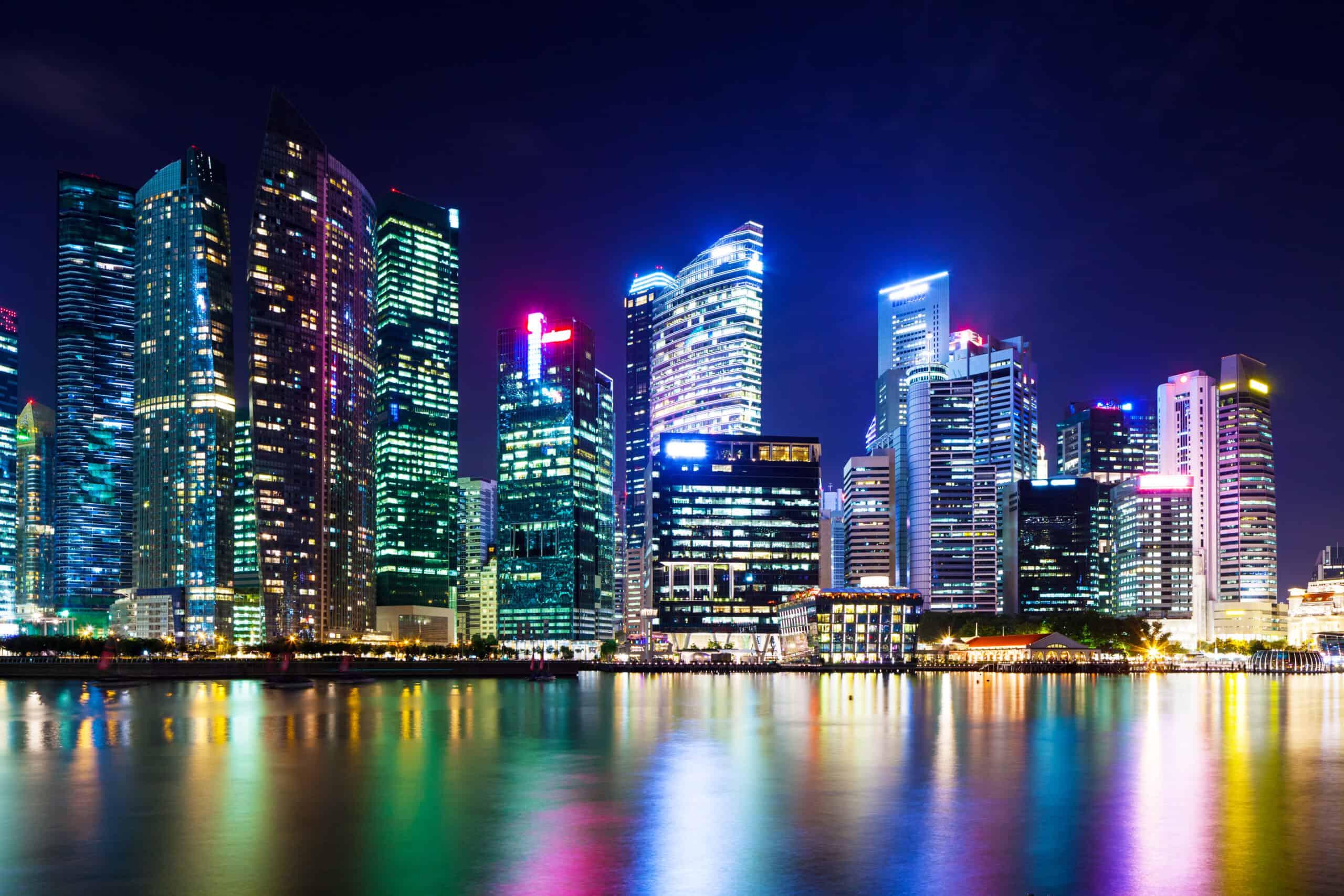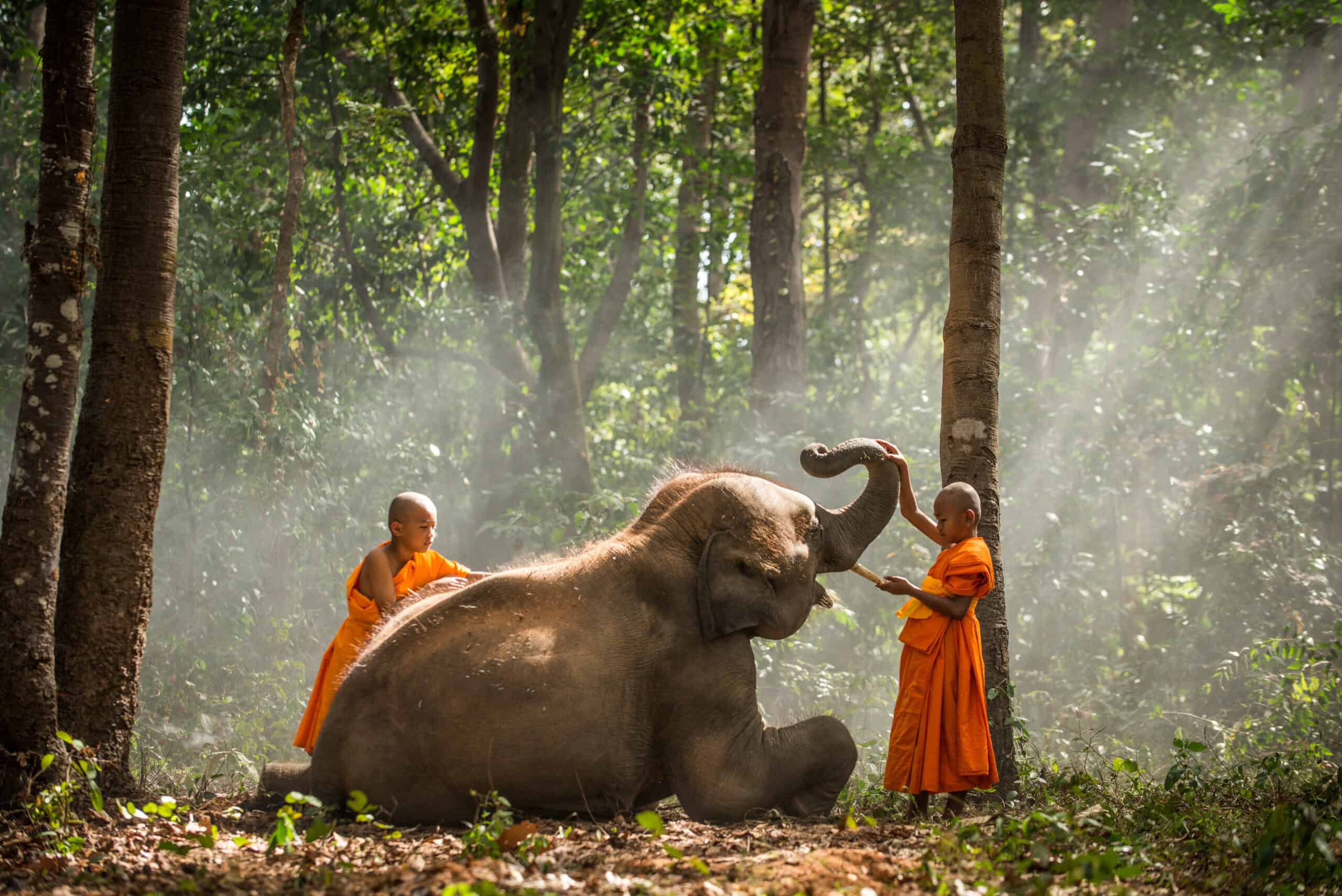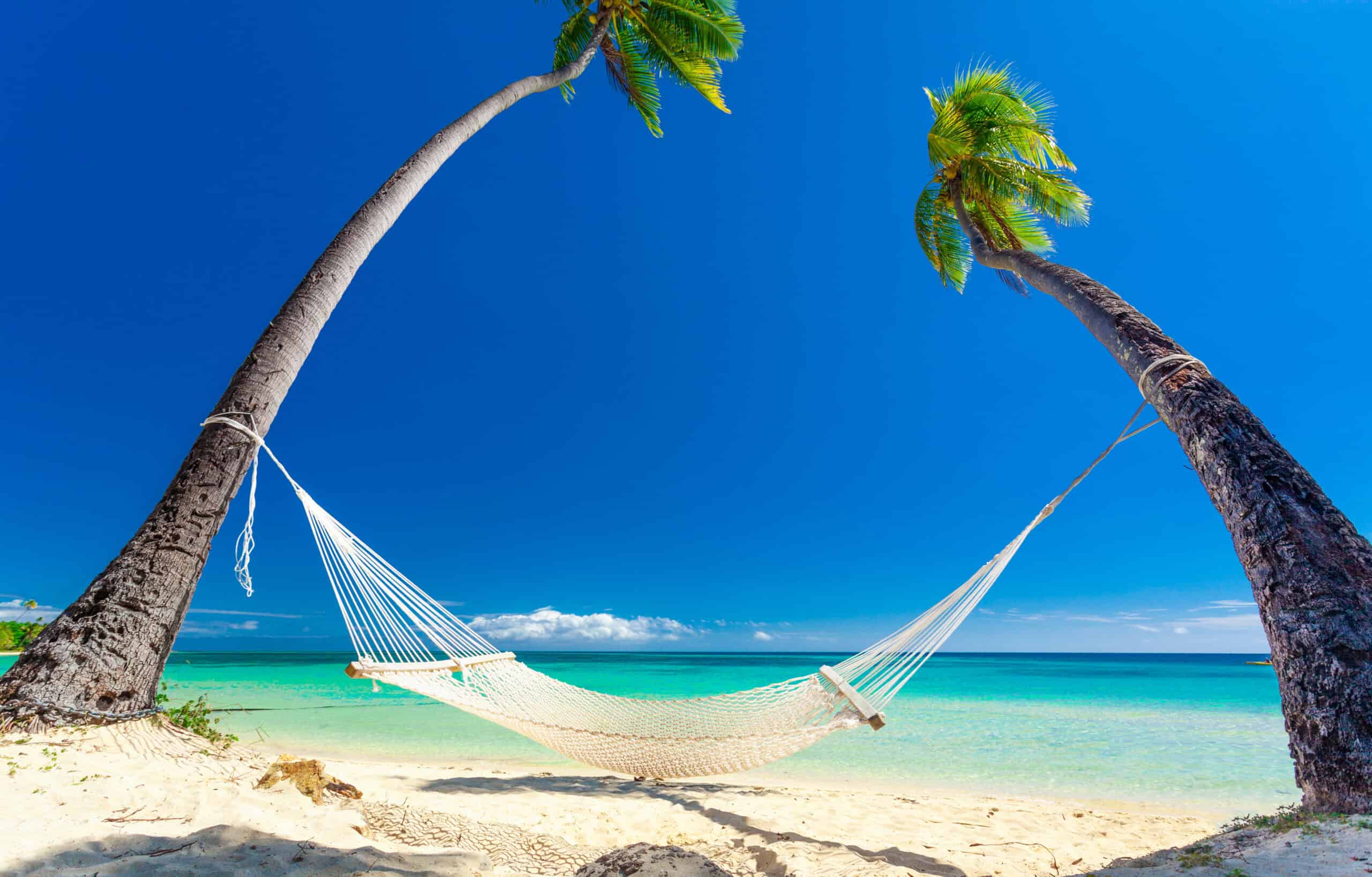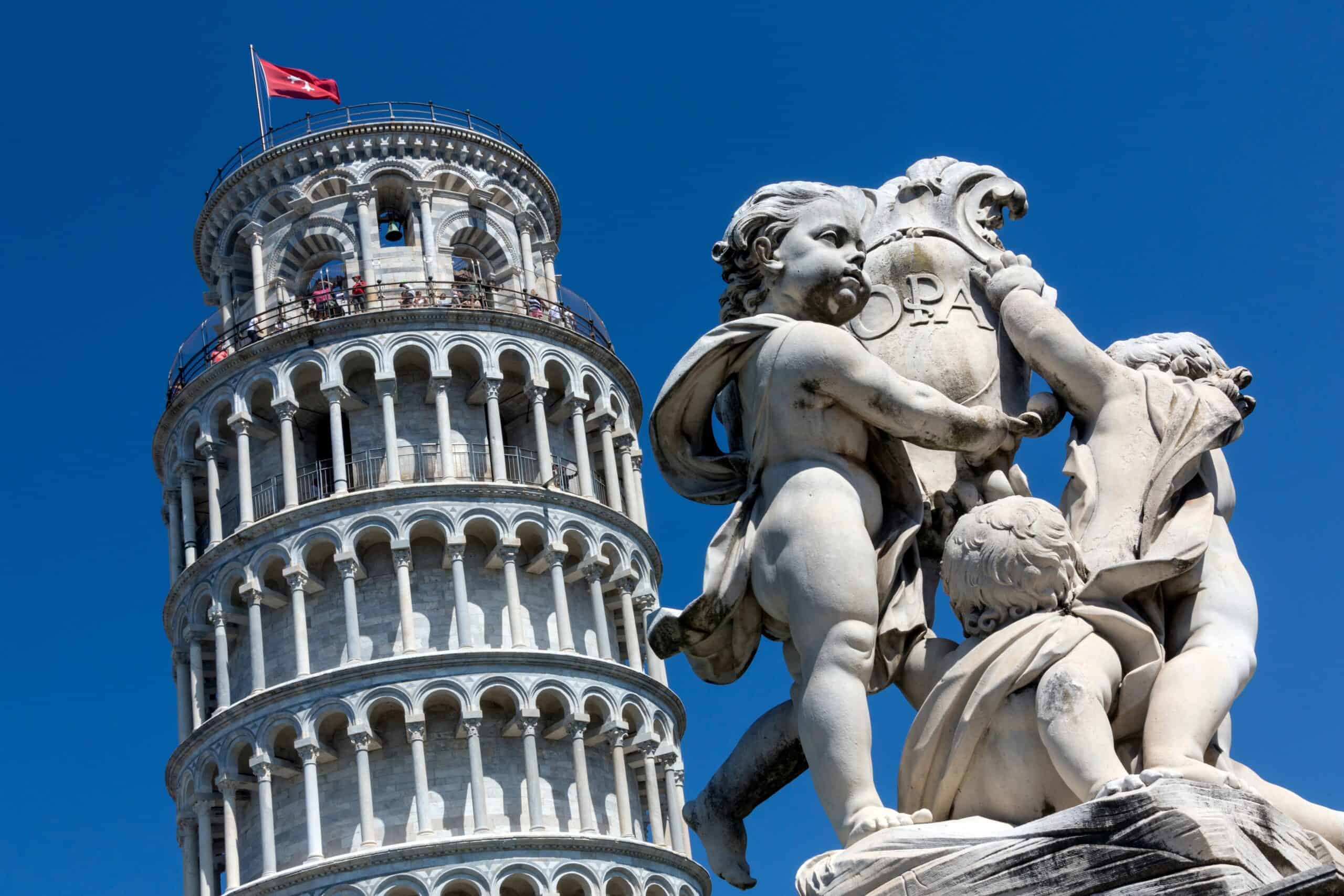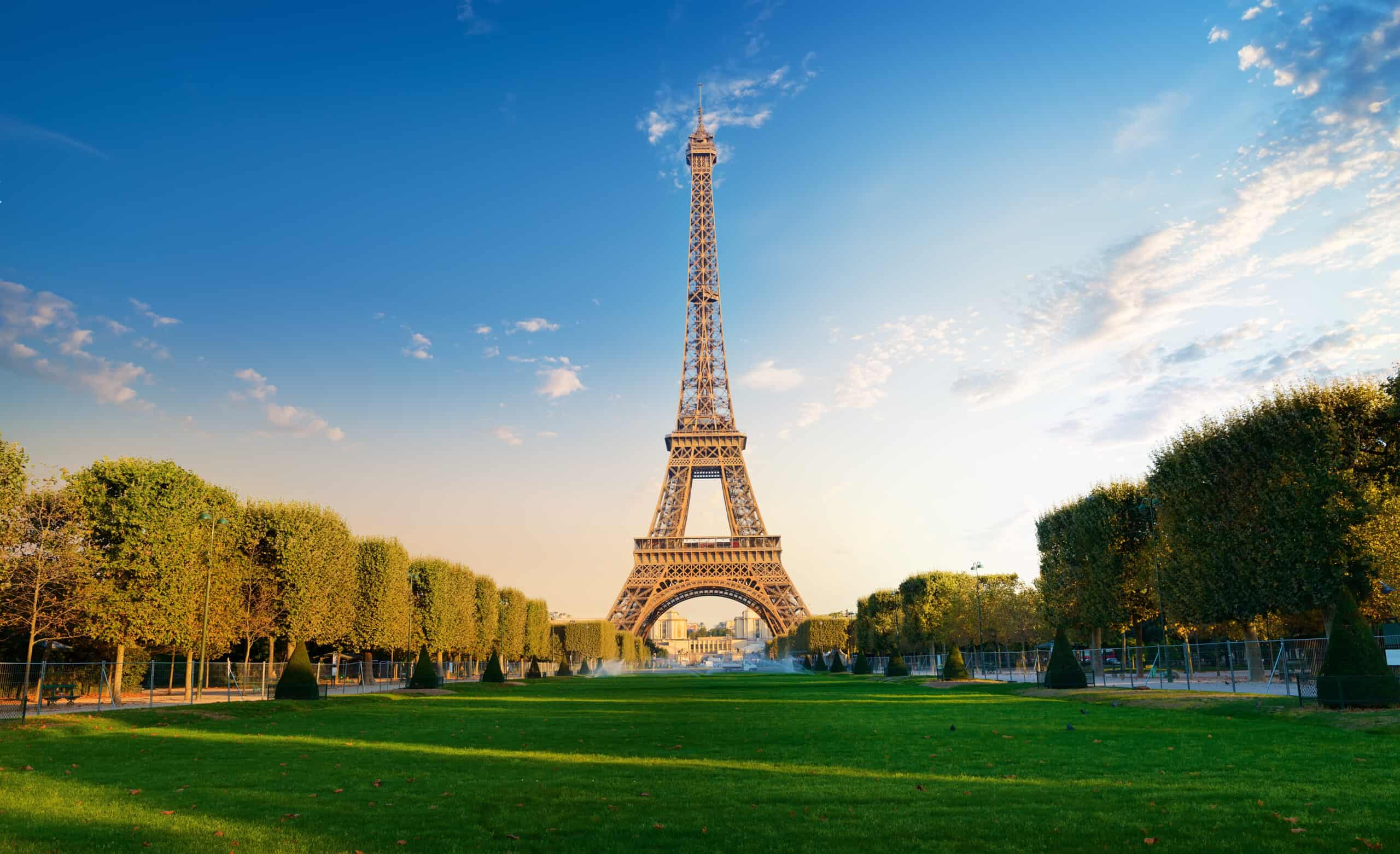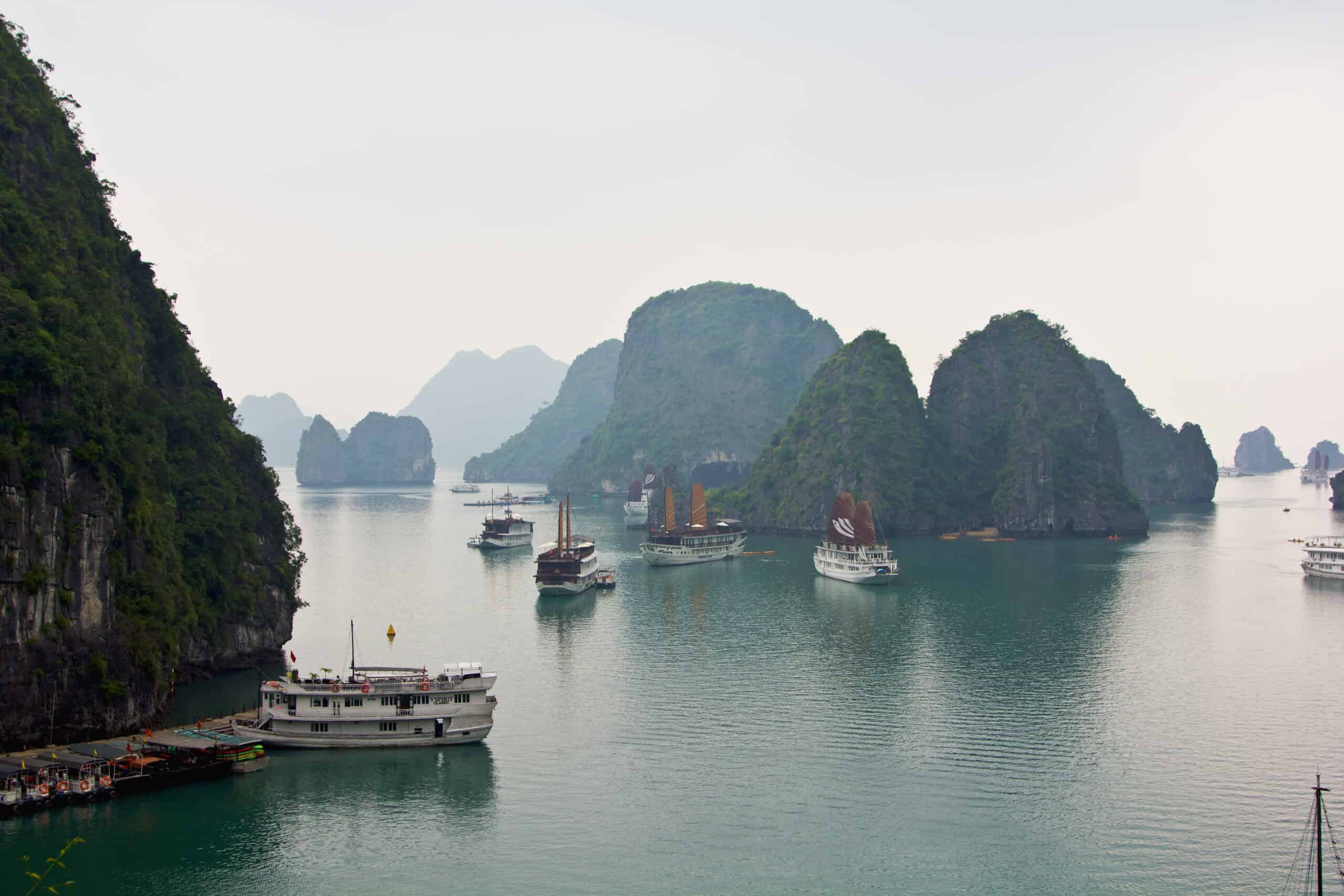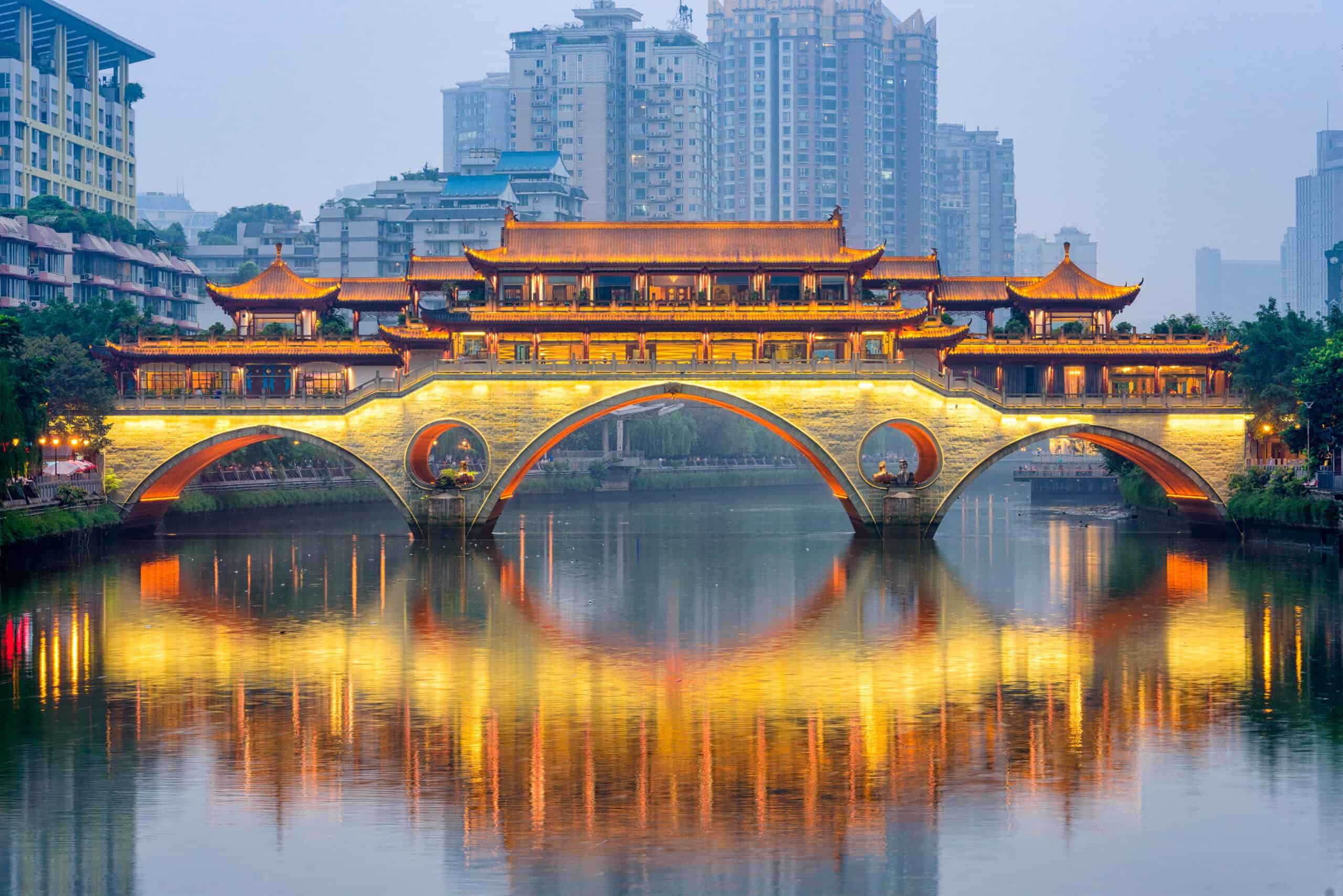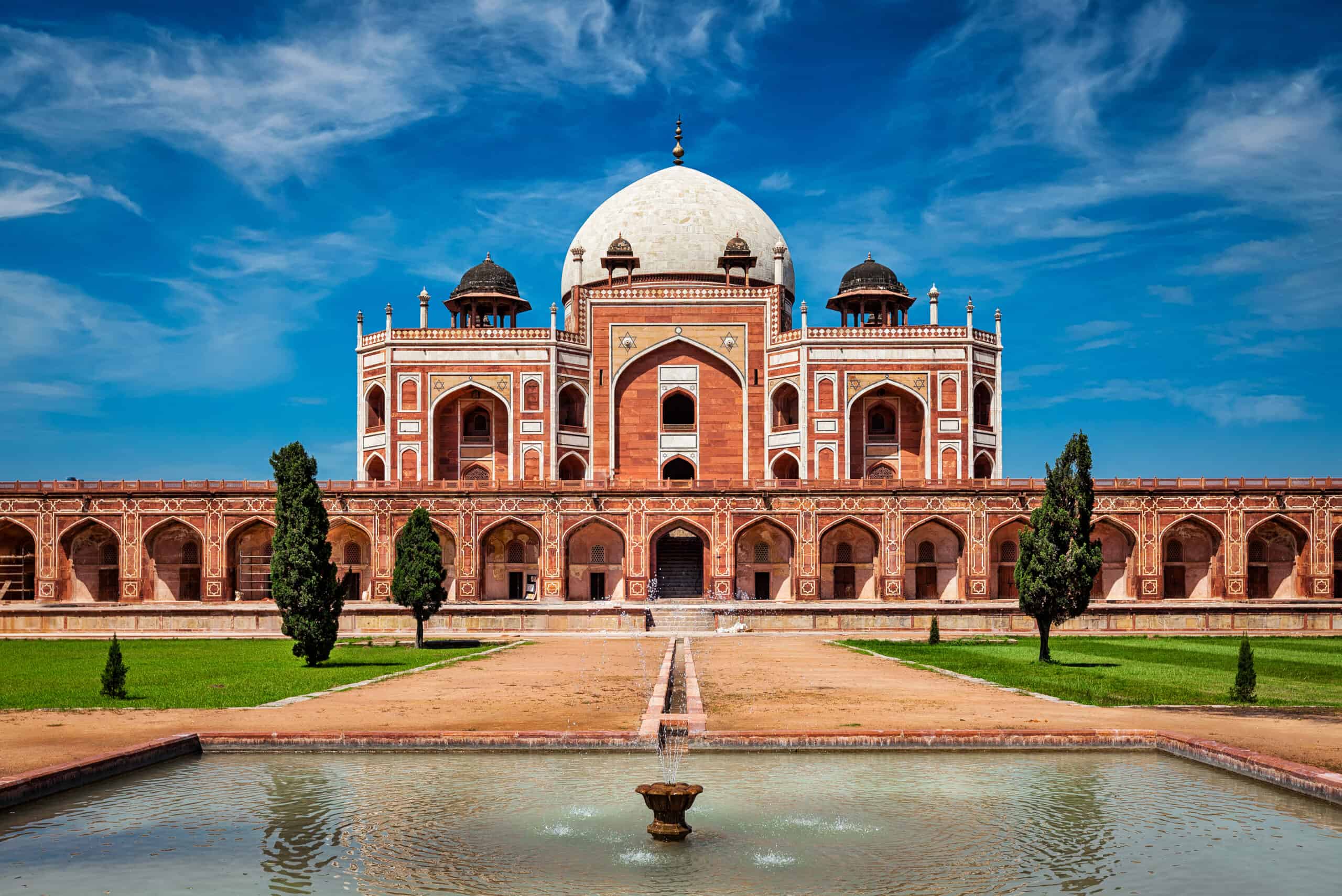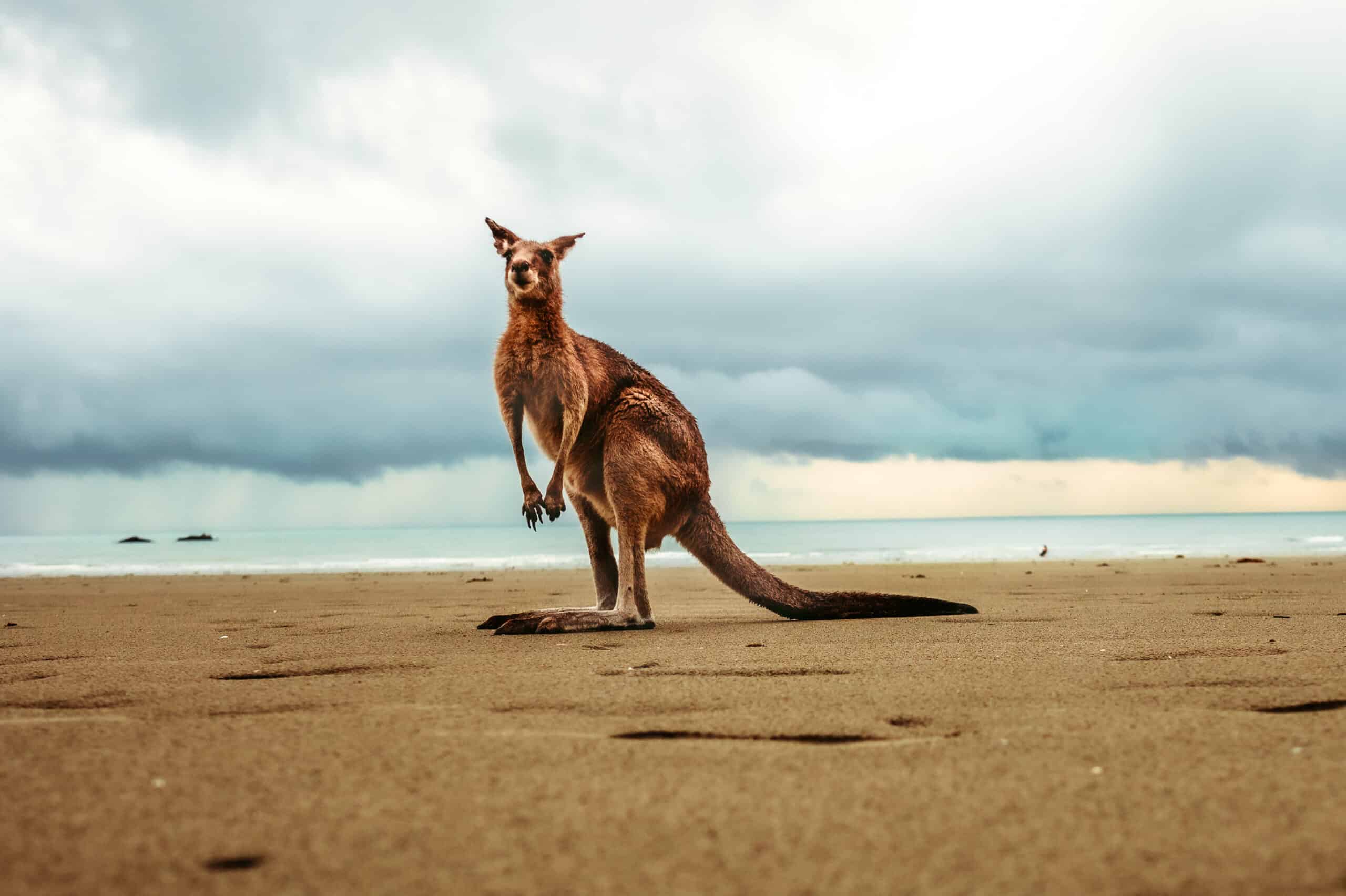 What else can I use a holiday loan for?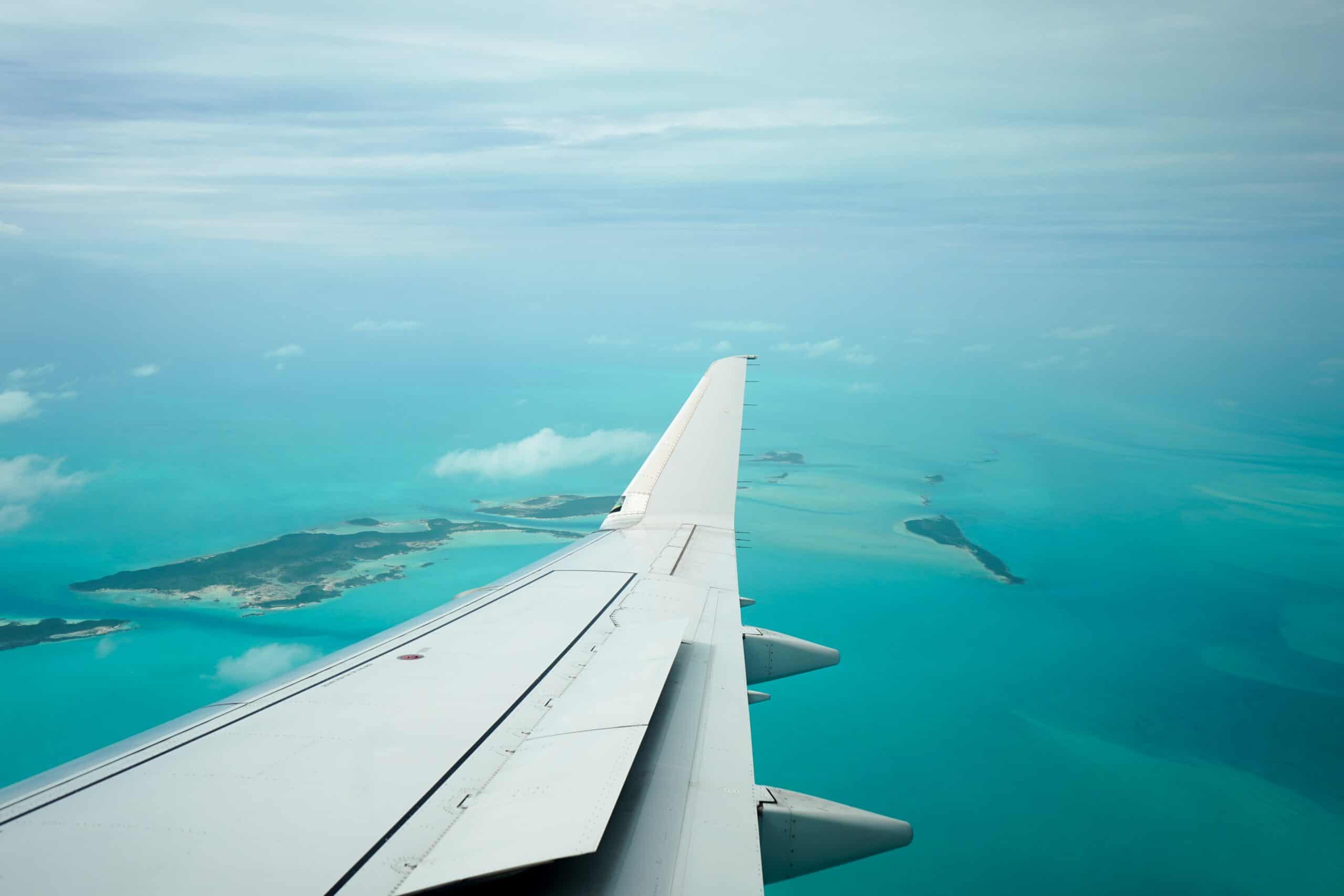 It's not just flights you need to consider when travelling overseas! According to a study from Westpac, the average Australian spends nearly $5,000 per international trip on flights as well as:
Accommodation
Travel insurance
Transport and car hires
Tours and activities
Activities and events
And much more. Our express holiday loans can provide the funds for all of these major expenses, allowing you to rest, relax and unwind without worrying about how you're going to pay for it.
Not flying overseas?
We also offer loans for domestic airfares and cruises!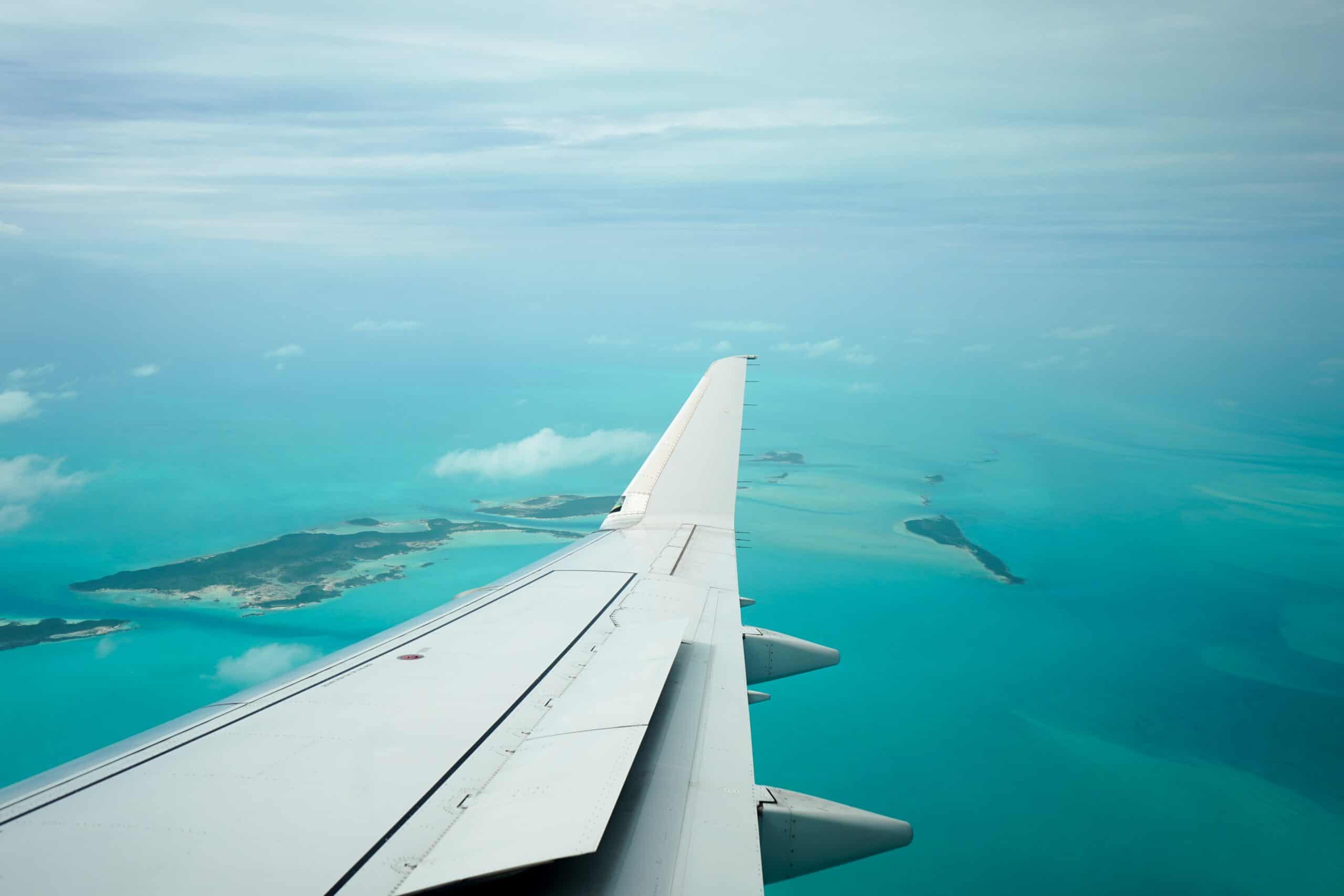 What to consider before travelling overseas
While Jacaranda can help you finance your trip, don't jump the gun on buying your flights just yet! It's important to take some time to consider a few important things before you head overseas, like:
Passport and visa requirements: Make sure your passport is valid for at least six months before travelling and that you have all necessary documents, including a visa if necessary.
Travel insurance: While not essential, travel insurance is relatively cheap and can be a lifesaver if something bad were to happen during your trip. For example, Finder quotes the average travel insurance policy cost for a 25-year-old travelling to Bali for 10 days at just $50!
Accessing your money overseas: We can send the funds to your Australian bank account, but how will you access it in another country? Consider loading it onto a travel money card, using your own card overseas if it isn't too expensive to do so, or if you can withdraw some cash to keep handy.
Travel conditions: The Australian Government's Smartraveller website can provide detailed information on the safety of your destination. This can help you discover how you can keep yourself safe and if you should avoid certain areas.
Vaccines: This is especially important in a post-COVID era, but countries will have their own vaccine requirements before granting you entry. This isn't just for COVID-19 either. For example, many African countries require vaccinations for Yellow Fever before you can enter.
Local customs and culture: Research the customs and cultural norms of your destination country to avoid any unintentional cultural faux pas, or worse, accidentally breaking the law.
Emergencies: Make a plan for what to do in case of an emergency, including knowing how to contact local authorities and having copies of important documents such as your passport. Knowing the location and contact details of the nearest Australian embassy is a good place to start.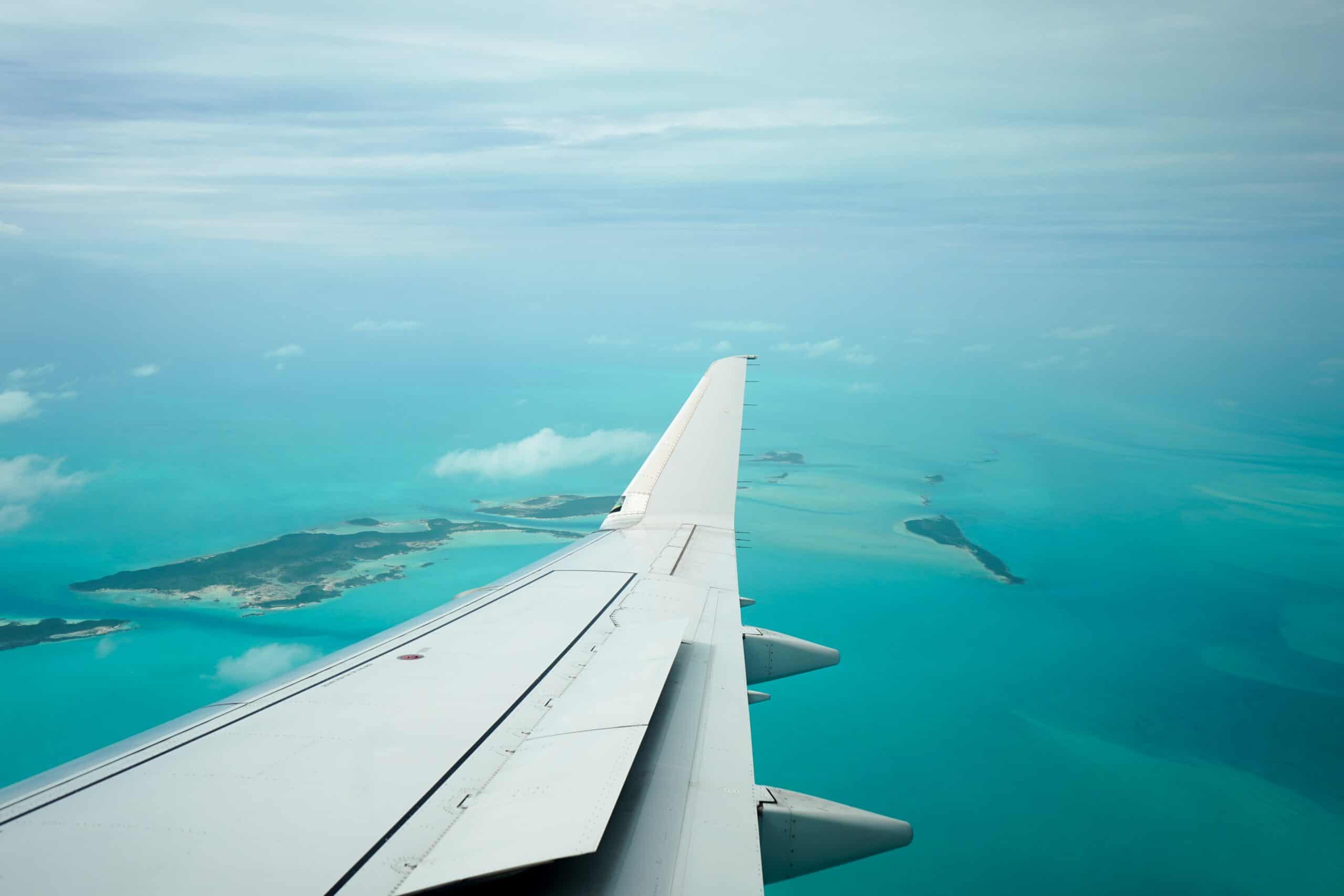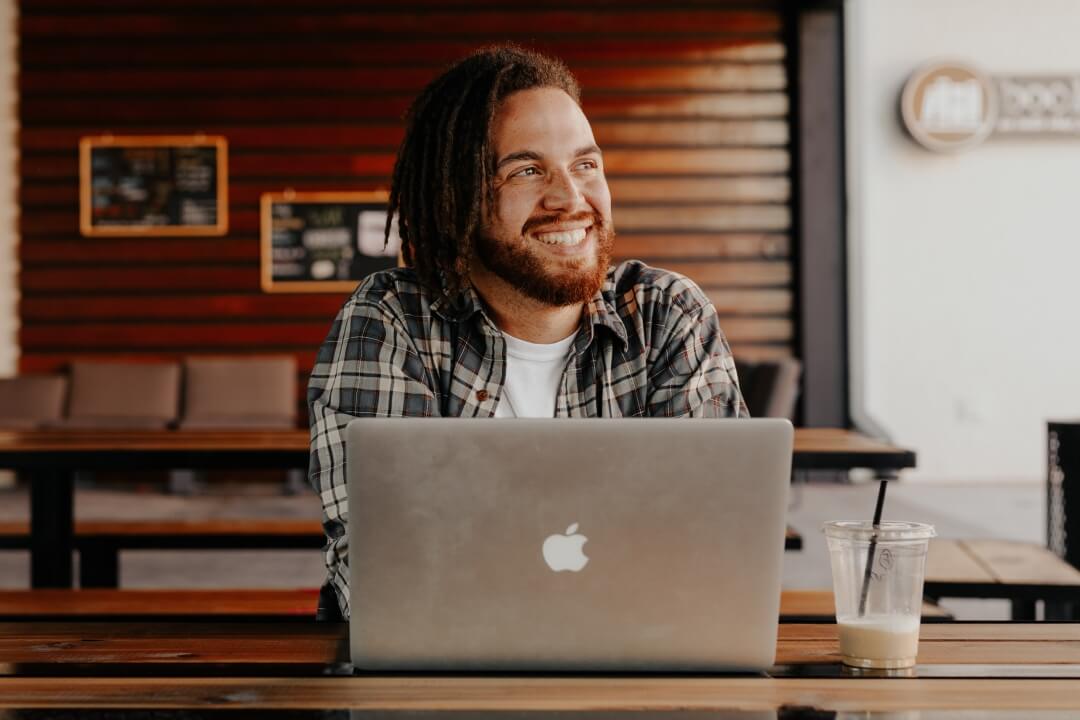 Am I eligible for a Jacaranda loan?
The basic eligibility criteria you must meet before submitting an application:
Be at least 19 years of age.
Be employed on a permanent or casual basis.
Have a consistent income going into your own bank account for the last 90 days.
Be in control of your finances and be handling existing financial commitments comfortably.
Be an Australian citizen or permanent resident with a fixed address.
Have an active email address, phone number, and online banking account in your name that belongs to you.
We accept a wider range of credit history than a bank or a prime lender, but we do not recommend submitting an application if:
You are currently or recently bankrupt (you must be three years discharged and in control of your finances)
You are not comfortably repaying your existing financial obligations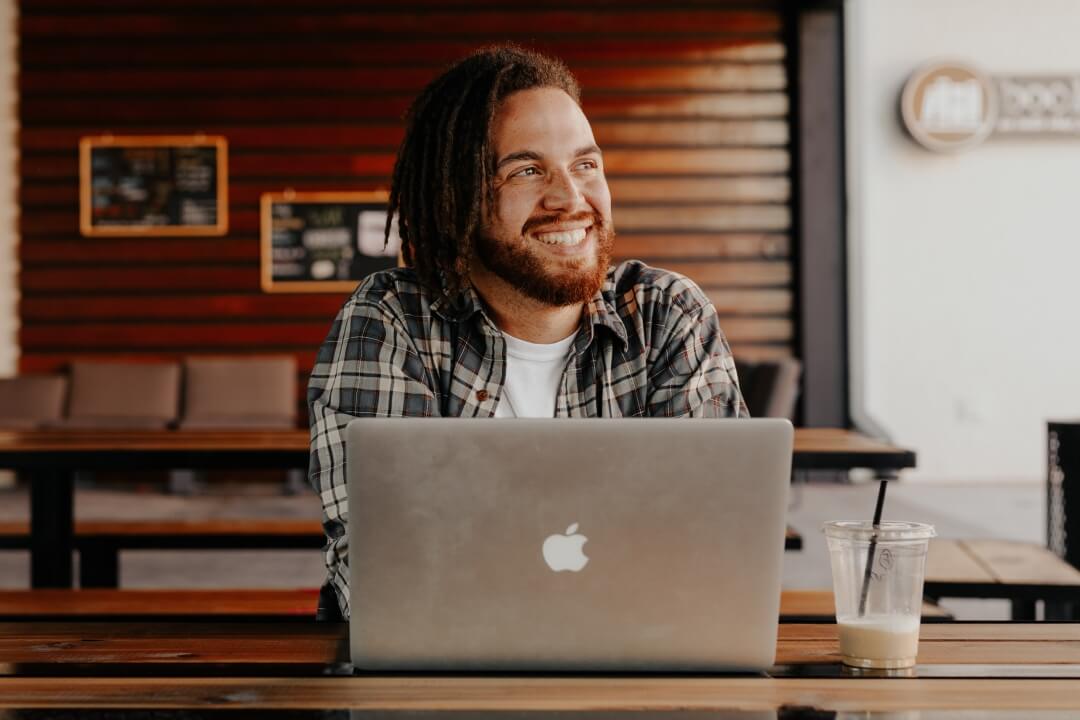 See all FAQs
International flight loan FAQs
Find out the answers to some of our most frequently asked questions here about our flight loans, as well as some general information you might find useful.
we're here to help
Need a hand?
Our customer service team are here to help.
If you have any questions, whether you're a new customer or an existing one - our friendly customer service team will be happy to help you. Our customer service team is 100% Australian-based in Brisbane: at Jacaranda, you speak to a real human being every time.