Credit criteria and terms and conditions apply. Representative example: based on a loan of $10,000 over 36 months a borrower with an excellent credit history can expect to pay a total of $12,389.76. WARNING: This comparison rate is valid only for the examples given and may not include all fees and charges. Different terms, fees or other loan amounts might result in a different comparison rate with the lender that finances your loan. Interest rates vary subject to a full credit assessment. This represents a comparison rate of 14.49% p.a. and includes all interest and fees included in your loan repayments over the life of your loan. For our personal loan product the APR starts from a minimum of 11.42% (14.49% comparison rate). The minimum loan term is 9 months and the maximum loan term is 24 months.
Looking for the fastest personal loan in Australia?
If you have been searching for fast personal finance, Jacaranda Finance offers fast personal loans to eligible applicants up to $15,000. We are fast loan specialists; we delivered the first instant payout in Australia in which the recipient received their money ready to use within 60-seconds3.
Jacaranda Finance is 100% online. This means that we handle everything, from your application to your approval, completely online. This allows us to provide you with fast and simple service, without the barriers of brick and mortar financial service.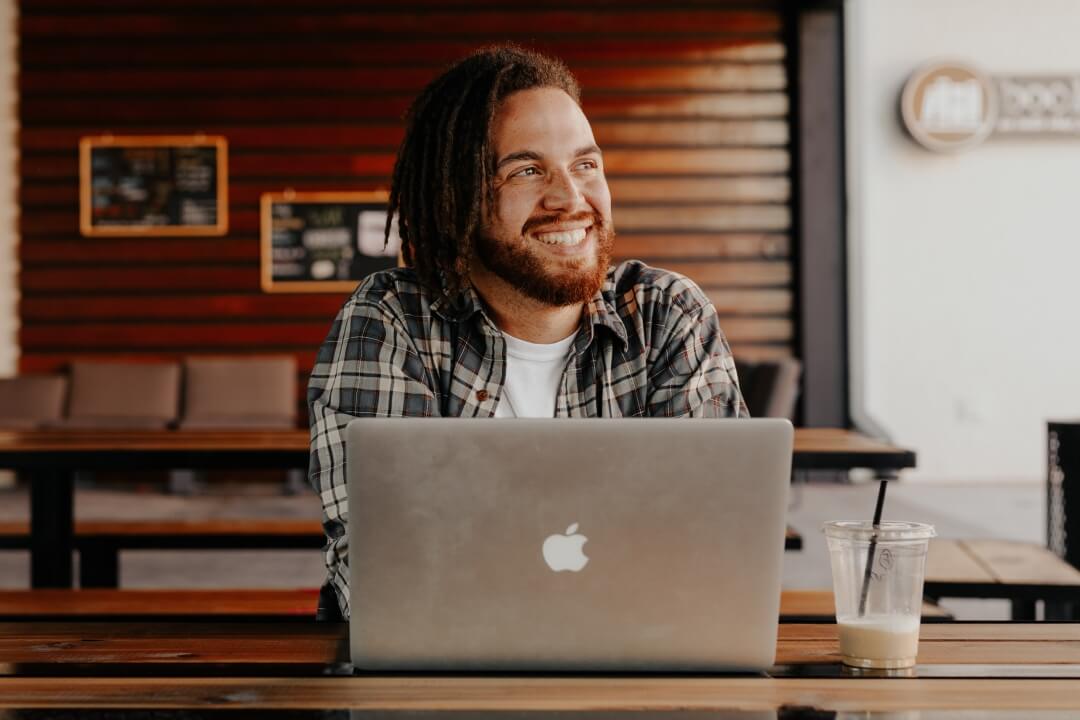 Am I eligible for a fast personal loan?
To ensure your application can be processed, please make sure that you meet our eligibility criteria below:
Be over 18 years of age
Be an Australian citizen or permanent resident
Have received a regular income (for the last 90-days)
Have internet banking set up
Hold a direct contact number and email address
We cannot approve loans to applicants that do not meet all of our eligibility criteria.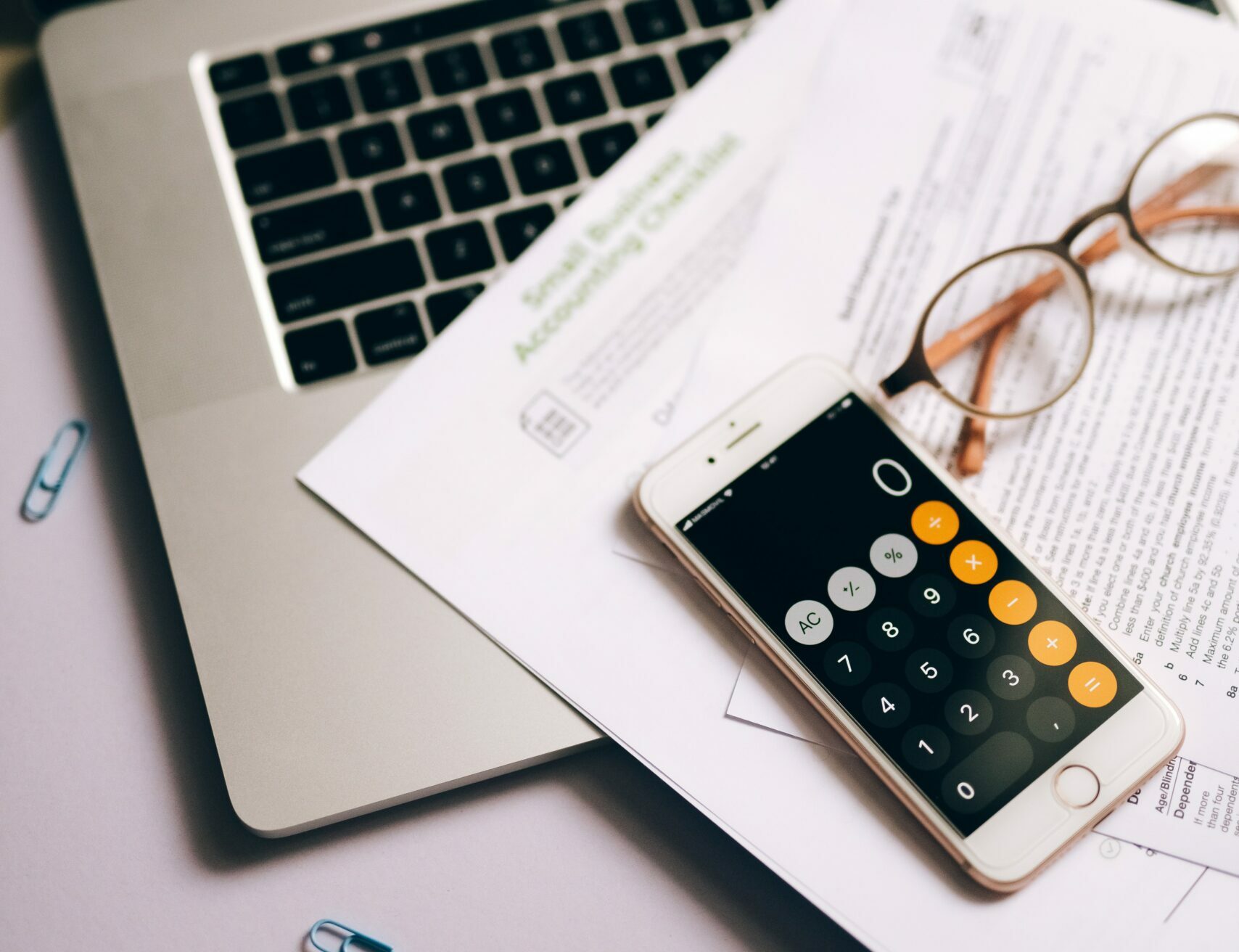 Supporting documents
To streamline your application's processing time, it may be beneficial to have all of your supporting documents readily available when you apply. These documents will include:
100 points of identification
Your basic personal information (full name, date of birth, address etc.)
Your online banking details
Your myGov details (if you receive Centrelink benefits)
The reason for your loan
Personal loan fast with bad credit: does it exist?
Accessing a fast personal loan may seem impossible if you have bad credit. Jacaranda Finance makes this possible with our accessible approach to lending. Unlike traditional lenders like banks and credit unions, we are able to provide bad credit loans to eligible applicants. We conduct a thorough financial assessment using bank statements to ensure that a loan is manageable for you, even if you have bad credit. While we must still conduct a credit check in line with responsible lending guidelines set by ASIC, your credit score will not be the determining factor of your application.
All of our subjects are subject to a thorough, individual assessment by our loan experts. However, if you meet our eligibility criteria, we may be able to provide you with a bad credit loan.
FAQs
Do you have questions about our fast personal loans? We have provided you with our most frequently asked questions and answers to hopefully provide you with the information you are looking for.
Fast finance options
If you are in need of emergency cash immediately or are just considering ways to increase your cash flow in general, you may wish to consider the following options:
Sell spare electronics
If you have old phones or computers lying around, you may wish to consider selling these online. Depending on the brand you own, you may be able to get hundreds of dollars for your items.
Sell unused gift cards
If you need cash, you may be able to sell your unused gift cards online for the amount they are worth. For example, you may be able to sell an old Westfield gift card worth $50 for $50 cash.
Rent out a room
If you have a spare room in your house, you may choose to permanently tenant or rent out the room via Airbnb. Renting out the room to a tenant is a longer-term option; this secures a source of income for the span of the lease. If you choose to rent the room via Airbnb, you can choose the times you wish for people to stay and for how long.
Become a delivery driver
If you have a job during the day, it may be possible to moonlight as a delivery driver a few nights per week. Whether this is on a car or a bike, it may be an effective way to get a more generous cash flow.