Jet off with Jacaranda
Loans for Domestic Flights
Borrow between $2,100 and $25,000
Apply in minutes1 with same-day outcomes2
Repay your way with loan terms up to 48 months
Need a loan for a domestic flight in Australia? Jacaranda Finance can help. Our fast and easy online application process means you can get the money you need for your next trip in no time.
Google Rating
2,660+ Reviews
Word of Mouth
880+ Reviews
Product Review
1,790+ Reviews
Sometimes we offer customers incentives encouraging an honest review of our services, be it negative or positive based on their unique experience. It is possible that some reviews were written by customers who received a reward regardless of their review being positive or negative. Last updated: 22/11/23
You can now check your eligibility,
with no impact on your Credit Score!
2,660+ Reviews
Google Rating
2,660+ Reviews
Word of Mouth
880+ Reviews
Product Review
1,790+ Reviews
Sometimes we offer customers incentives encouraging an honest review of our services, be it negative or positive based on their unique experience. It is possible that some reviews were written by customers who received a reward regardless of their review being positive or negative. Last updated: 22/11/23
Need help to buy tickets for a domestic flight?
Aussies love to travel overseas, there's no doubt about that. Australian Bureau of Statistics (ABS) data from before COVID-19 shows as many as 2.24 million Australians left the country for overseas pastures in December 2019 alone! Our own data meanwhile shows that 'holiday expenses' was the second most common reason our customers took out a loan in 2022!
While going overseas is appealing given our isolation from the rest of the world, Australia is a very big country with lots to see and do. So big, in fact, that there's a good chance you've hardly seen any of what our own backyard has to offer!
From Perth to Brisbane and everything in between, our competitive interest rates and flexible repayment options make it easy for you to get the funds you need to book your next trip across Australia.
How much do domestic flights cost in Australia?
Domestic flights will likely be a fair bit cheaper compared to international trips, but they can still cost a lot if you're not careful where and when you look. ACCC data from December 2022 found domestic airfares were well above pre-pandemic levels, with the average domestic ticket sitting 27% higher in October 2022 compared to October 2019.
Our analysis of domestic airfare prices from the Bureau of Infrastructure, Transport and Regional Economics (BITRE) shows the average of the cheapest available prices across all domestic routes in 2022 was $396. That's a 19% increase from the average cheapest domestic flight in 2019 ($333).
It's important to note that airfares can vary greatly depending on a number of factors, such as the airline, the time of year, the destination, and how far in advance the ticket is purchased. For example, the cheapest airfare (on average) when flying from Perth to Sydney in 2022 was $755: nearly double the average!
About our domestic flight loans
Our flexible loans could be the solution you're looking for to fund your next holiday around Australia, whether you're a solo traveler, going with friends, a partner or your family.
At Jacaranda, we're a 100% online lender. That means there's no hefty paperwork or long lines with us. Instead, we utilise state-of-the-art technology that allows you to:
Complete your application in just 5-12 minutes1 depending on your circumstances;
Receive a same-day outcome on your application2 if you apply during normal business hours; and
Have the funds transferred to your account in under 60-seconds3 if approved (if you have an NPP-enabled bank account).
See below for more information on how our application process works or click here if you're ready to get started!
Domestic flight loan details
| | |
| --- | --- |
| Loan Amounts: | $2,100 to $25,000 |
| Loan Terms: | 9 months to 48 months |
| Loan Type: | Secured and unsecured |
| Rate type: | Fixed |
| Repayment Options: | Weekly, fortnightly or monthly |
| No Early Payout or Exit Fees: | Customers who pay their loan out early do not incur any additional fees or charges for doing so. Fixed fees that have already been incurred are due and payable. |
This is not an offer for credit. The amount you can borrow as well as the offer you receive may vary once you complete an application and all relevant details are captured and verified. Fees, credit criteria and terms and conditions apply. Example tables and calculators are illustrative only and are not intended to be your sole source of information when making a financial decision. Consider whether to get advice from a licensed financial adviser.
THE LOAN PROCESS
How does the application process work?
1. Submit your application
This is done 100% online and it's fast and simple. If you're fast with your fingers it could take as little as 5-12 minutes1 to complete, but it could take longer depending on a number of factors such as how fast you are at typing or if you have all the required information on hand.
Alternatively, if you like to take things slow, fill in the application at your own pace from anywhere in Australia on any device as long as you have the internet.
2. We'll do a credit assessment
For most customers, we verify the information you provide us and get back to you with an outcome on your application on the same day2 during normal business hours. If you pass the credit assessment and we can assist you, we'll send a loan offer for you to review.
We do not guarantee same-day outcomes for all customers: customers that apply outside of business hours or customers that are required to provide additional information may experience a longer timeframe.
3. Review your loan offer
Once you have been approved and have accepted our offer by signing your digital contract, we automatically attempt to release the money to your bank account. Most customers have a New Payments Platform (NPP) bank account and receive the money in their bank account within 60 seconds.3
You must have an NPP-enabled bank account. For customers without an NPP-enabled bank account (or the instant payment fails), the money will be available overnight on weekdays and overnight the following business day if approved on a weekend or public holiday.
Top Australian holiday destinations to visit
According to data from Webjet, these were the top domestic destinations Australians liked to visit from December 2022 to January 2023:
Melbourne
Sydney
Brisbane
Gold Coast
Adelaide
Perth
Cairns
Hobart
Maroochydore
Canberra
That list is a bit boring though - there's so much beauty in our own backyard that most Australians have never seen. Here's a selection of some of our most amazing places you can visit: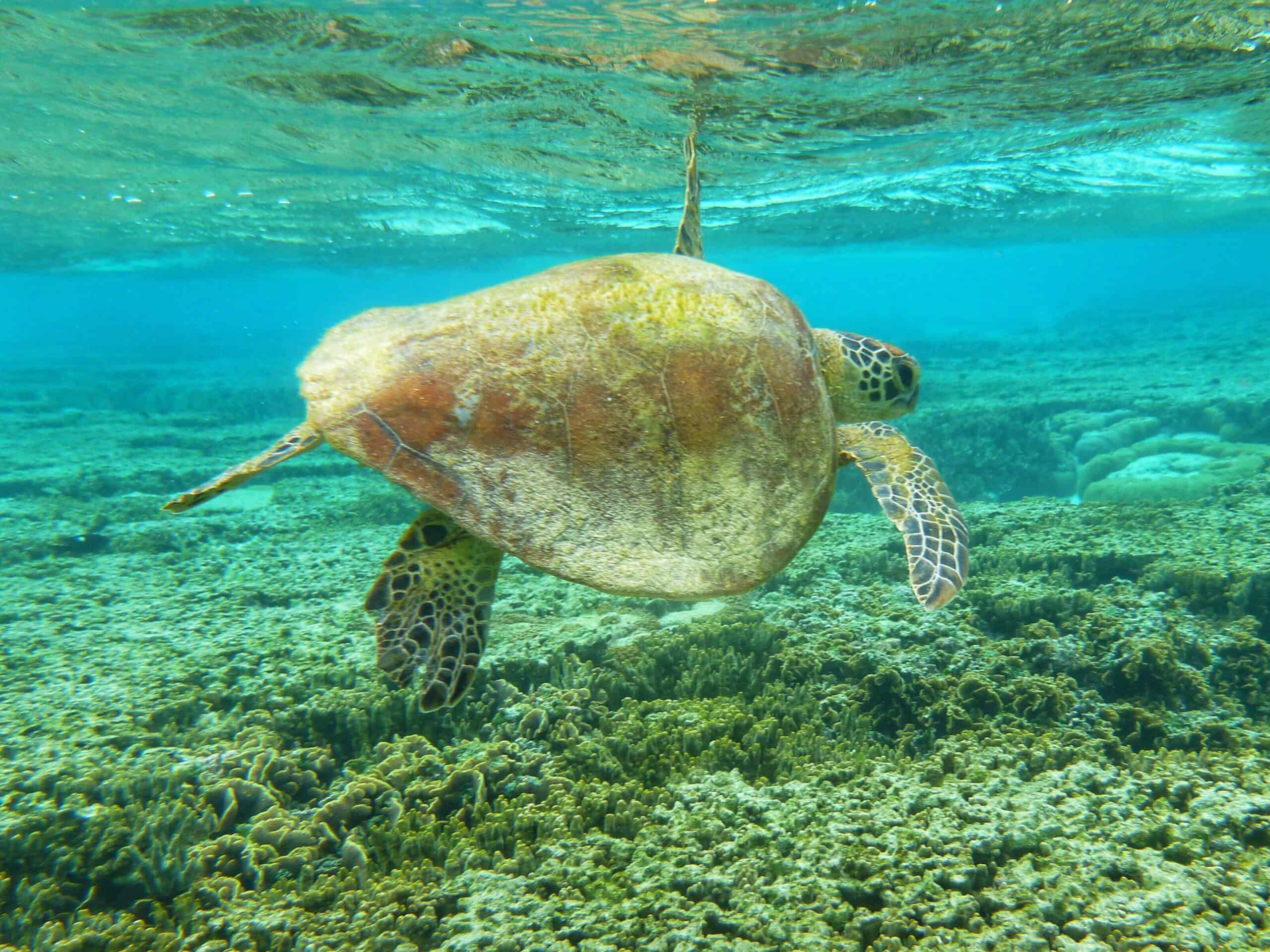 The Great Barrier Reef (and the Whitsundays)
Located off the coast of Queensland, the Great Barrier Reef is one of the natural wonders of the world for good reason. As the world's largest coral reef system, it's one of the best places to snorkel, scuba dive and explore our ocean wildlife.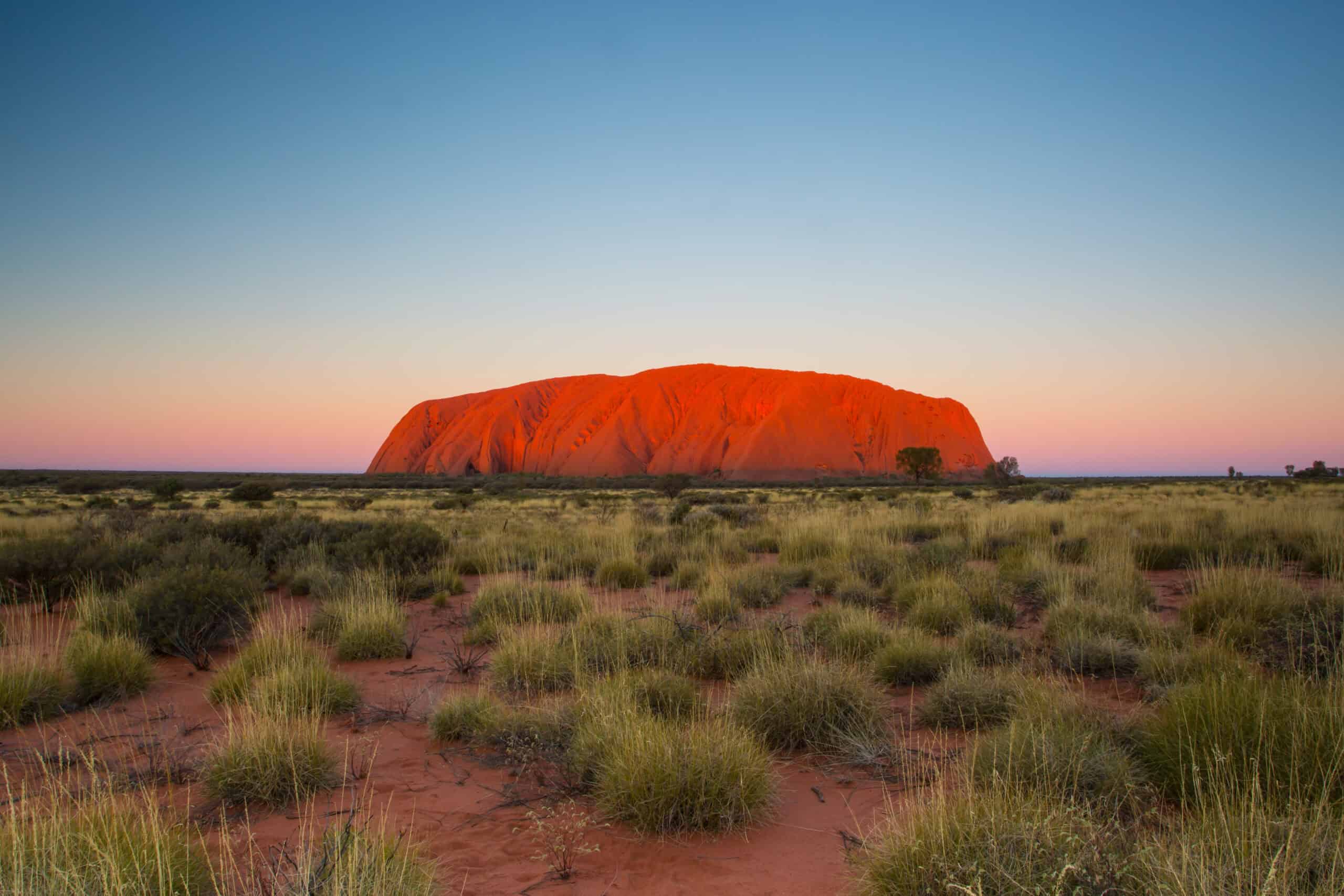 Uluru
In the heart of the Australian outback, Uluru is a sacred site for the Indigenous Anangu people and a popular destination for visitors both foreign and domestic. Camping near this 348m tall monolith is a must-have experience.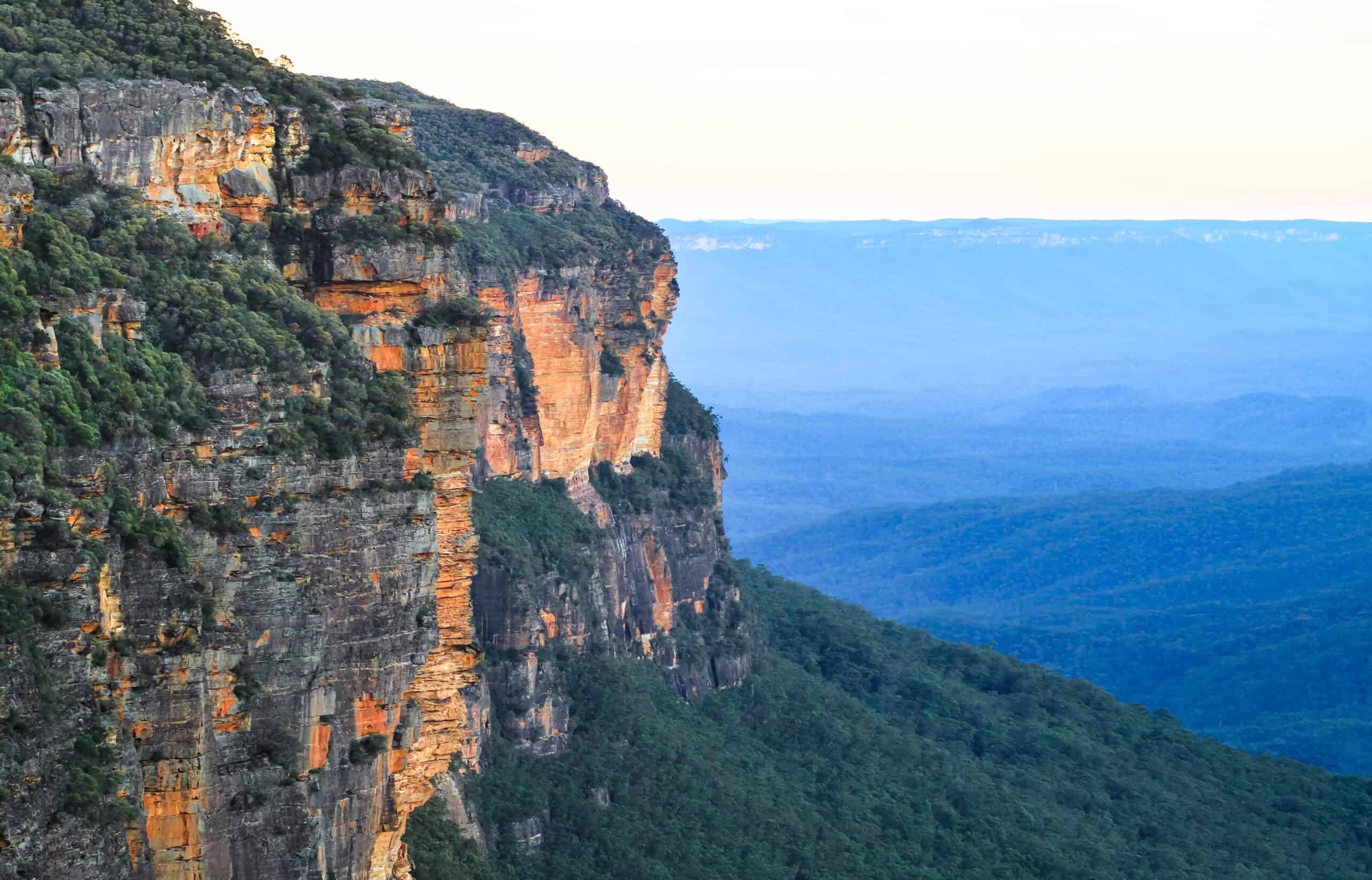 The Blue Mountains
The Blue Mountains - able to be reached in a short day trip from Sydney - offer some of the most stunning and peaceful views in all of Australia. It's a great spot for camping, hiking, and exploring caves, and there are some mountain towns you can visit as well.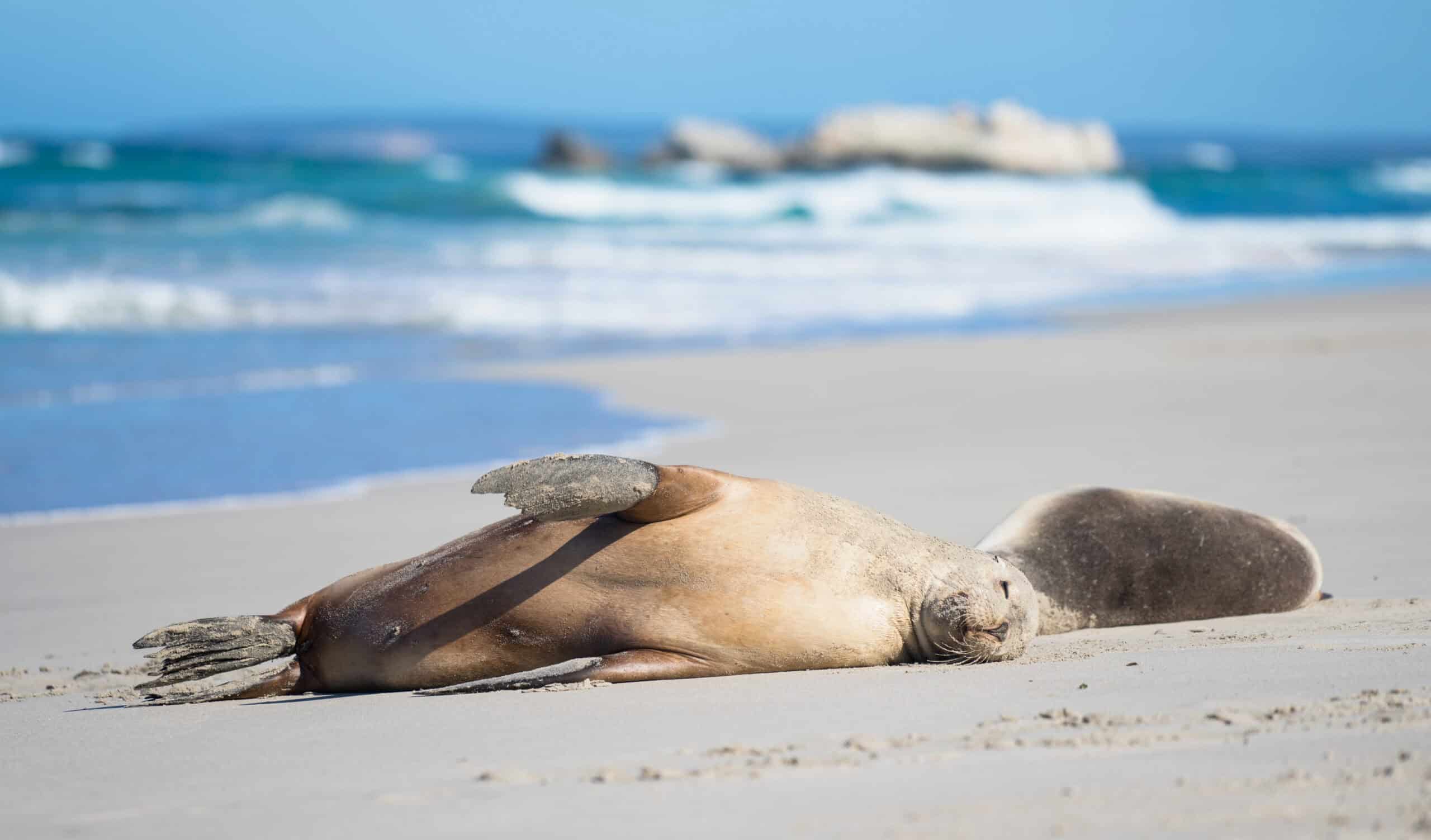 Kangaroo Island
Australia's third-largest island, Kangaroo Island, is just a brief ferry ride off the coast of South Australia. It's home to a vast array of wildlife, including koalas, sea lions and yes, kangaroos!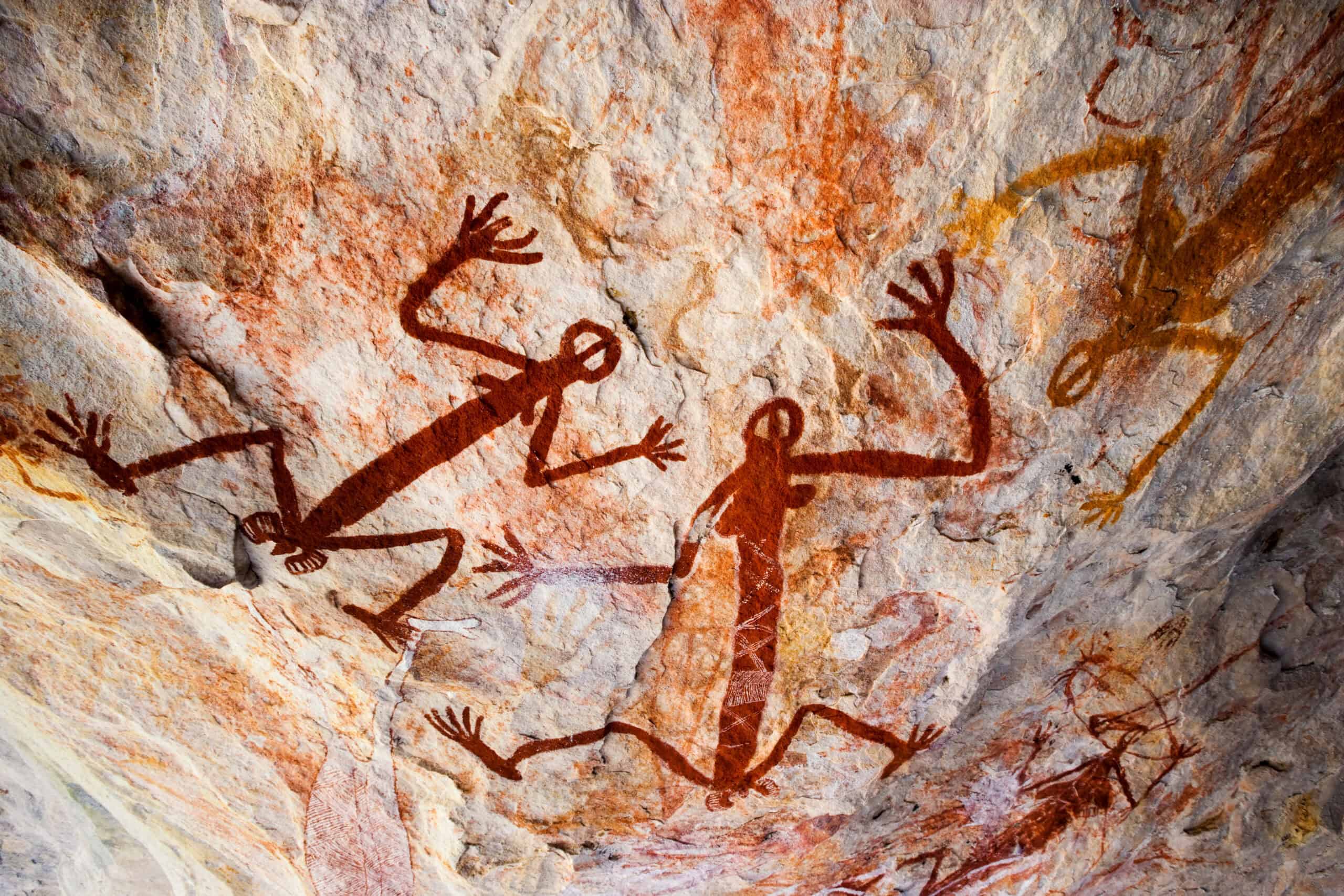 Kakadu National Park
A certified UNESCO World Heritage site, Kakadu National Park is Australia's largest national park, covering over 20,000 square kilometres. Starting from an approximate two-hour drive from Darwin, you can explore the traditional lands of the Bininj/Mungguy people at your own pace.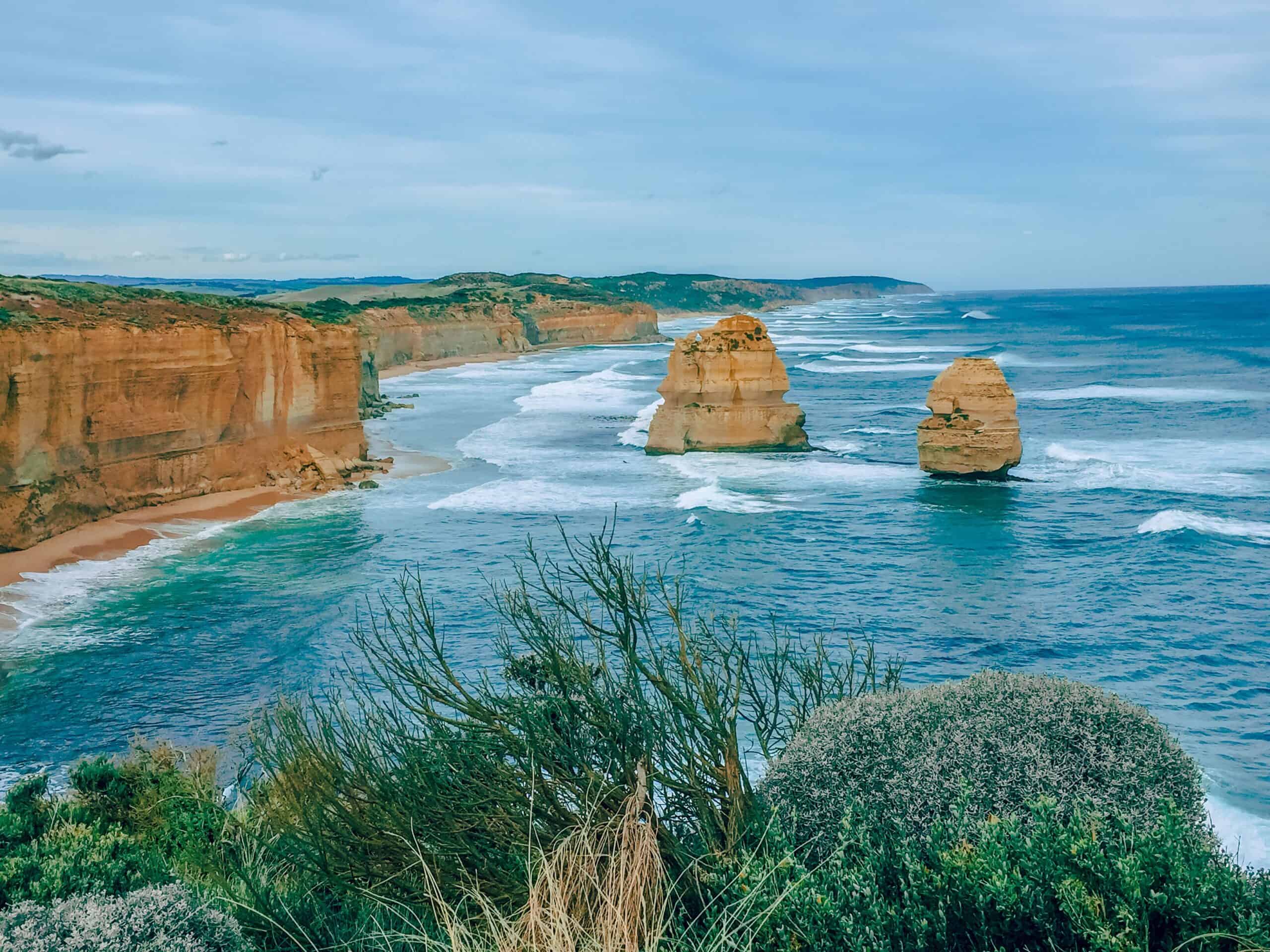 Great Ocean Road
A scenic coastal drive in Victoria, the Great Ocean Road offers breathtaking views of towering cliffs and rock formations, including the famous Twelve Apostles (technically eight now!).
Fancy an international flight instead?
Want to escape and see a bit more of the world? You can also take out one of our fast, flexible online loans for an international holiday. The most common overseas destinations are as follows, according to Expedia: click the relevant links to learn more about each one.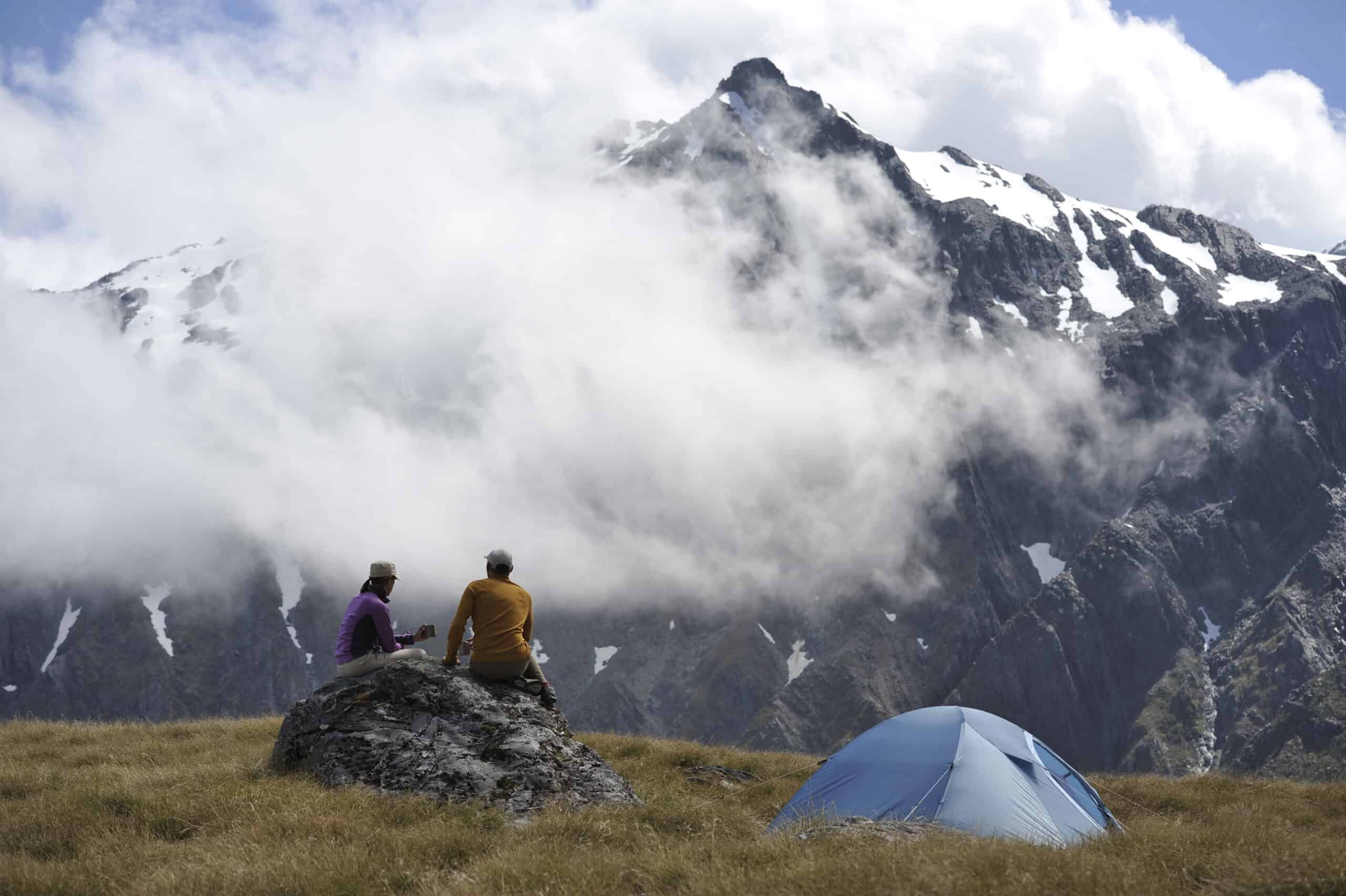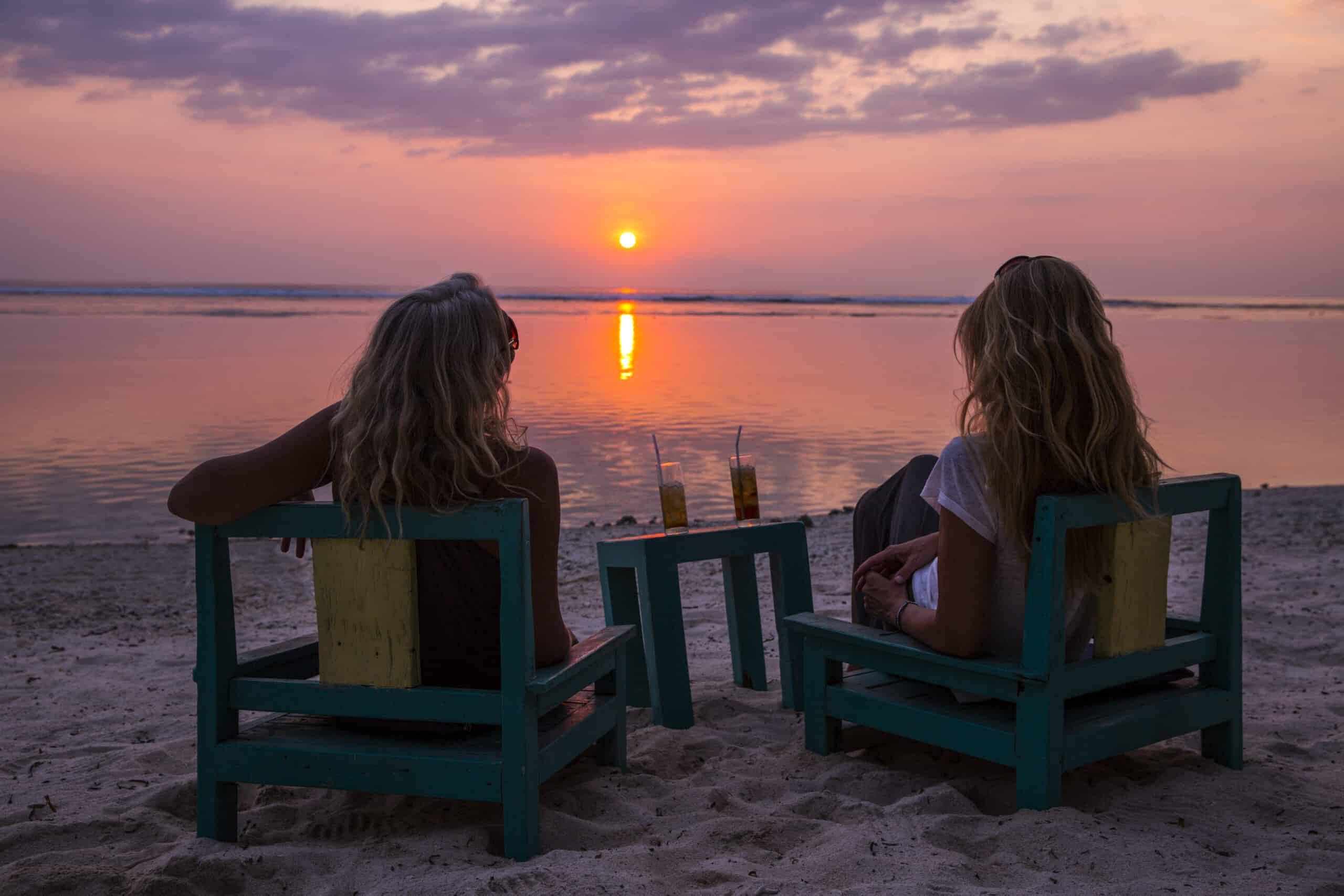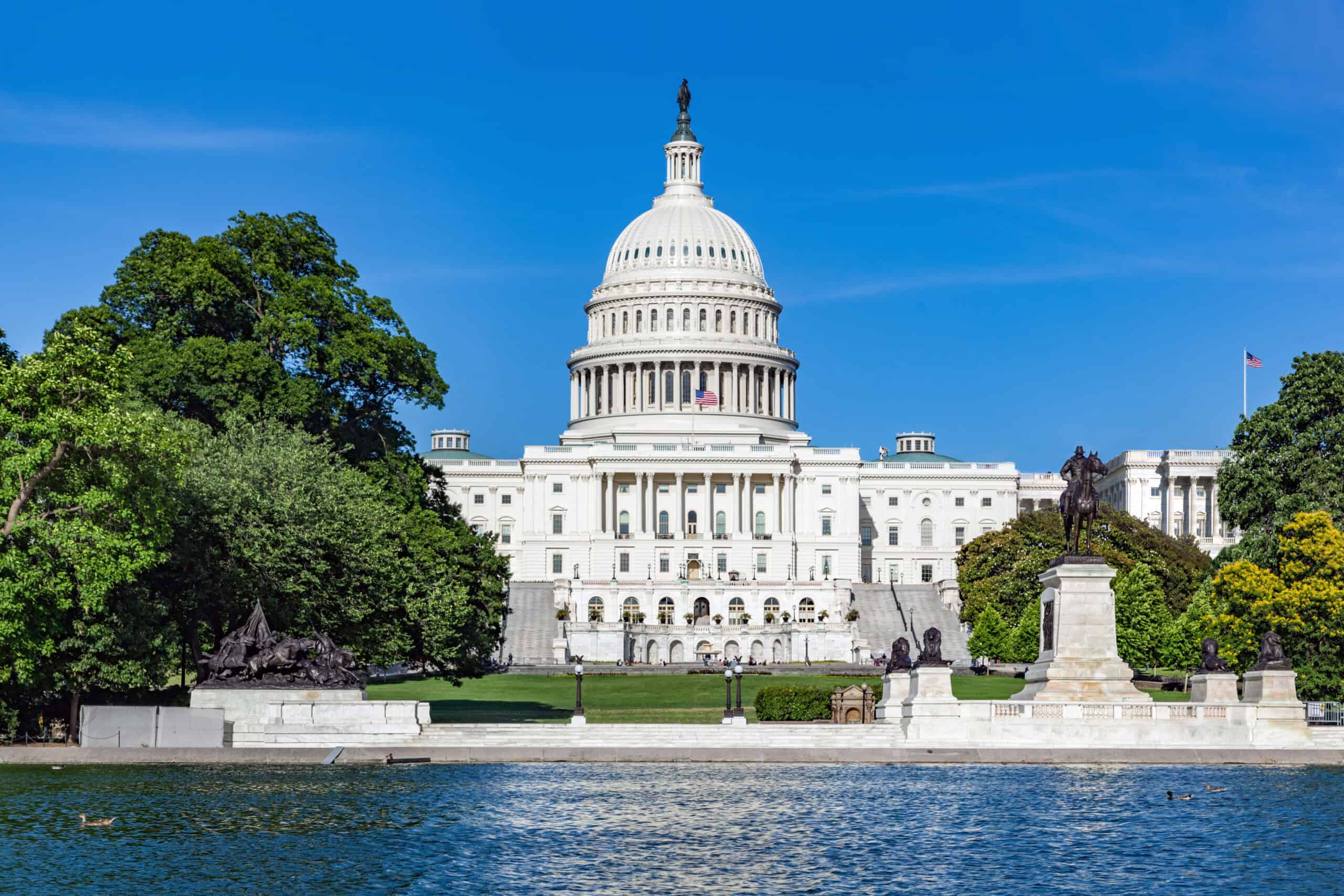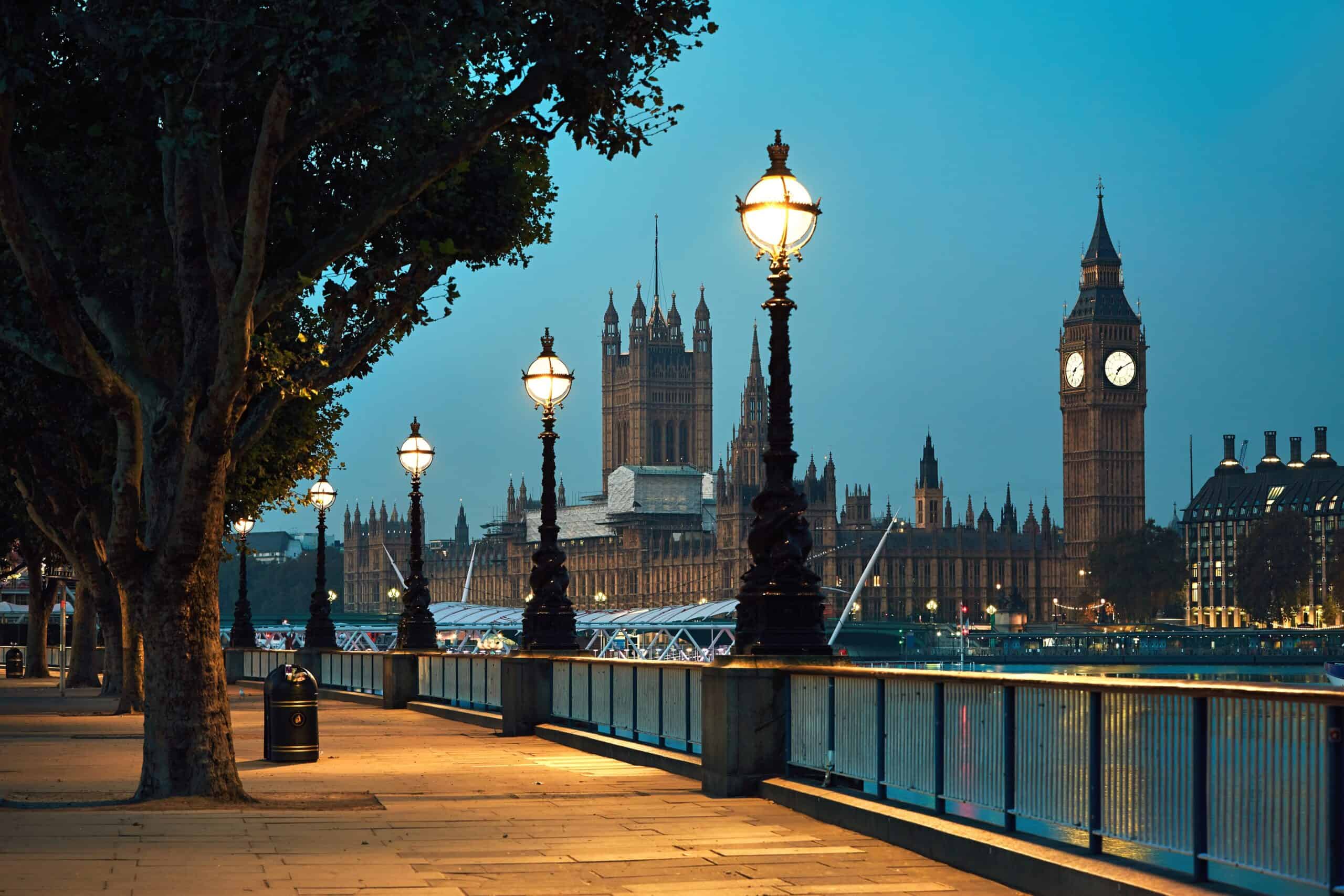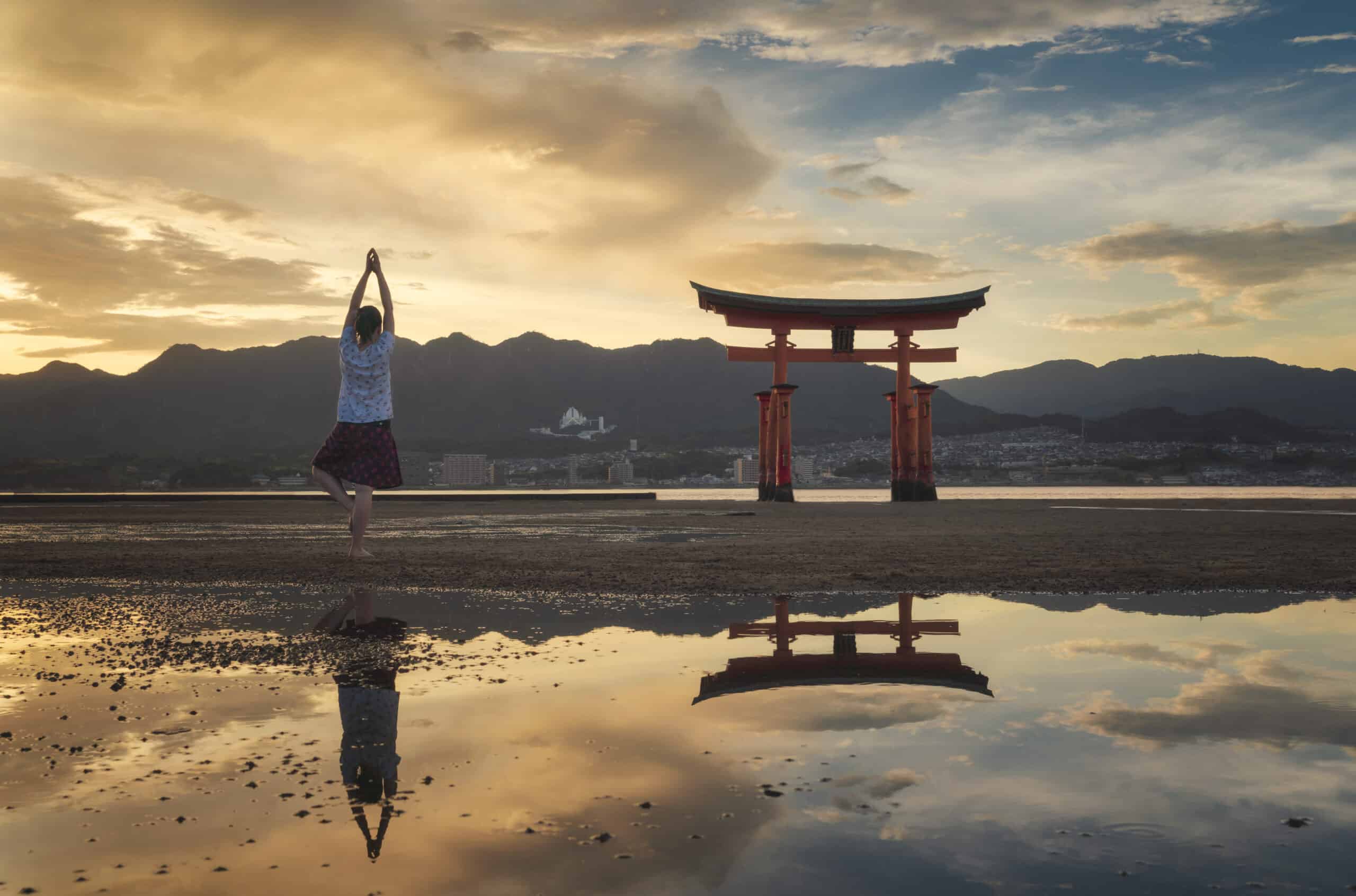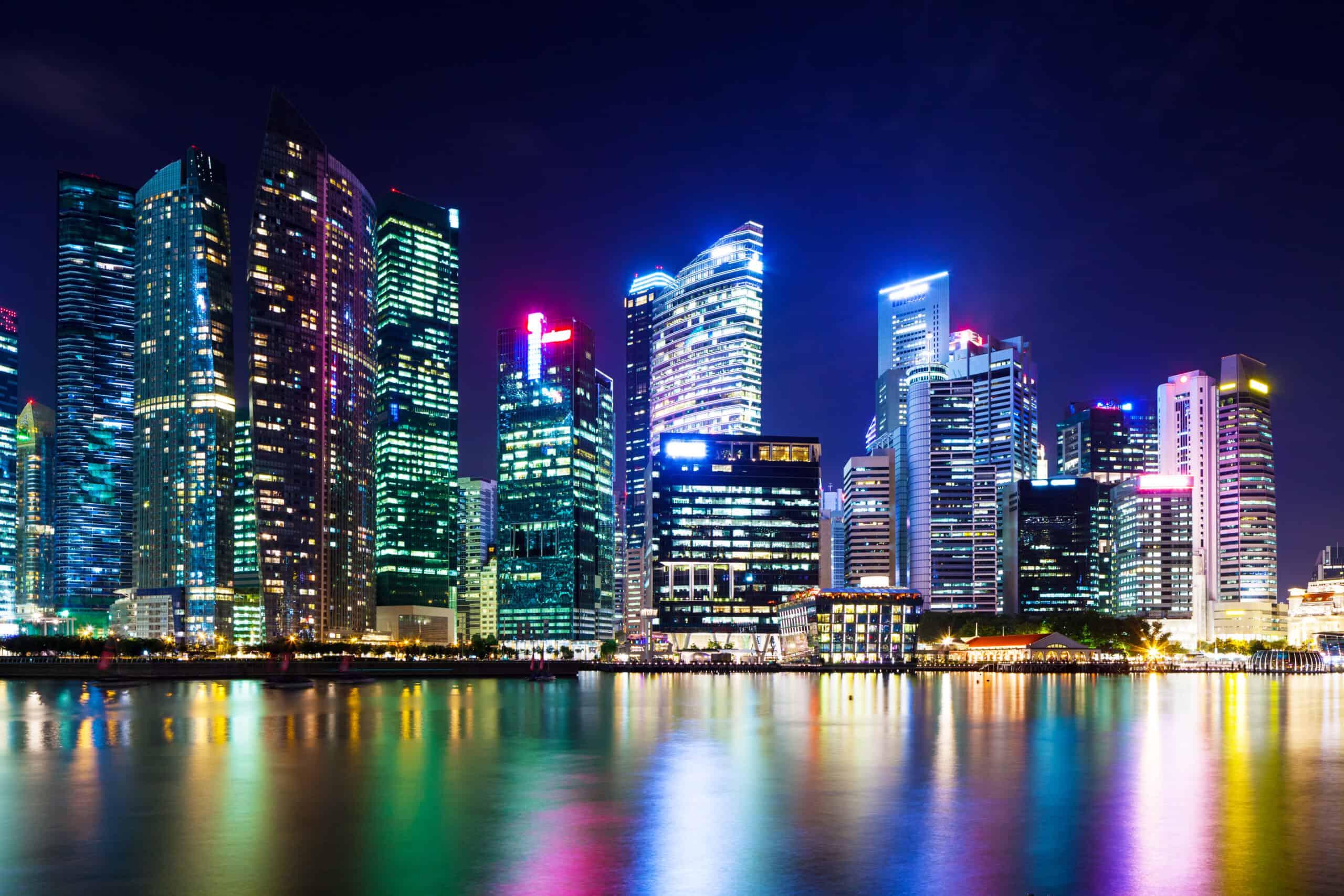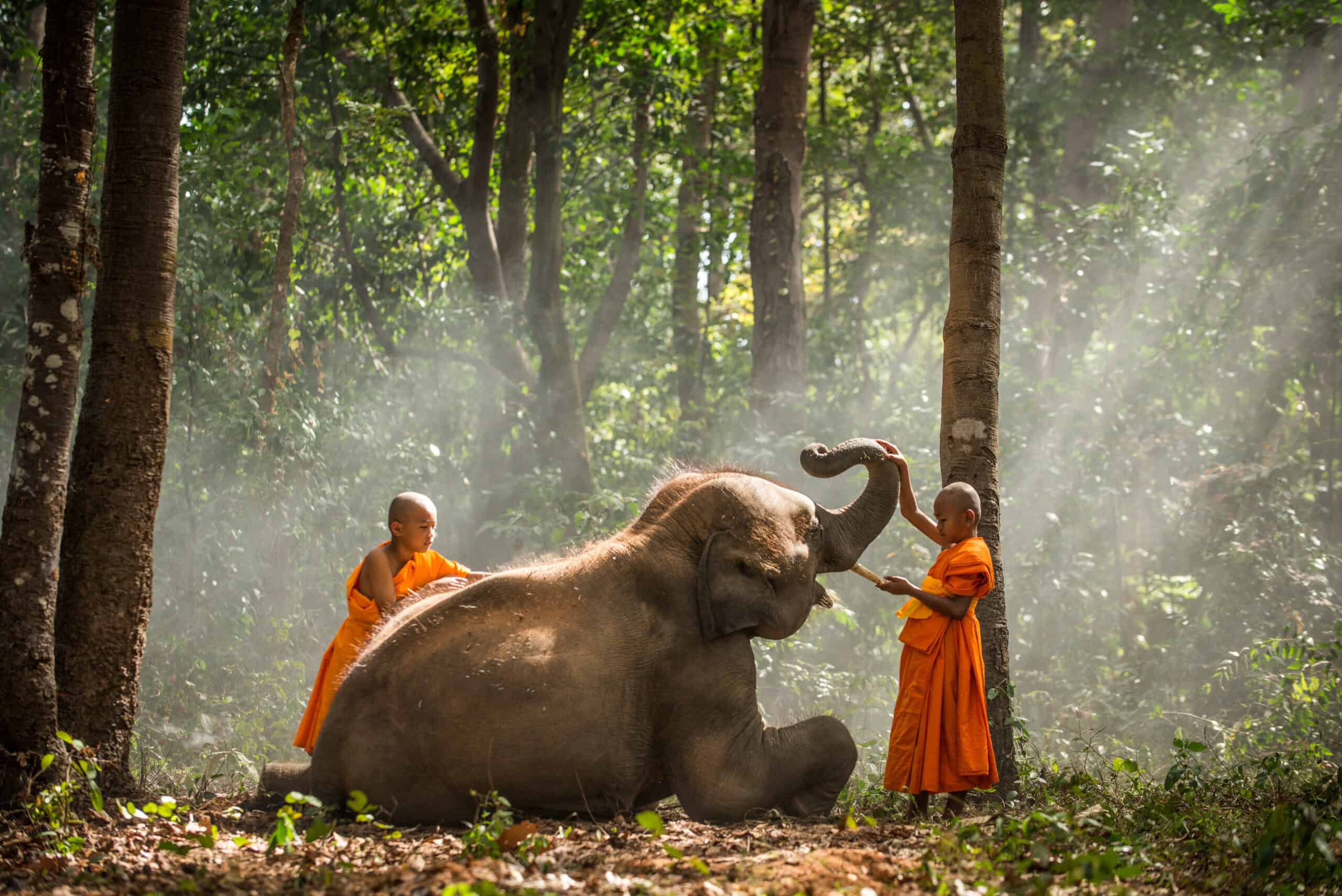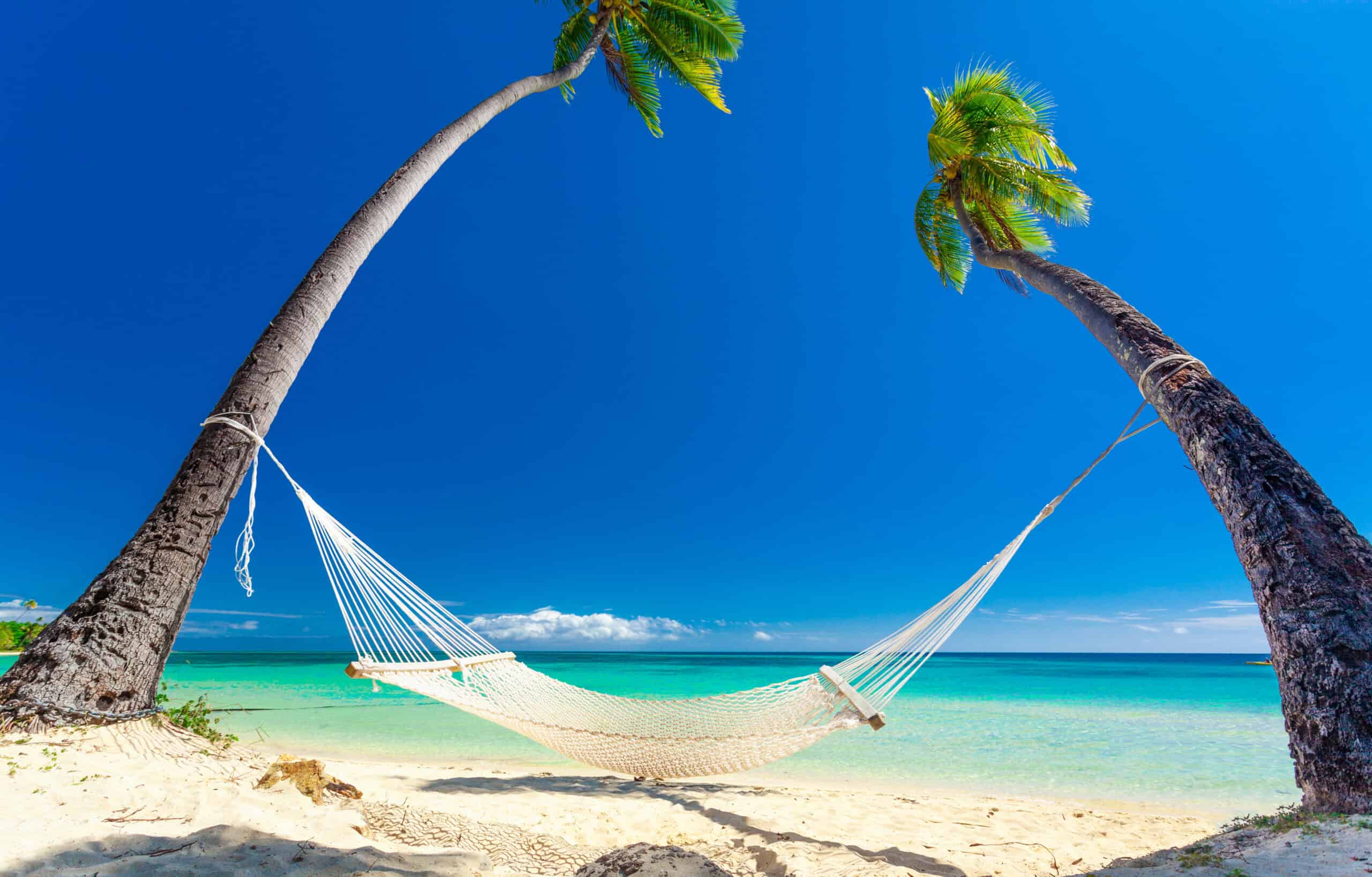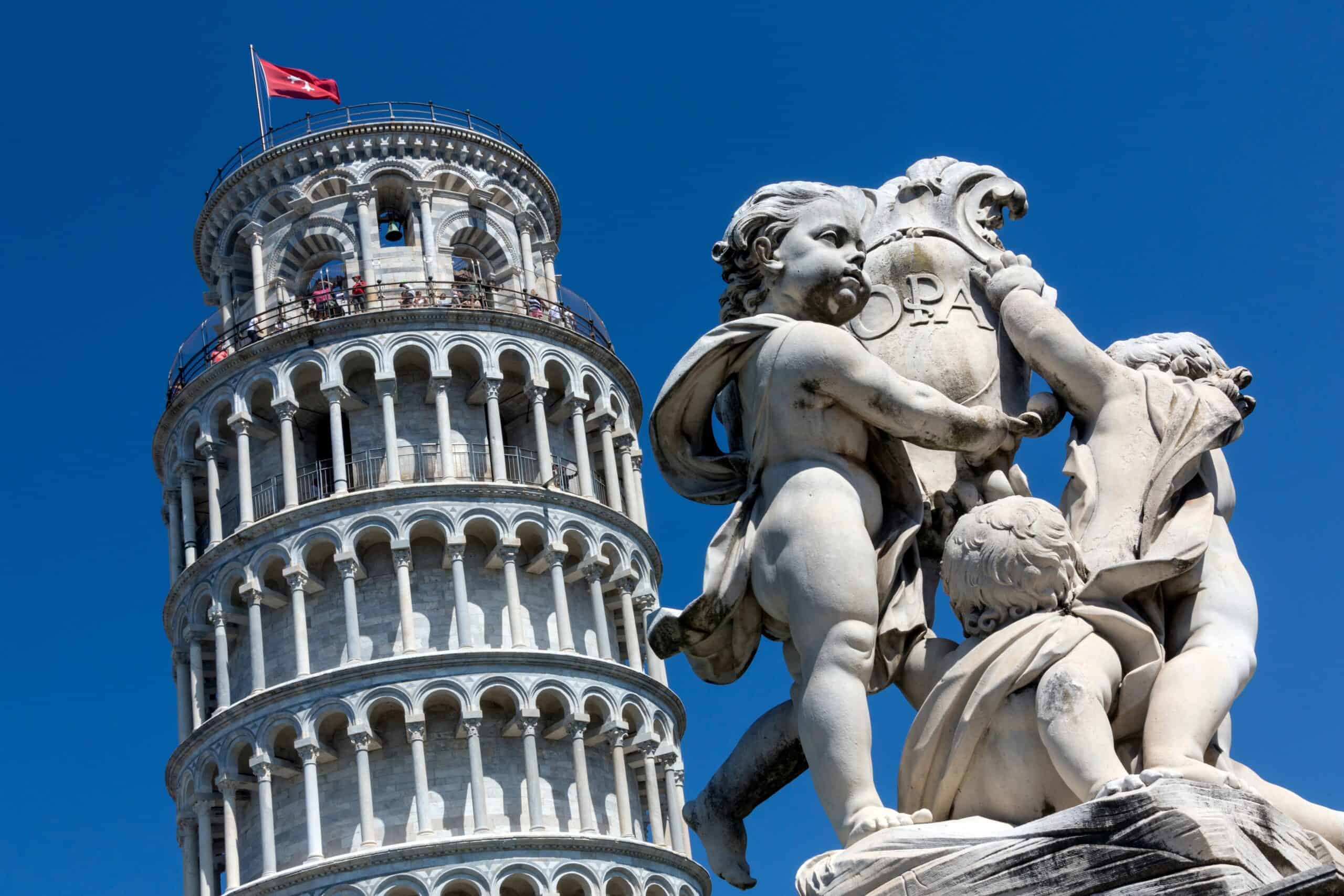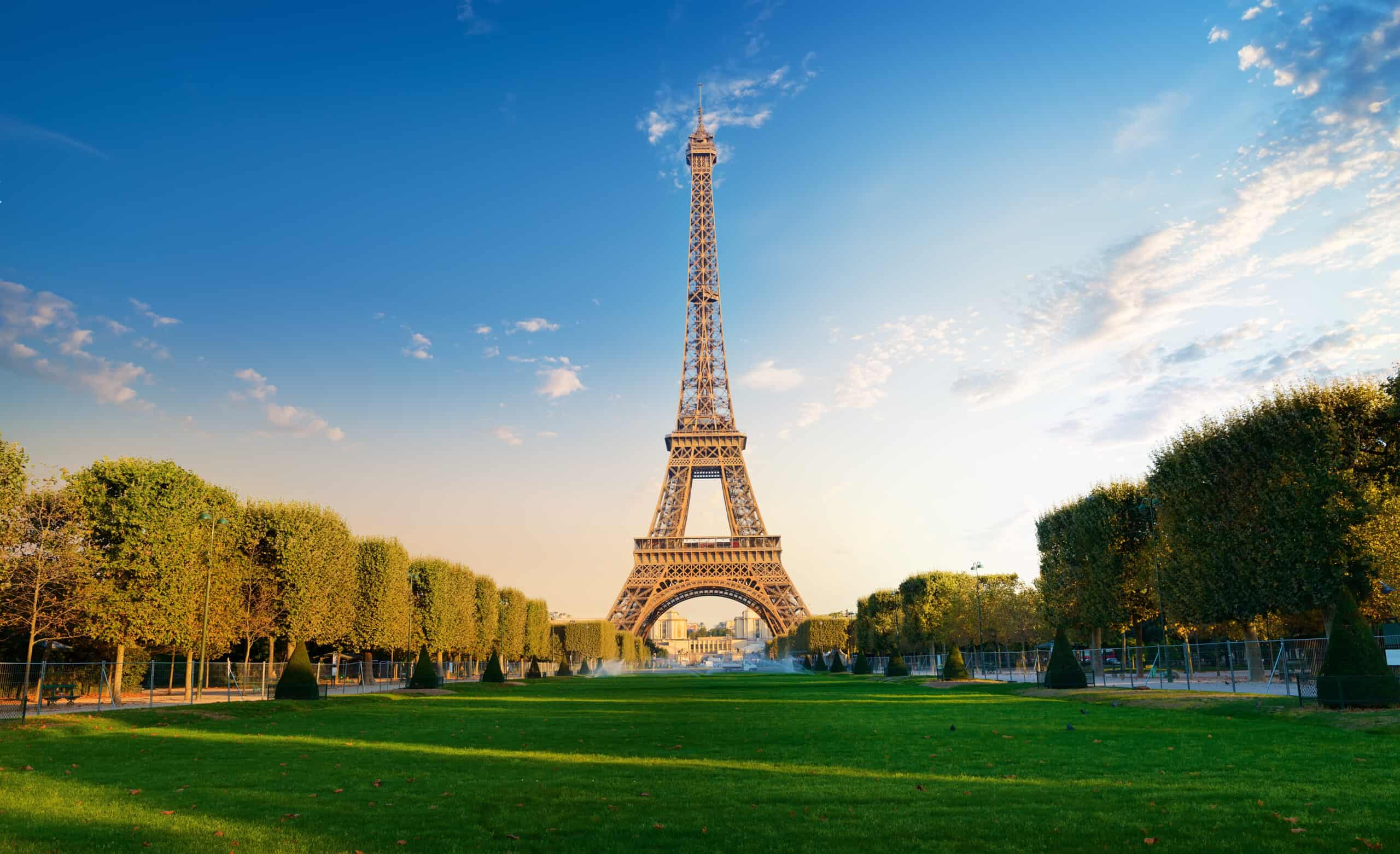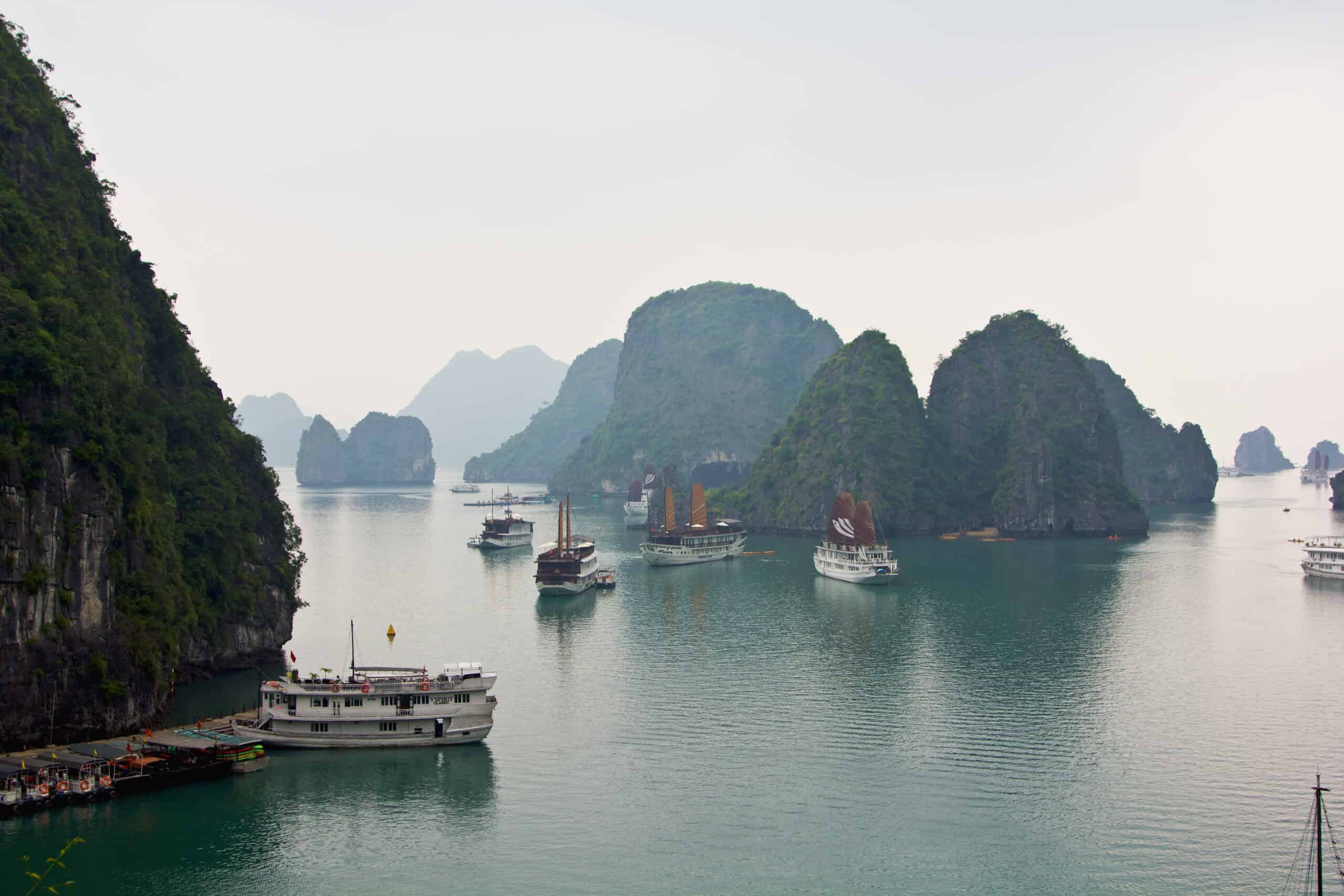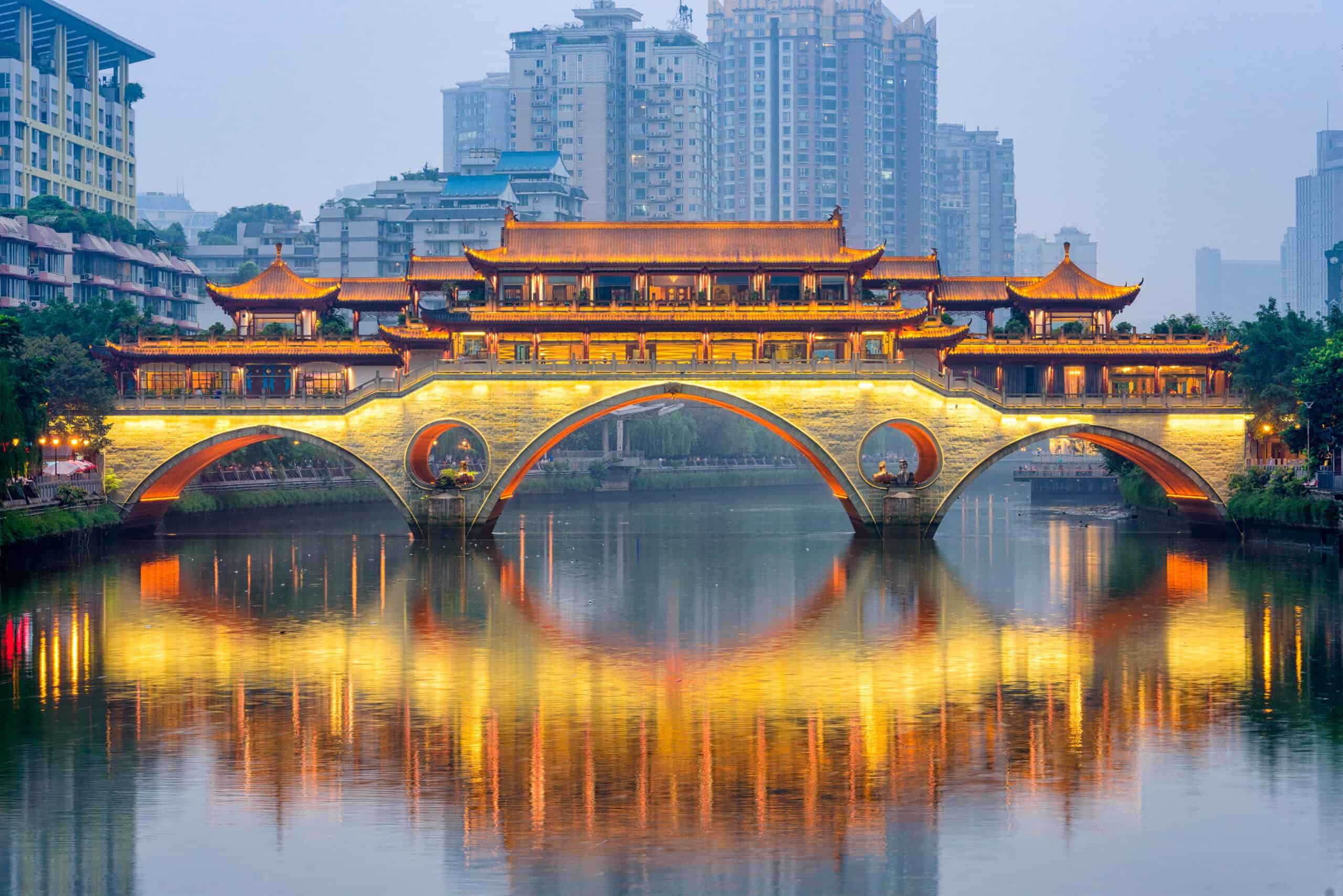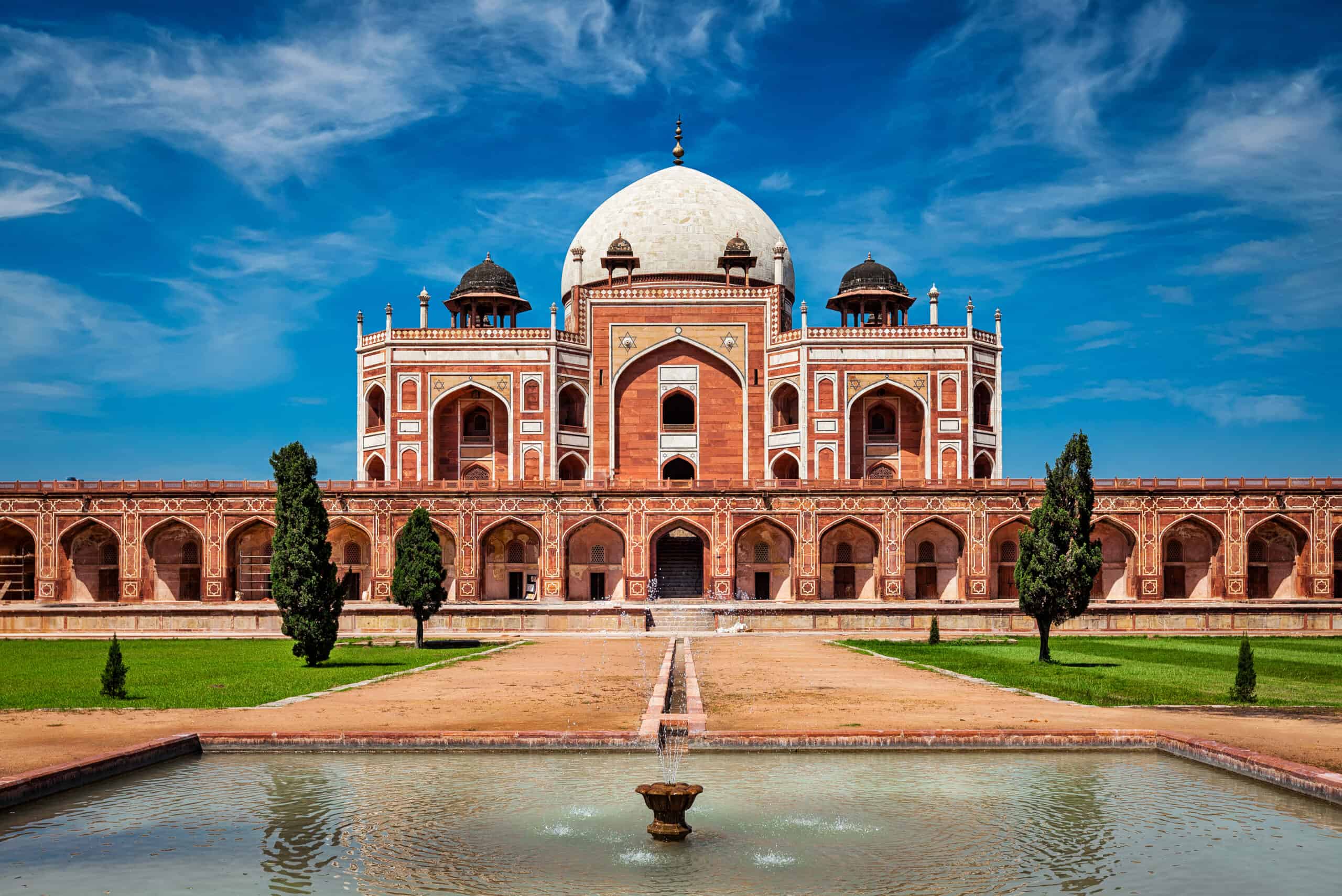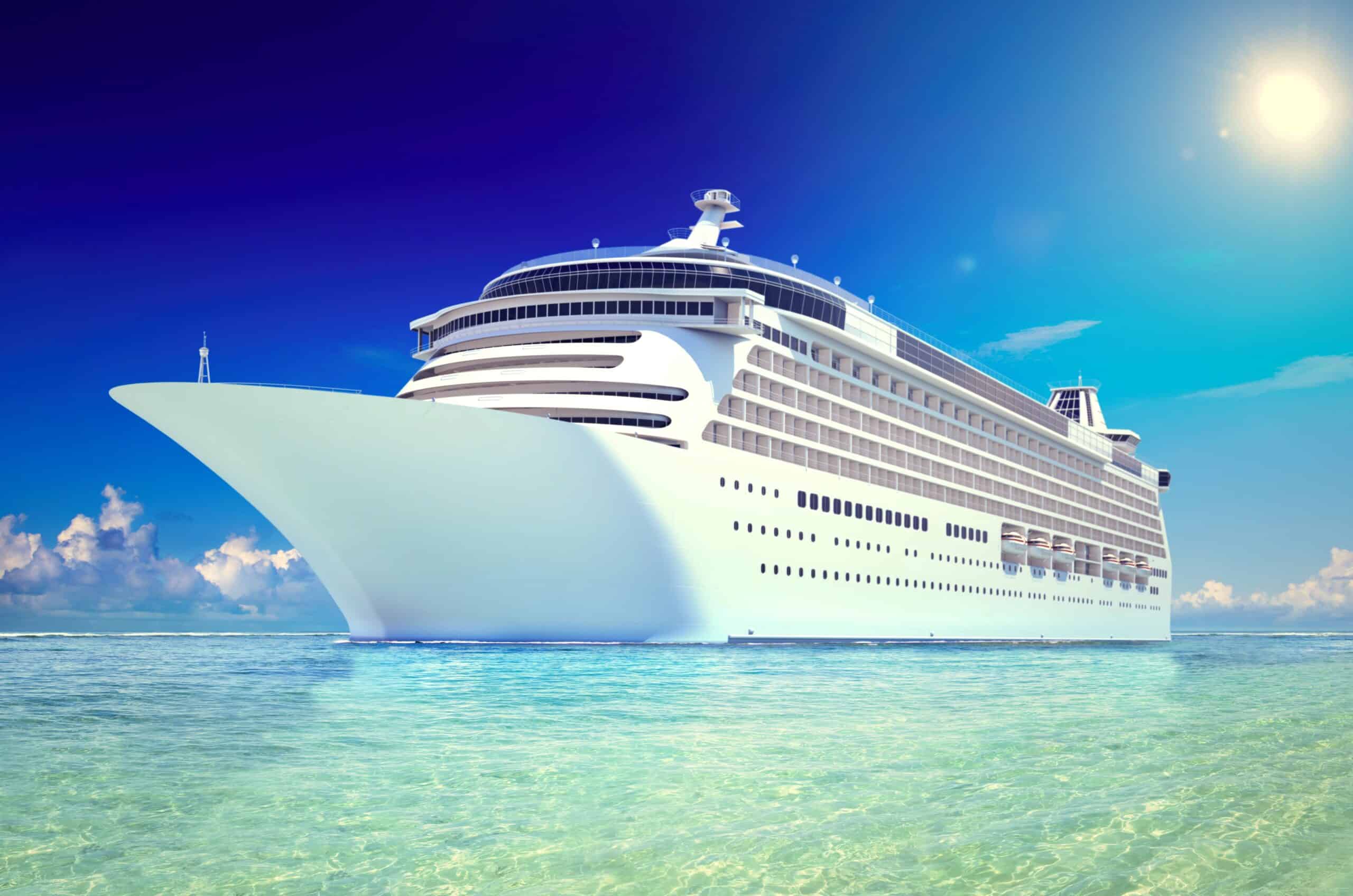 What else can I use a holiday loan for?
You can use a Jacaranda Holiday Loan for more than just flights.
With trips to some of our most in-demand holiday destinations potentially reaching five digits, our loans can also be used to help pay for:
Accommodation
Travel insurance
Transport and car hires
Tours and activities
Activities and events
And much more! By taking out one of our loans and spreading your repayments over as long as 48 months, you can rest, relax and unwind.
See also: Top 5 Overseas Holidays under $15,000 in 2023
Alternatives to flying
Flights can be a major chunk of the overall cost of holidaying in Australia. While convenient, it's possible to travel around the world the country without hopping on a plane. Instead, you could try:
Driving
Caravaning
Train travel
Bus travel
Cruises
By exploring alternative modes of transport, you can add a unique and memorable element to your domestic holiday while reducing your carbon footprint (in most cases) and seeing more of the country.
You can use a Jacaranda Holiday Loan for more than just flights.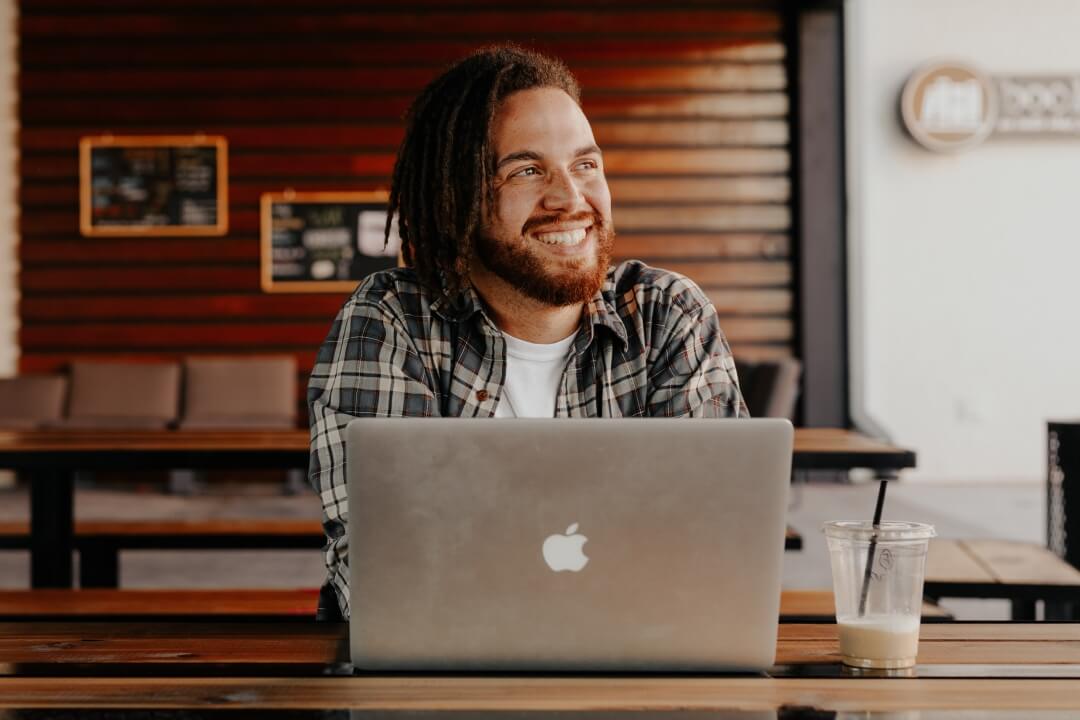 Am I eligible for a Jacaranda loan?
The basic eligibility criteria you must meet before submitting an application:
Be at least 19 years of age.
Be employed on a permanent or casual basis.
Have a consistent income going into your own bank account for the last 90 days.
Be in control of your finances and be handling existing financial commitments comfortably.
Be an Australian citizen or permanent resident with a fixed address.
Have an active email address, phone number, and online banking account in your name that belongs to you.
We accept a wider range of credit history than a bank or a prime lender, but we do not recommend submitting an application if:
You are currently or recently bankrupt (you must be three years discharged and in control of your finances)
You are not comfortably repaying your existing financial obligations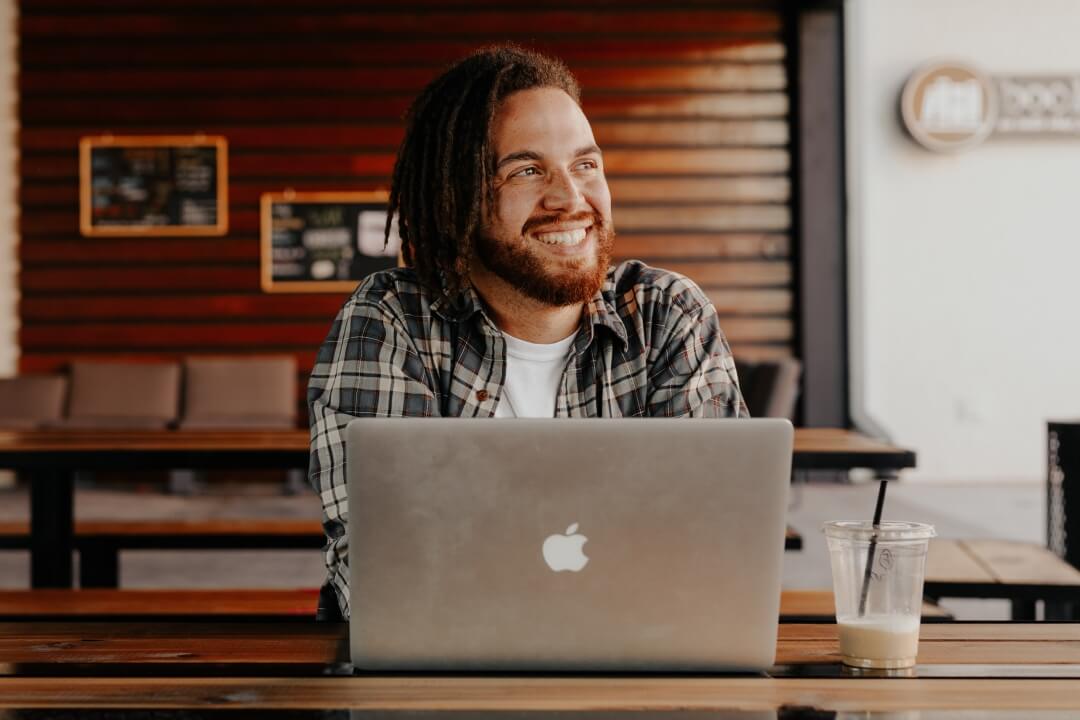 See all FAQs
Domestic flight loan FAQs
Find out the answers to some of our most frequently asked questions here about our flight loans, as well as some general information you might find useful.
we're here to help
Need a hand?
Our customer service team are here to help.
If you have any questions, whether you're a new customer or an existing one - our friendly customer service team will be happy to help you. Our customer service team is 100% Australian-based in Brisbane: at Jacaranda, you speak to a real human being every time.