Cash Loans Perth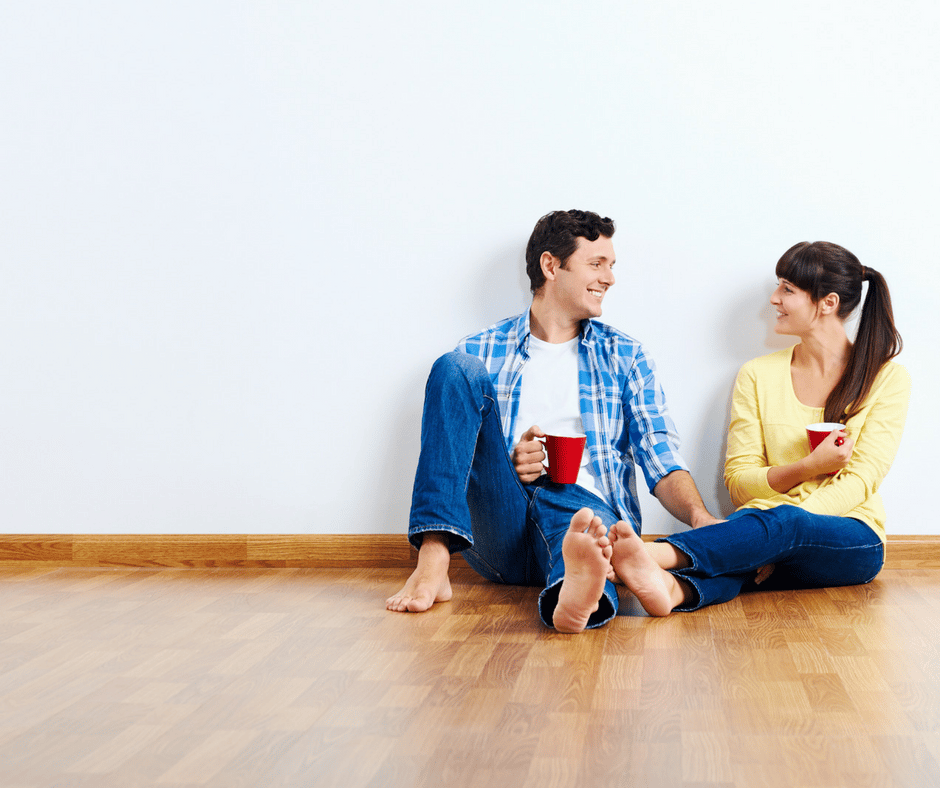 If you're looking for cash loans Perth is a good place to get one. In fact, you can apply for cash loans from anywhere in Australia because our application is 100% online. Cash loans are useful when the unexpected happens and you need to get access to cash fast! Especially if you are in a different city and you need access to funds because someone stole your wallet, or you lost your credit card and you need a way to pay for your hotel. Perhaps you spent more than you had originally anticipated and still need funds to pay for the rest of your trip. These are all common occurrences and it can happen to anyone.  Therefore, you'll be pleased to know that cash loans are easy to apply for and you can get them today. Read on to find out all you need to know about applying for cash loans Perth.
How do you apply for cash loans Perth?
The best place to apply for cash loans Perth is online. You just need to fill out an online application form, detail how much you want to borrow and the period over which you would like to repay it. You will also have to provide some details about your age, residency and income. The documents you will need to show as a part of your application include:
100 points of ID – this will be to show that you are at least 18, and an Australian citizen or permanent resident
Bank statements or payslips showing that you have been receiving regular income for the past 3 months
A contact number and email address
How much can you borrow?
You can borrow a short-term loan of up to $2,000 with a loan term of up to 12 months. You could also borrow a medium-term loan of up to $4,600, repaid over a period of up to 24 months. nd we also offer large secured loans from $5,000 to $10,000 repaid over a 13 to 24 month period.
How much does it cost for cash loan?
It depends on how much you want to borrow. For instance, for a cash loan of up to $2,000, it will cost an establishment fee of 20% plus additional fees of 4% per month.
If you want to borrow an amount greater than $2,000, there is an establishment fee of $400, plus an annual percentage rate of 48%.
To find out more about the fees and charges of personal loans. Visit Moneysmart's website: https://www.moneysmart.gov.au/borrowing-and-credit/payday-loans
How do you repay the loan?
The loan is repaid in either weekly, fortnightly or monthly instalments – depending on the interval you choose to repay your loan. It's done by setting up a direct debit and the repayments will be deducted automatically, so you don't have to worry about making the repayments, they will just come out of your account automatically until the loan is paid off.
Alert!
It is important not to miss any repayments as this will could cost you expensive penalty fees – as much as $35 per missed payment.
Can I repay my loan early?
Yes, you can! Though some lenders do charge you early exit fees, Jacaranda Finance does not. If you want to pay your loan off early you can without it costing you anything. This will also save you from paying extra interest fees.
When can I receive my loan?
Receiving your loan after applying takes very little time indeed. Once you have applied you could receive an outcome of your application within an hour. Upon receiving approval, you can expect to receive the money into your account within 1 business day. Times may vary depending on the speed of your bank.
Ultimately, cash loans Perth offers can be great fixes for unexpected income shortfalls. If you are travelling in Perth for instance, and you are strapped for cash, you'll know exactly what to do about it. The following is a list of information about Perth, as well as a bunch of things to do there. This is to help you plan your trip and to show you all the things Perth has to offer which you wouldn't want to miss out on.
About Perth
Perth is the Capital city of Australia's largest state, Western Australia. It's Australia's sunniest capital city and is the 4th most populated city in the country. Reports show that indigenous Australians have inhabited the area for up to 40,000 years due to archaeological evidence found in the region, thus it's an incredible place to learn about the history of Indigenous Australian. Perth offers a wide variety of activities that allow you to explore its natural wonders, including; plants and wildlife, man-made wonders, historical artefacts, and not to mention, plenty of restaurants and bars.
Things to do in Perth
Penguin Island – located in the centre of Shoalwater Islands Marine Park, it is full of wildlife including dolphins, sea lions, sting rays, pelicans and sea birds. On the Island, visitors can stroll along the boardwalks and enjoy beautiful views from the lookouts. It's a great location for families as children can have swims in the surrounding beaches. To get to the island, there is a ferry that departs from a few different locations in Perth and entry to the island is free!
It is important to note that the island closes between June and September to allow for the little penguins to have a peaceful undisturbed nesting season. To find out more about what you can do and see on Penguin Island visit: https://www.penguinisland.com.au/#welcome-1
Swan River and Fremantle – this is a beautiful location for people to walk, cycle, jog and have picnics. You can even go sailing along the river or have a day of fishing. For a perfect day trip you can take a cruise along the Swan river and head up to Fremantle. It is only 1 hour on the river ferry from Perth to Fremantle, which offers a beautiful scenic journey. Fremantle is Perth's iconic fishing boat harbour and renowned for its maritime history and 19th century landscape. There you can visit Perth's Maritime Museum, which is located just next to the ferry terminal.
To find out more about the Fremantle ferry cruise along Swan River visit: https://www.rottnestexpress.com.au/swanriver
Lake Monger – this is one of Perth's most enjoyable parklands which is home to the black swan, along with plenty of other water birds that use the lake as a breeding ground. To make the lake even more scenic, it is surrounded by beautiful lawns and native plants. It is a popular place for locals to go walking, jogging and cycling. It is also a perfect spot to have a picnic.
The Bell Tower – this iconic structure fills the town with chimes when the bells ring. They are the original 14th century bells that are found in the Saint Martin Parish of Buckingham palace, London. The tower is in Barrack Square in Perth and is a 5-minute walk to the city centre. When you visit the tower, you even have an opportunity to ring the bells yourself.
Elizabeth Quay – this is a new precinct of Perth that is a perfect entertainment area for all ages. It is full of exciting events and activities, with plenty of bars and restaurants.
Barrack Street Jetty – have a wander along the Barrack Street Jetty where you can visit the Bell Tower, as well as try a range of wonderful waterfront restaurants and bars. It's a great location to end a busy day, where you can relax with friends while enjoying buzzing atmosphere and pleasant views of the Swan River.
Echoes – a unique atmosphere which offers a peaceful, relaxing environment. It is an environment that is inspired by the ancient wisdom of indigenous cultures throughout the world. It is located next to tranquil Japanese gardens with weaving pathways that allow you to zig-zag through them. It is also a place where you can listen to the healing effects of the digeridoo. Echoes is located 30 minutes outside of the CBD (away from the noise of the hustle and bustle), and has an entry fee of $45.
Rottnest Island – is another island escape that allows you to experience the beautiful scenery of coastal Western Australia.  Just a short ferry ride from Perth, it's another great little escape from the city. It is car-free, which makes it an even more pristine environment and perfect for a getaway. Here you can experience some of Australia's nicest swimming locations, where you can go snorkelling or even surfing.
Rottnest island is also home to one of the cutest marsupials in the world – the 'quokka' – along with many other native Australian animals and plant species.
Old Gaol – for a historical experience, visit Perth's old gaol which was constructed in the 1850's and used to imprison convicts. The building has been well restored to still reflect its original colonial architecture. Here you can learn about the executions that used to take place, but also see the alterations that were made to cover up the executions for the sake of the public. You can see from the look of the prison cells that the prisoners experienced hardship.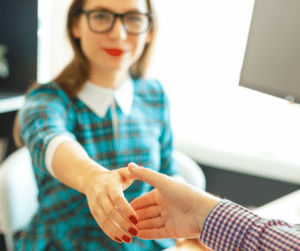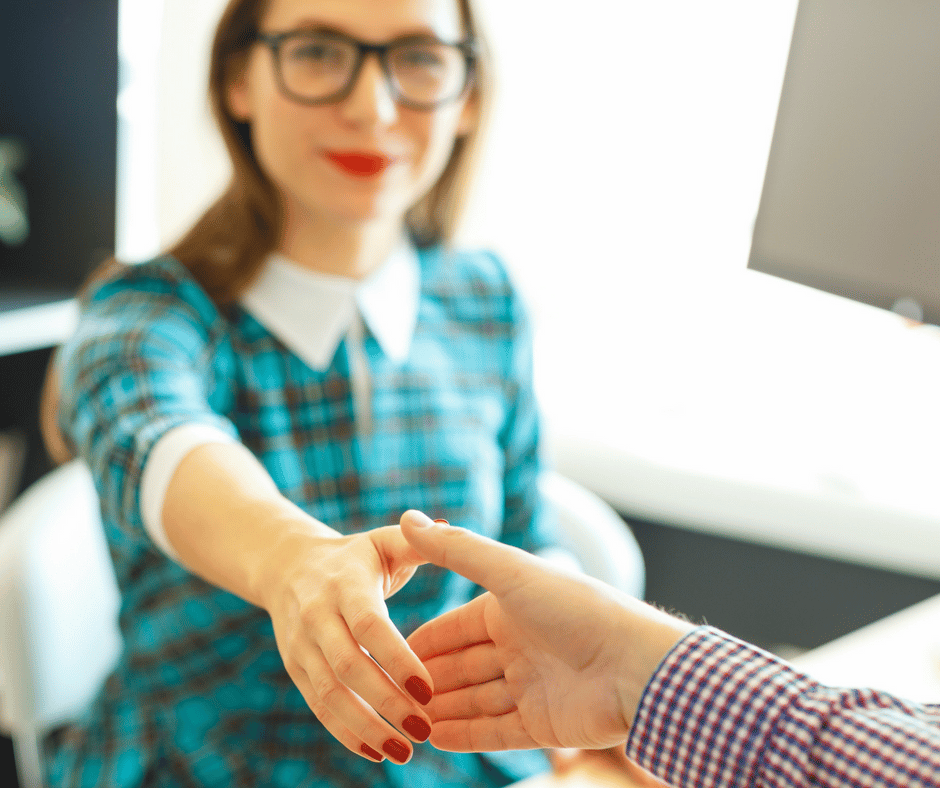 The Old Mill – this is one of Perth's most iconic historical landmarks. It was built in the early 1800's and used as a mill to grind flower. It is located on the Swan River, which used to be the main transport route for early settlers. However, milling stopped in 1859 and the mill was used for various purposes after that. Nowadays it has been restored and tourists can come visit to learn about the lives of early settlers.
King Park Botanical Walks – this is a beautiful place to spend the day if you feel like relaxing amongst nature. Here you can stroll throughout the park, which is home to more than 3000 flowering plants. It is only 1.5 km away from Perth's city centre and has views of the Swan river and Perth's cityscape. In the Botanical Gardens, you can take a walk through the Lotterywest Federation walkway as it takes you up to the Treetops for an amazing panoramic view of the city and river.
Perth Culture Centre – another thing you can do with your cash loans Perth is visit Perth's Cultural Centre. This is made up of the Western Australian Museum, the Art Gallery of Western Australia, Perth Institute of Contemporary Arts and the Blue Room Theatre. Obviously, there is plenty to do and see here, particularly if you love the finer things in life, such as art and history. To find out what's on at Perth's Cultural Centre, visit: https://www.mra.wa.gov.au/projects-and-places/perth-cultural-centre
Stirling Gardens – another tranquil city escape is a visit to the Stirling Gardens. They offer beautiful well-kept lawns and a showcase variety of plants and trees. Amongst the gardens you can find an array of different sculptures and water features. In addition, it hosts a memorial of Sir James Stirling, whom the Gardens are named after.
Brass Monkey – this is an iconic hotel in Perth. It now has several different areas that can be experienced including a bar and balcony overlooking William Street, as well as a grill restaurant, a sports bar and an award-winning wine bar offering great wine and modern food. It also has a courtyard that lies underneath the Glasshouse function room where you have an amazing view of the city. The Glasshouse also turns into a comedy night every Wednesday!
Wadumbah Aboriginal Dance group – this is a traditional Australian dance group led by famous didgeridoo player, James T Webb. The group does a variety of visually spectacular performances that feature traditional Aboriginal tribal paint and dance styles. The dance, combined with the playing of the didgeridoo, tells stories of the Dreamland.
As you can see there is heaps to do with cash loans Perth. It's an amazing city with lots to offer. So if you find yourself in this great city, but are limited on funds you know you can get a nearly instant cash loan online. That way you won't miss out on anything, and you'll be sure to have a great time.
4.7

out of

5

based on

155

reviews.
Overall rating: